The story of Taiwan is one of resilience—of a country upholding democratic, progressive values while facing a constant challenge to…
Read More »
What should the Biden administration be doing about the U.S. trade and economic relationship with China?
Read More »
Economic warfare has been part of statecraft for centuries, so it's no surprise Beijing is leveraging its growing economic clout for political…
Read More »
Last week marked senior Biden administration officials' first visits to developing countries to scout potential investments in infrastructure projects.
Read More »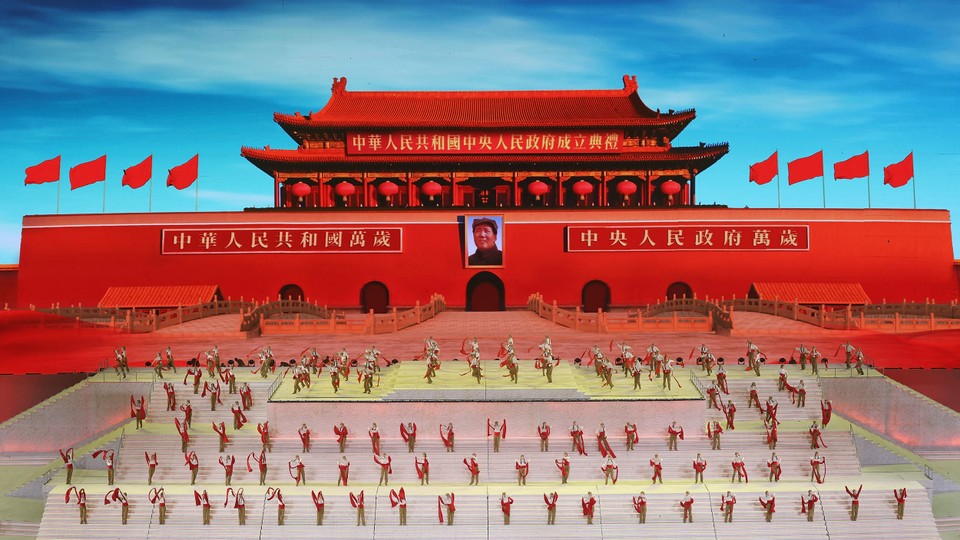 Ketian Zhang's article is an important contribution to the literature on Chinese foreign policy and coercive diplomacy.
Read More »
The term "cake theory" has a resonance in China that goes far beyond the kitchen. A decade ago it became shorthand…
Read More »
The prevailing consensus, in Washington and overseas, is that China is surging past the United States. "If we don't get…
Read More »
The Chinese government's crackdown on freedom of expression, independent thought, and civil society now extends beyond its borders.
Read More »
The prevailing foreign assistance architecture of today's world, which prioritizes transparency, inclusion and accountability, was developed and codified in a…
Read More »