Apple introduced a 48 MP camera to their iPhones for the first time last year with the iPhone 14 Pro series. iPhone 14, and all the other previous models, still had a 12 MP main camera, whereas the iPhones 14 Pro and 14 Pro Max boasted a 48 MP camera with an advanced quad-pixel sensor.
However, things weren't as plain as that. While the camera was a stunning 48 MP, for most users, the phone still shot at the practical 12 MP size by grouping 4 pixels together into one large quad pixel in a process called pixel binning. You could capture photos in 48 MP with the Apple ProRAW format by enabling it, but there was a major tradeoff; it renders photos that are huge in size – around 75 MB. You can find more details in our guide below.
Now, the company has also introduced the 48 MP camera to their new iPhone 15 series, released earlier this week, along with the Pro models. And with this introduction, they've also brought in another big gun to the camera setup – the 'HEIF Max' format. And the best news? They haven't made it exclusive to the 15 series; the feature will also be available for iPhone 14 Pro users with iOS 17. Let's dive right into all the details about what HEIF Max does and how you can enable it.
What Does 'HEIF Max' Format Do?
The new HEIF Max Format will let iPhone 14 Pro and 15 series users capture 48 MP photos without the tradeoff of huge size. Earlier, iPhone 14 Pro users only had three options at their disposal: regular 12-megapixel JPEG or HEIF photos, 12-megapixel ProRAW photos (which used pixel-binning with the 48 MP sensor), and 48-megapixel ProRAW (where you ended up with an unprocessed image that's approx. 75 MB photos at hand).
Now, with HEIF Max, you can capture 48 MP photos that are saved in a compressed file. As a result, you get photos that are much more detailed than the 12 MP photos but are only approx. 5 MB in size. The photos are even smaller than the 12 MP ProRAW photos. It's the solution we have been waiting for all along (or, you know, since last year since getting our hands on the iPhone 14 Pro).
Enabling HEIF Max on iPhone 14 Pro
The HEIF Max option is only available in iOS 17. So, if you haven't, you need to update your iPhone to the latest software by going to Settings > General > Software Update.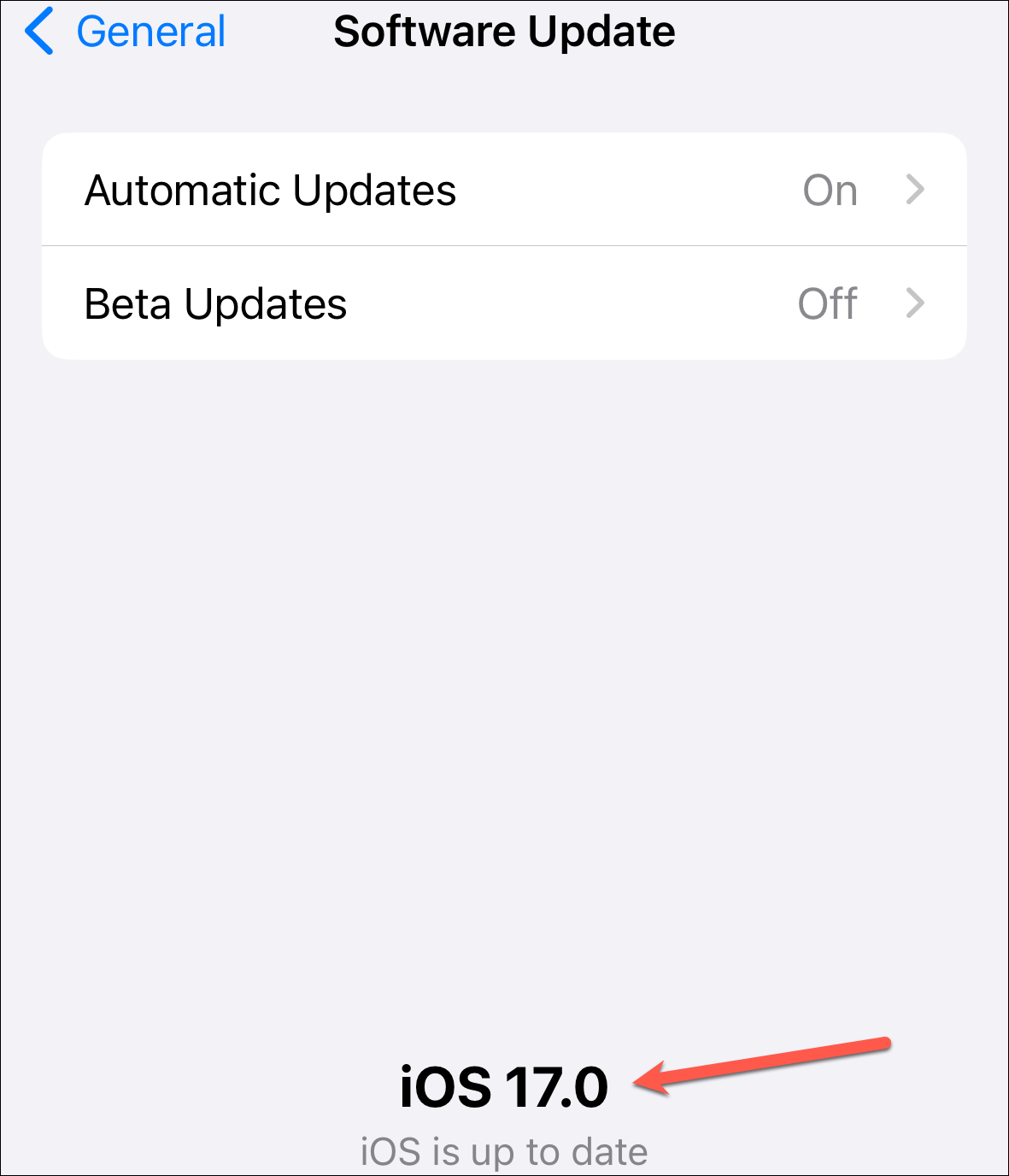 Now, once you're on iOS 17, open the Settings app on your iPhone and navigate to the 'Camera' option.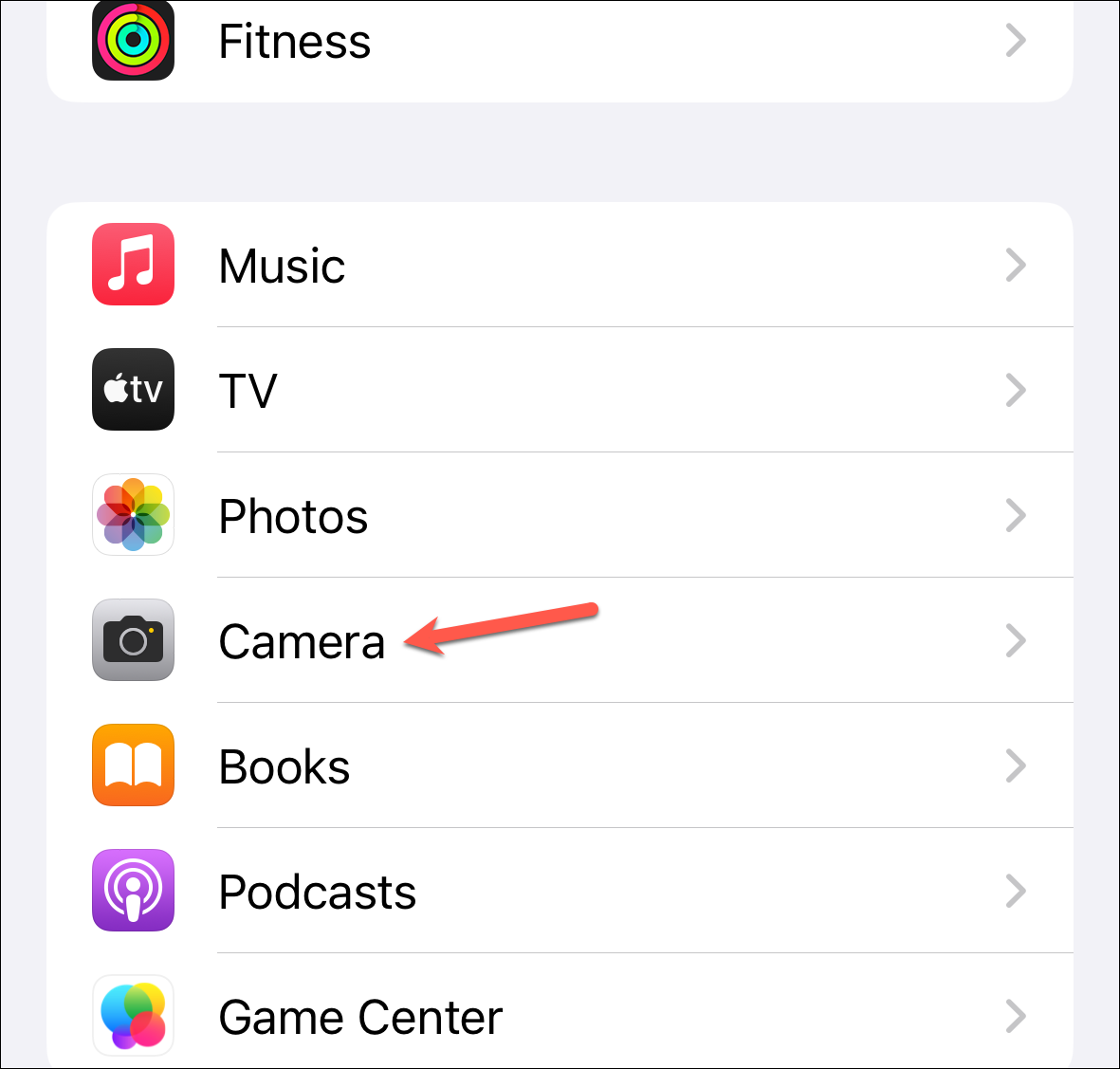 Then, tap the 'Formats' option.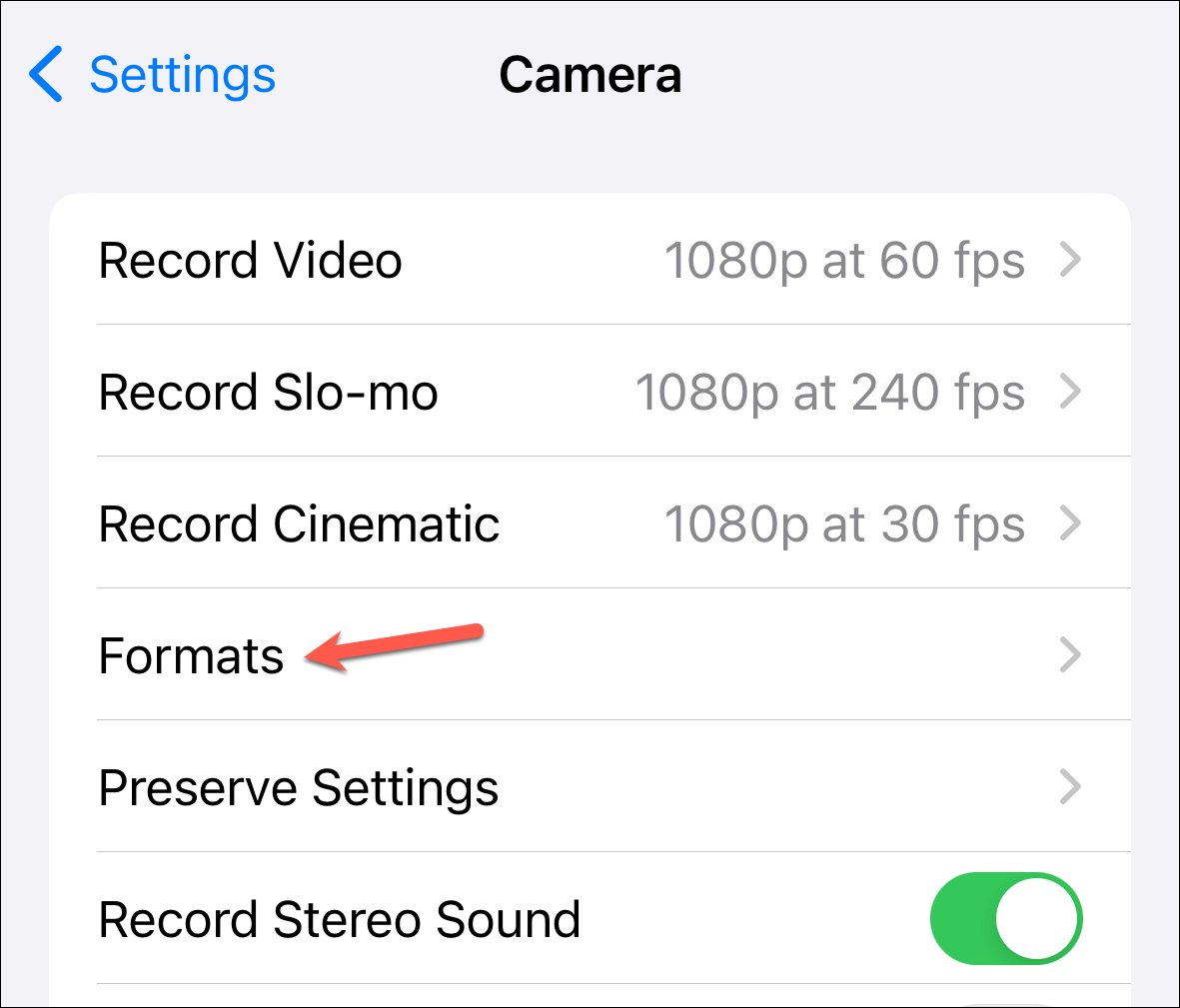 Next, select 'High Efficiency' under the 'Camera Capture' option.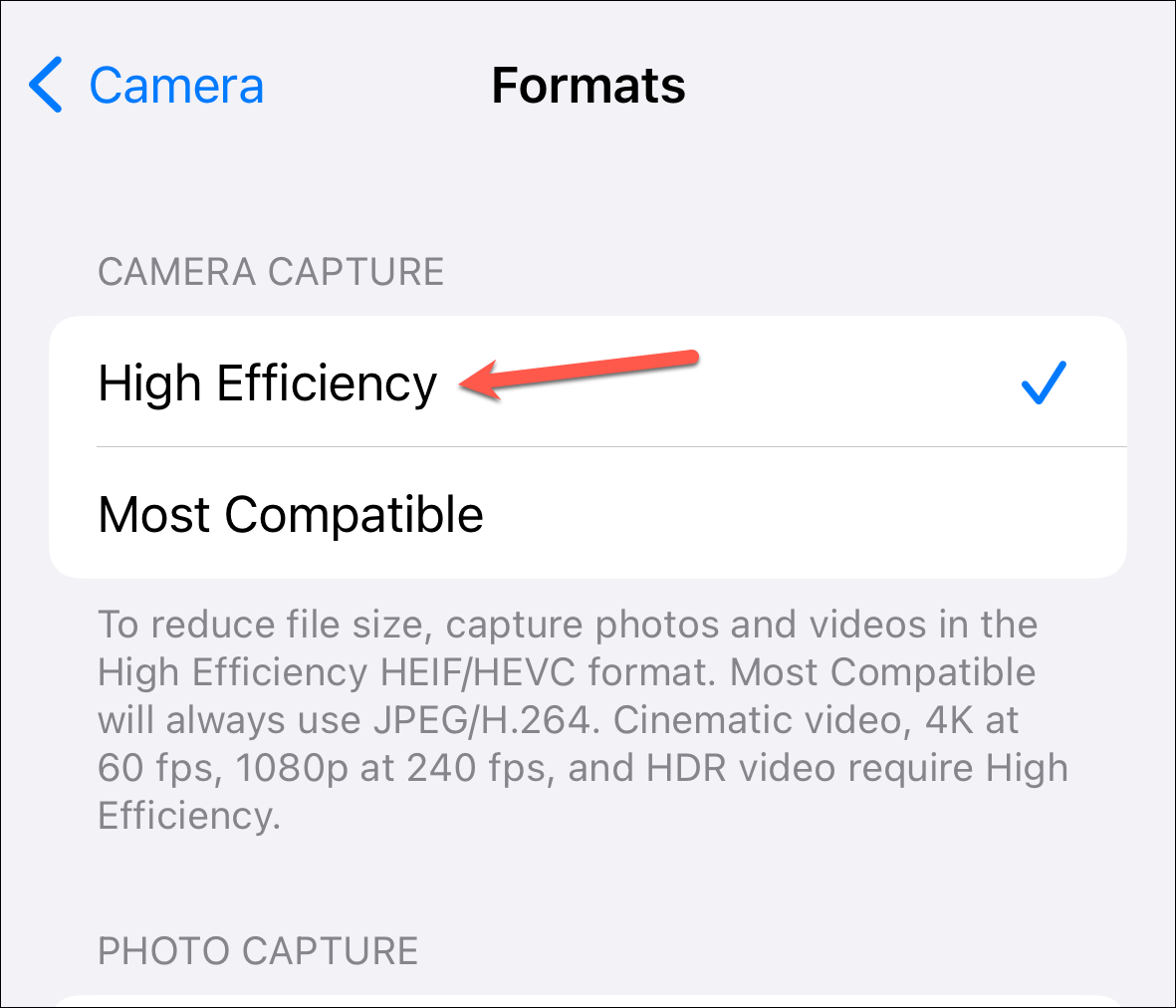 Now, if you aren't using ProRAW format already, turn on the toggle for 'ProRAW & Resolution Control'.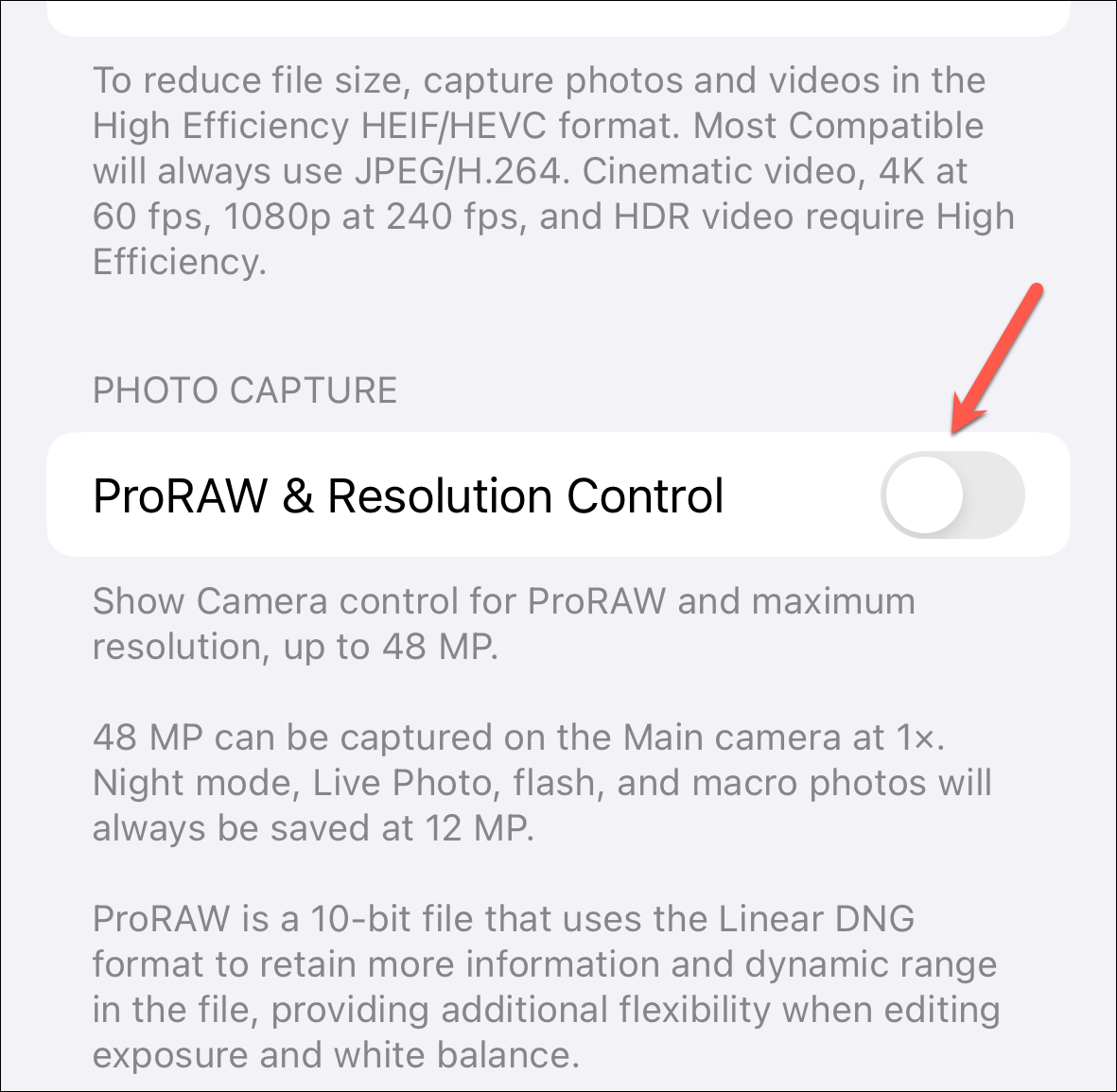 Next, tap the 'Pro Default' option that'll appear underneath it.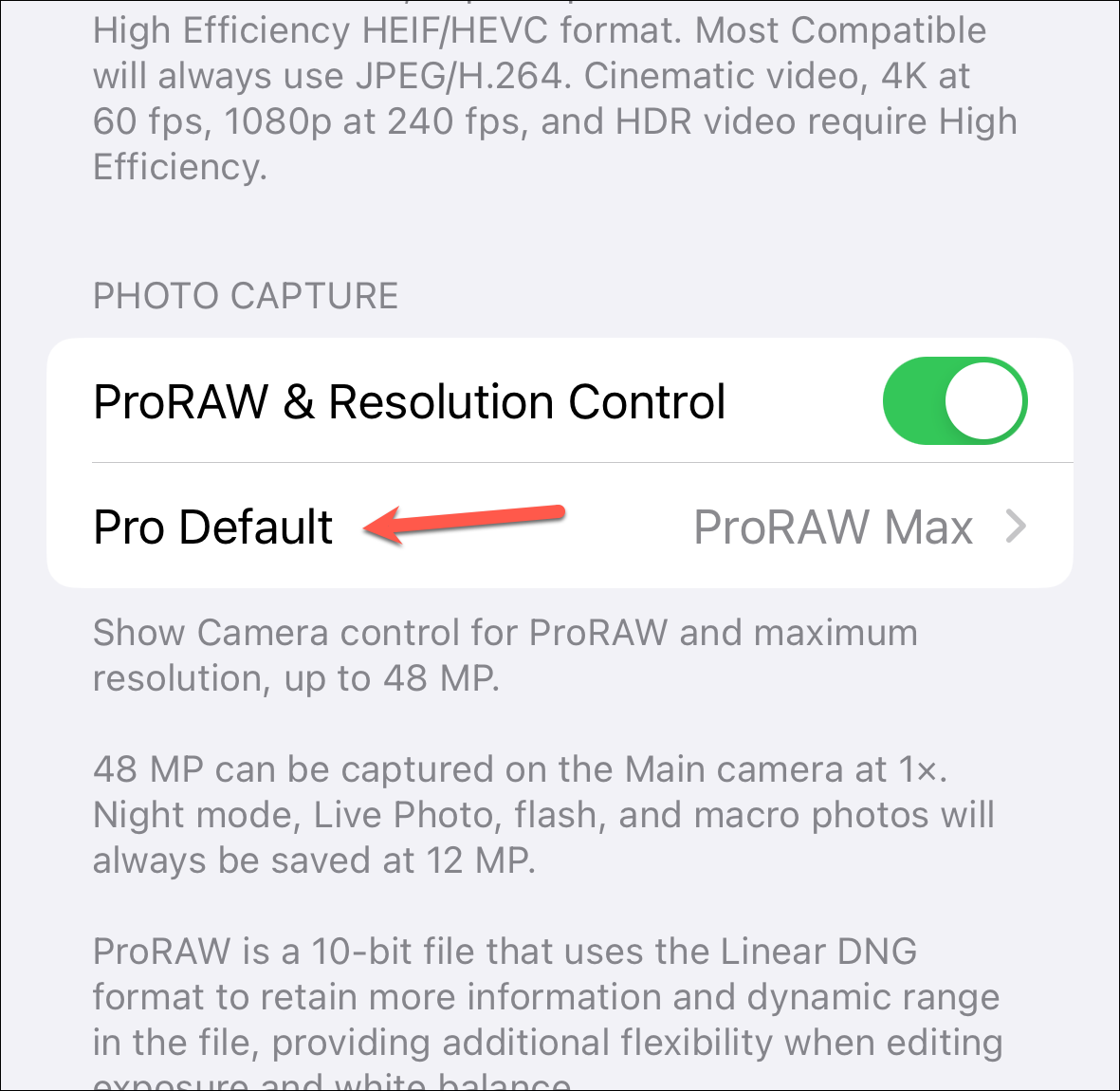 There, select the 'HEIF Max (up to 48 MP)' option.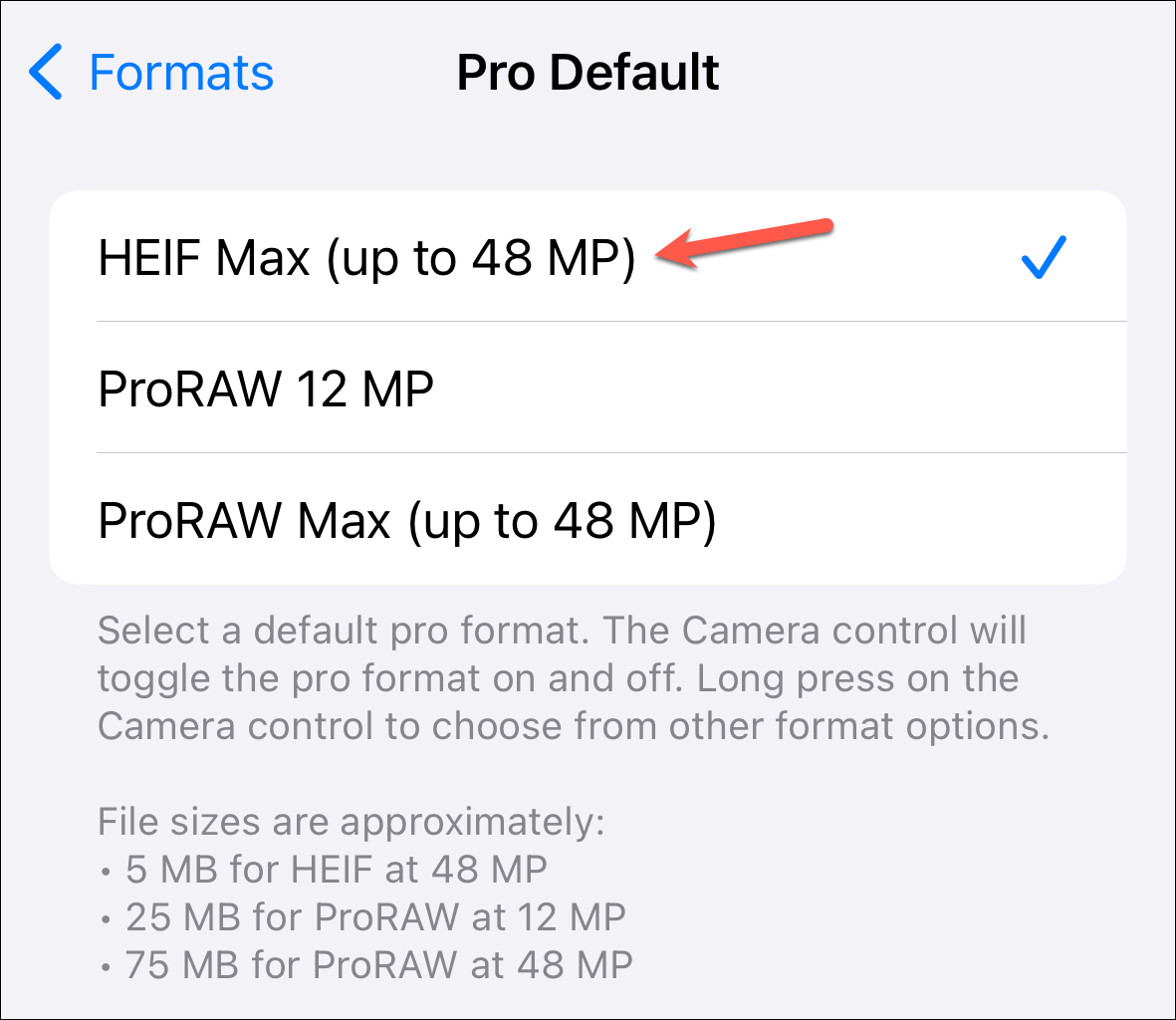 A toggle for HEIF Max will be added to your camera.
Now, whenever you want to capture a photo in HEIF Max, make sure you toggle 'HEIF Max' on from the top-right corner of the screen. It won't have a diagonal line through it when it's on.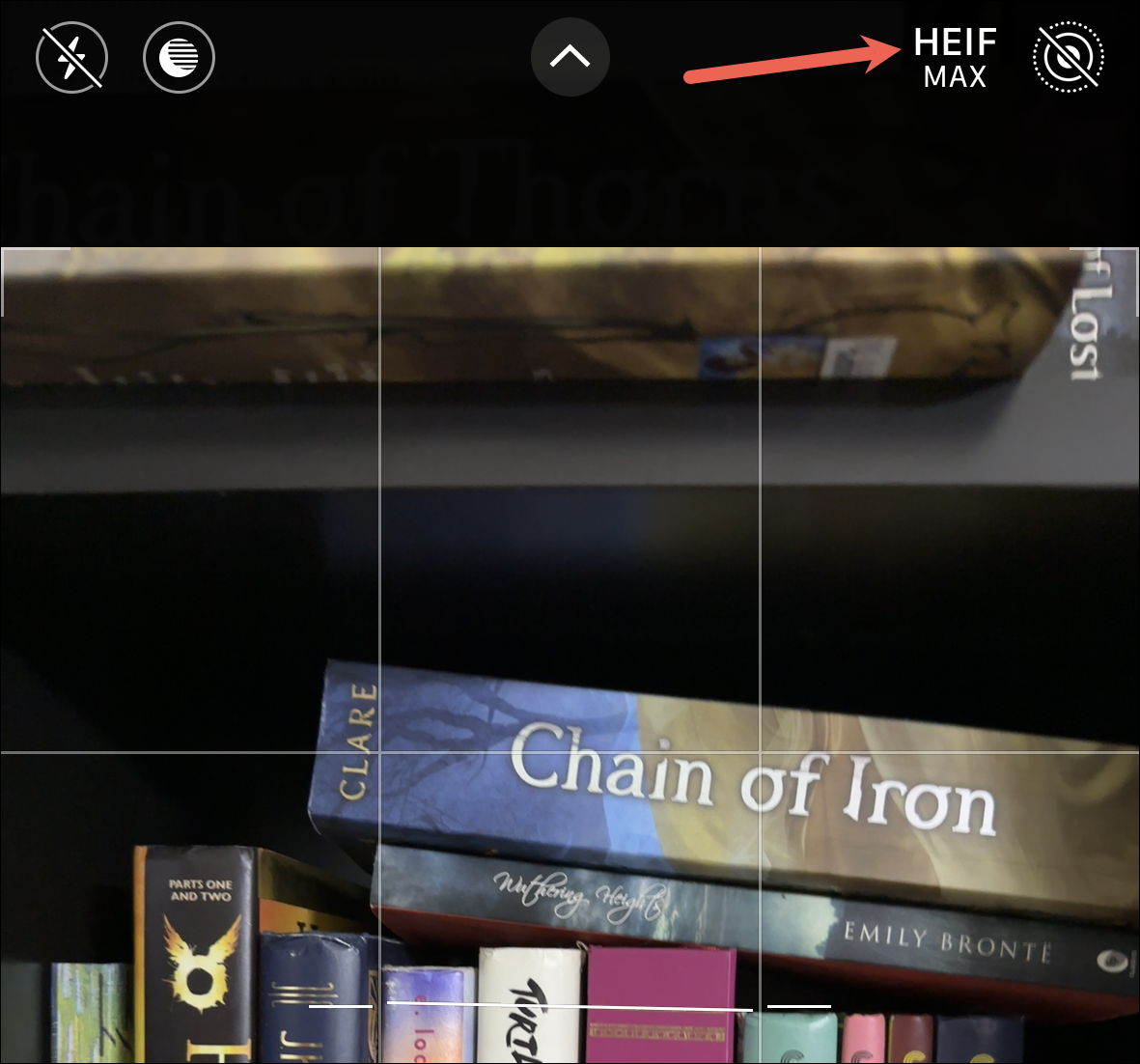 Note that you cannot take Live Photos in HEIF Max. So, when you enable HEIF Max, Live will be turned off automatically, and if you enable Live, it'll automatically disable HEIF Max.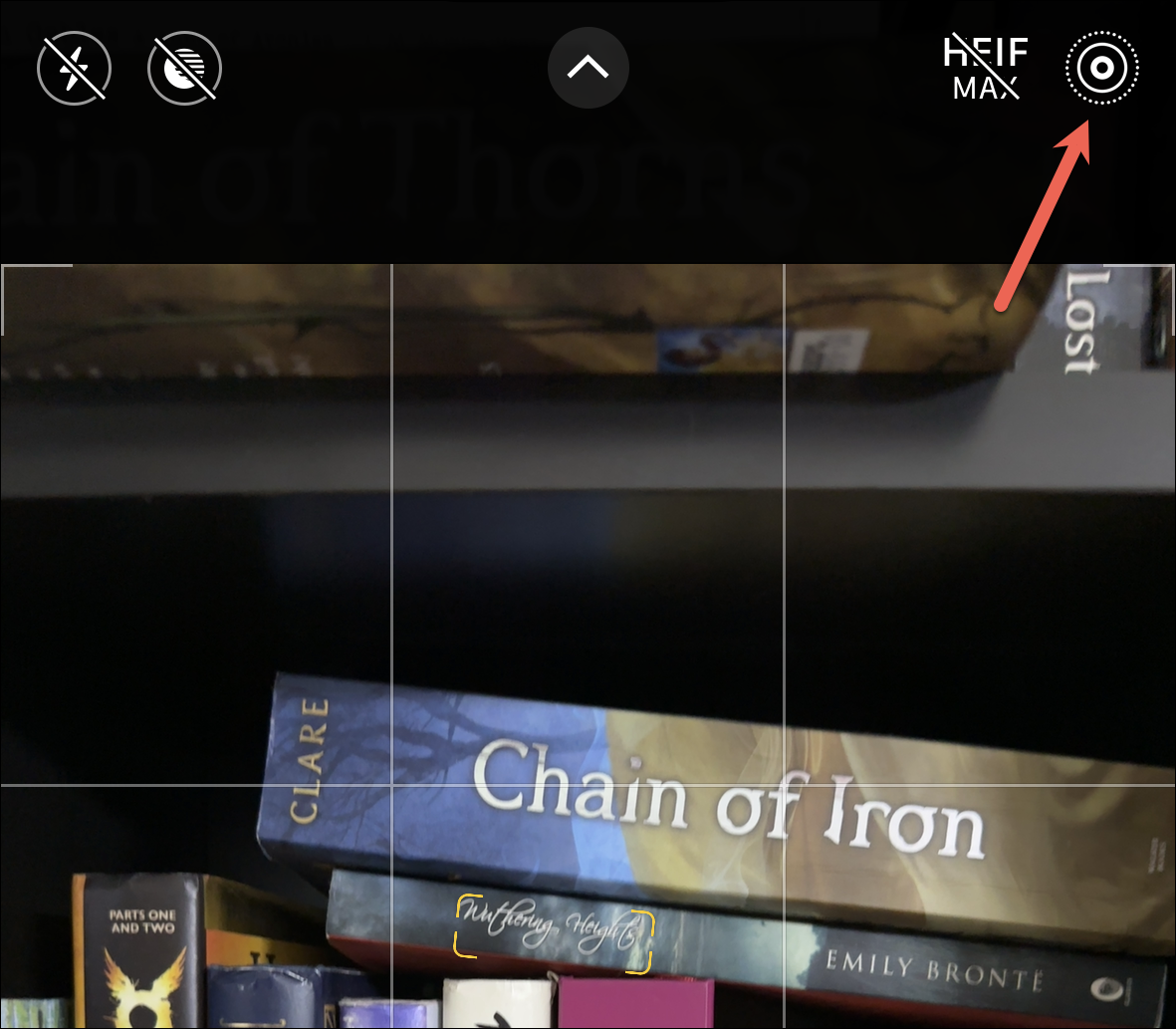 ---
There you go. With the HEIF Max format, you can finally capture photos in 48 MP without constantly worrying about the space they'll take.