As it happens every year, iOS 17 is full of smaller updates that don't make splashing news. Updates to Siri happen to be one of them. Among a few other things, like back-to-back requests for our favorite virtual assistant, Siri has also had a significant addition (or subtraction) to the way it listens for voice commands.
When "Hey Siri" first came into our lives, allowing us to summon Siri hands-free, it was indeed a game-changer. But after almost a decade, even "Hey Siri" was starting to feel a little bit cumbersome, especially with this generation where slang keeps getting shorter and shorter! (This sentence was way too long for them.) So, the update feels apt to keep up with the times. What update? You can now simply say "Siri" instead of "Hey Siri" to wake her in iOS 17.
But you might find that the feature is missing on your iPhone even after updating to iOS 17. That's because there's a slight catch: the feature is only available in the languages English (Australia, Canada, United Kingdom, U.S.) as of now. Any other language and you're still going to have to stick with the "Hey". Or you'll need to change the language by following the steps below.
Note: The feature is also only available on iPhone and AirPods Pro (2nd generation). That means you'll need to stick with "Hey Siri" on other devices and AirPods.
Enabling "Siri" and "Hey Siri" Command
On your iPhone, open the Settings app and navigate to 'Siri & Search'.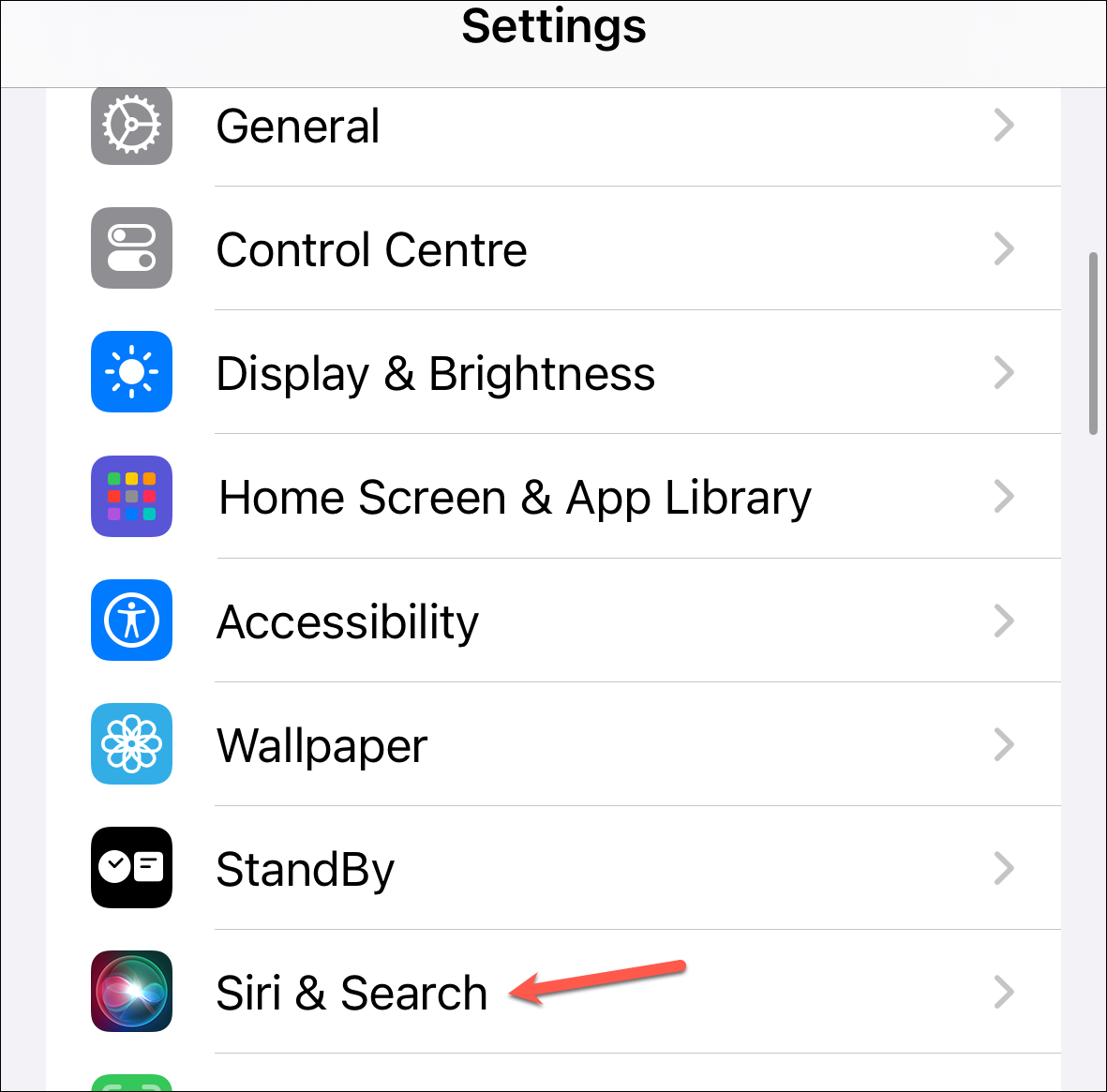 Then, tap the option for 'Language'.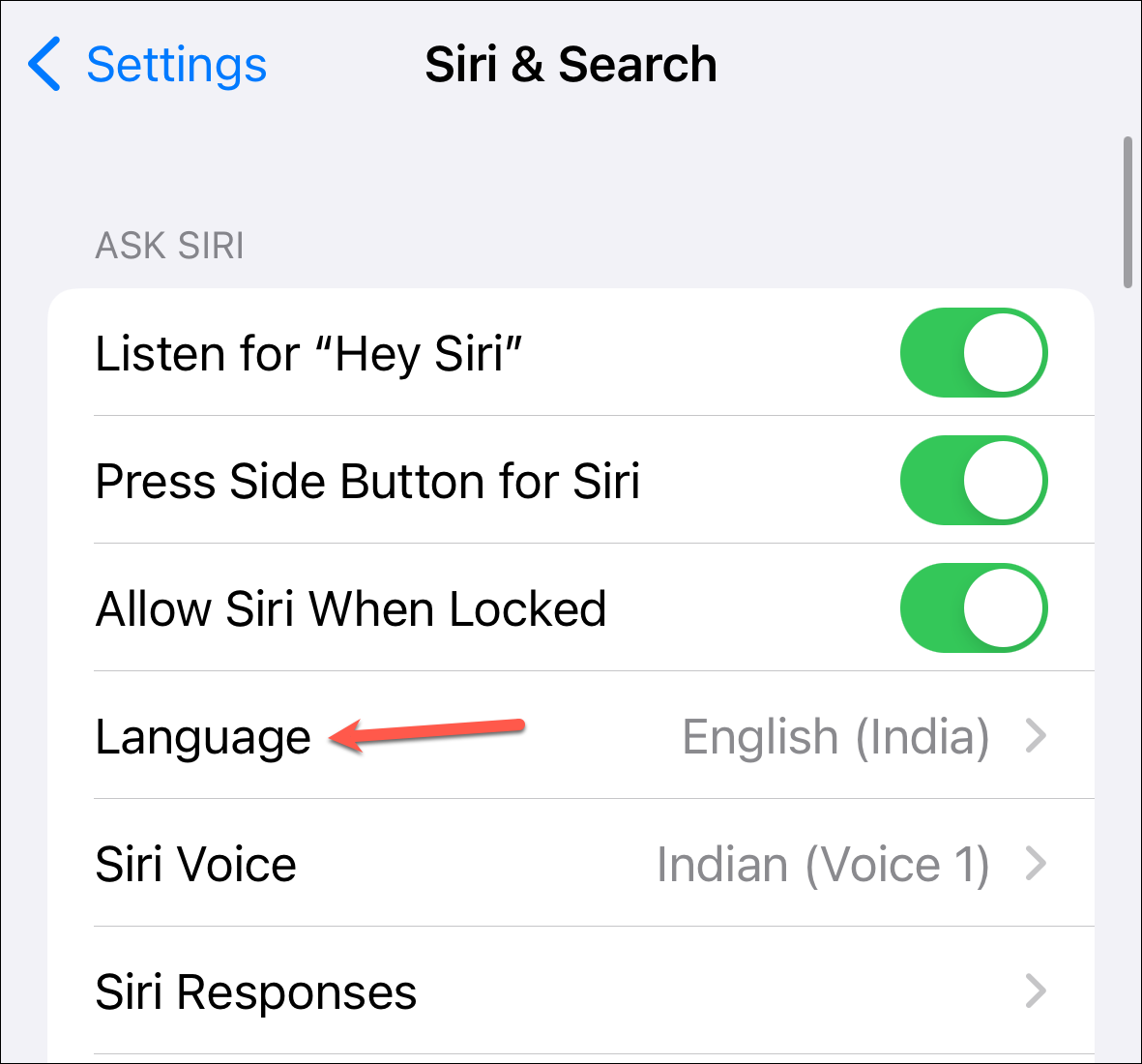 From the list of languages, choose either of the compatible languages, i.e., 'English (United States)', 'English (United Kingdom)', 'English (Canada)', and 'English (Australia)'.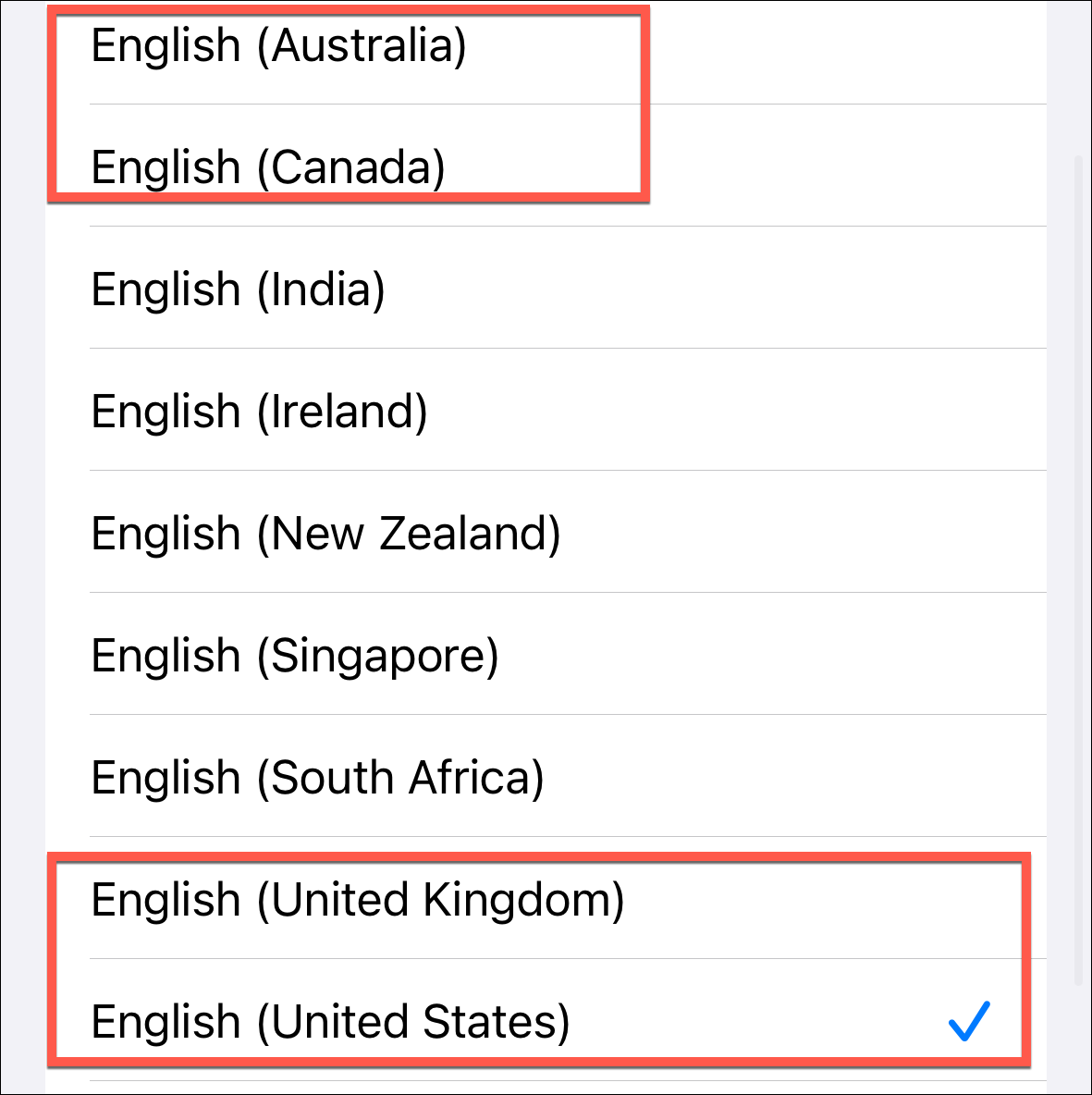 After selecting the language, tap the 'Siri & Search' option in the top-left corner to back to Siri settings.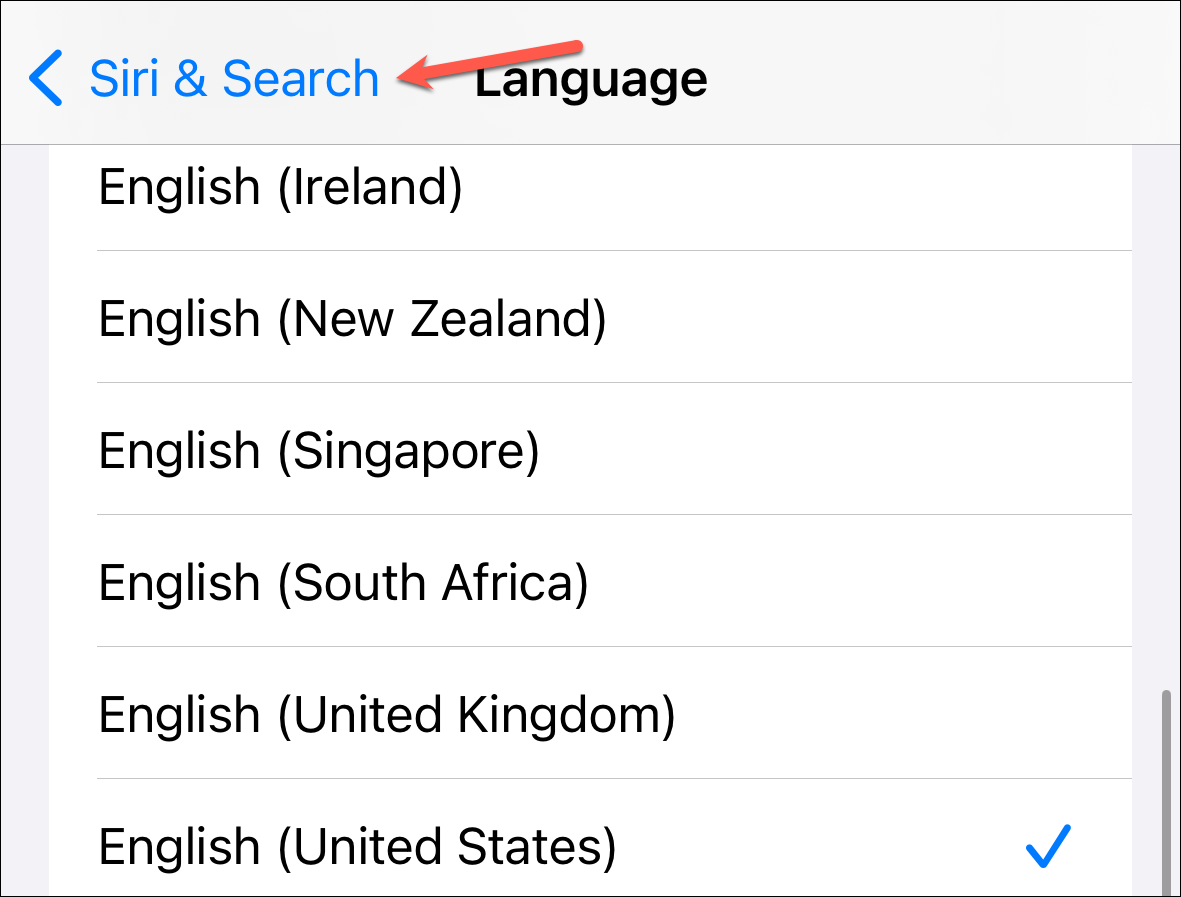 Then, tap the option for 'Listen for'.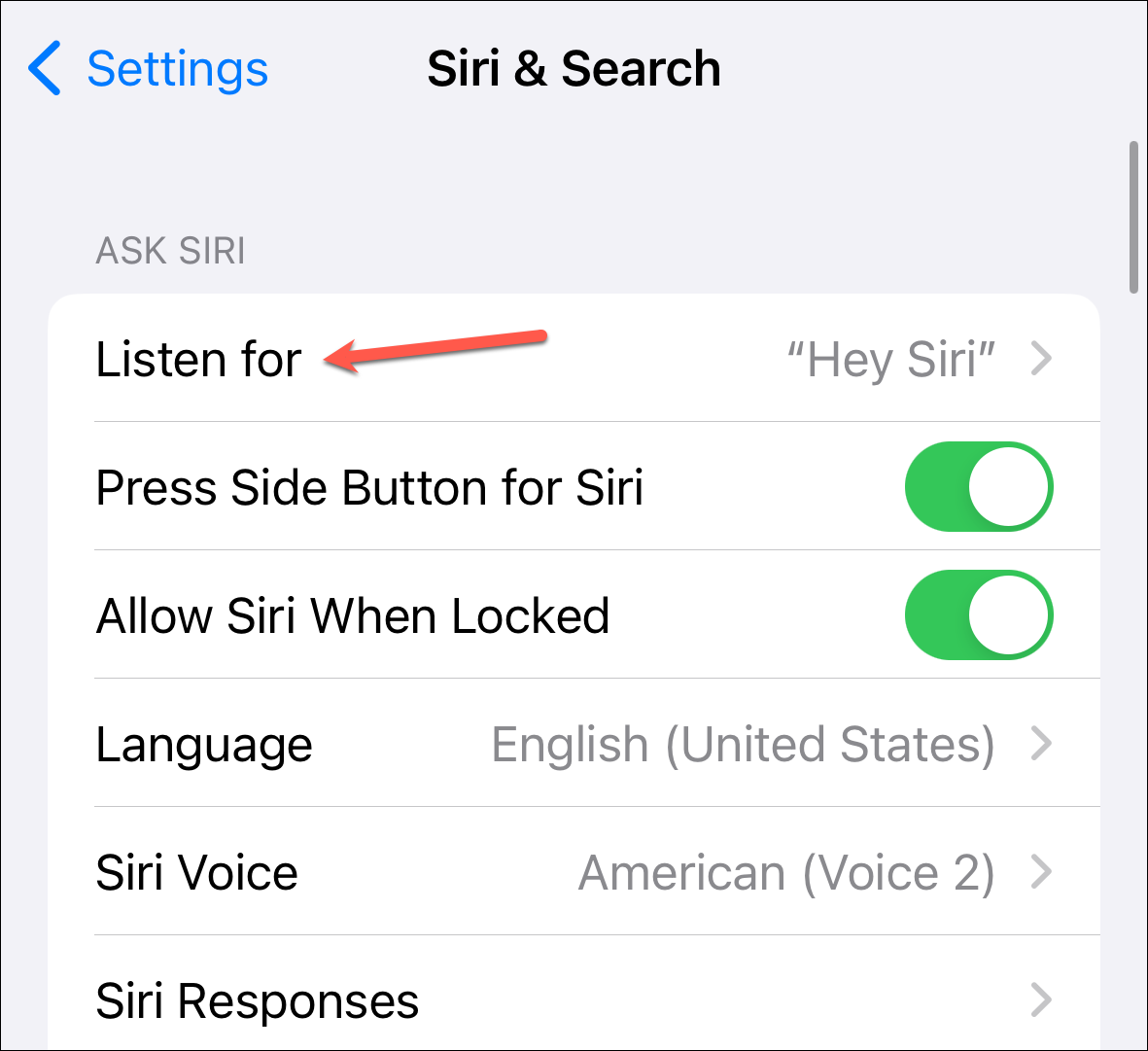 You'll find the '"Siri" or "Hey Siri"' option in the list; tap it to select it.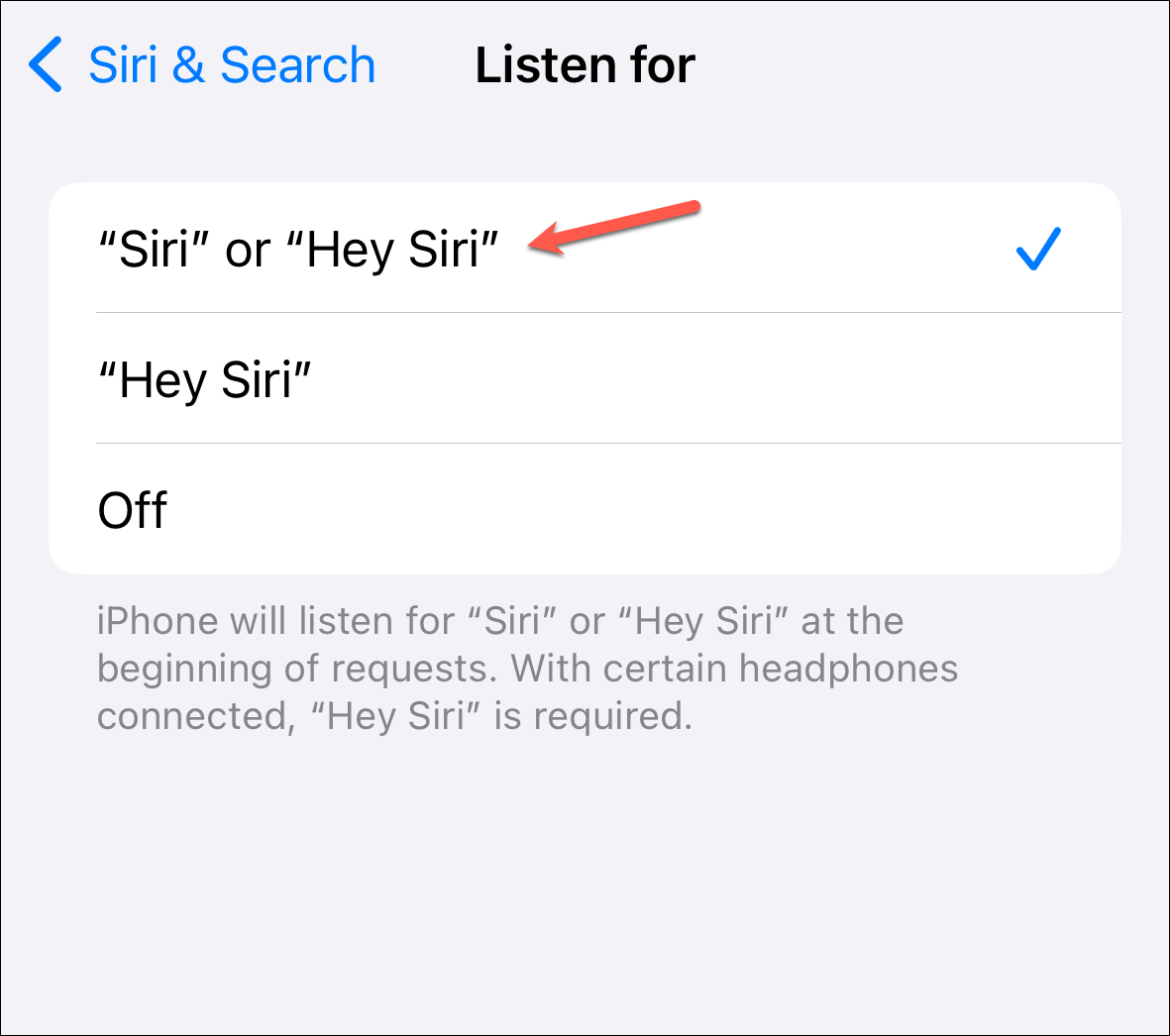 Now, you can simply say "Siri" to activate it, or if you are a creature of habit, saying "Hey Siri" will still work!