The newest iOS 17 is here, and it has brought a lot of updates with it, as one can expect. With iOS 17, Siri is one of the features that has received quite the spotlight. However, with so many updates in tow, it can be difficult to keep track of everything.
But fret not. If you're worried about not being able to make the most out of your beloved personal assistant, we have compiled a list of everything that Siri can undertake this year so you can stay on top of it. Let's dive into it, shall we?
1. Drop the "Hey"
Siri's had a Siri-ous glow-up this year after deciding to lose some dead weight dragging it down. With the latest iOS 17 update, you don't need to say "Hey Siri" to invoke her hands-free; only "Siri" would do the trick. The feature is only available in English (Australia, Canada, United Kingdom, and United States) though on iPhone and AirPod Pro (2nd generation). You can find more about it in our guide below.
2. Back-To-Back Siri Requests
Siri can now also entertain back-to-back requests without you having to re-activate the personal assistant. So, while asking Siri to text someone, if you suddenly remember that you also want it to remind you of an appointment at a later time, you can just go ahead and dictate your request without having to summon Siri again.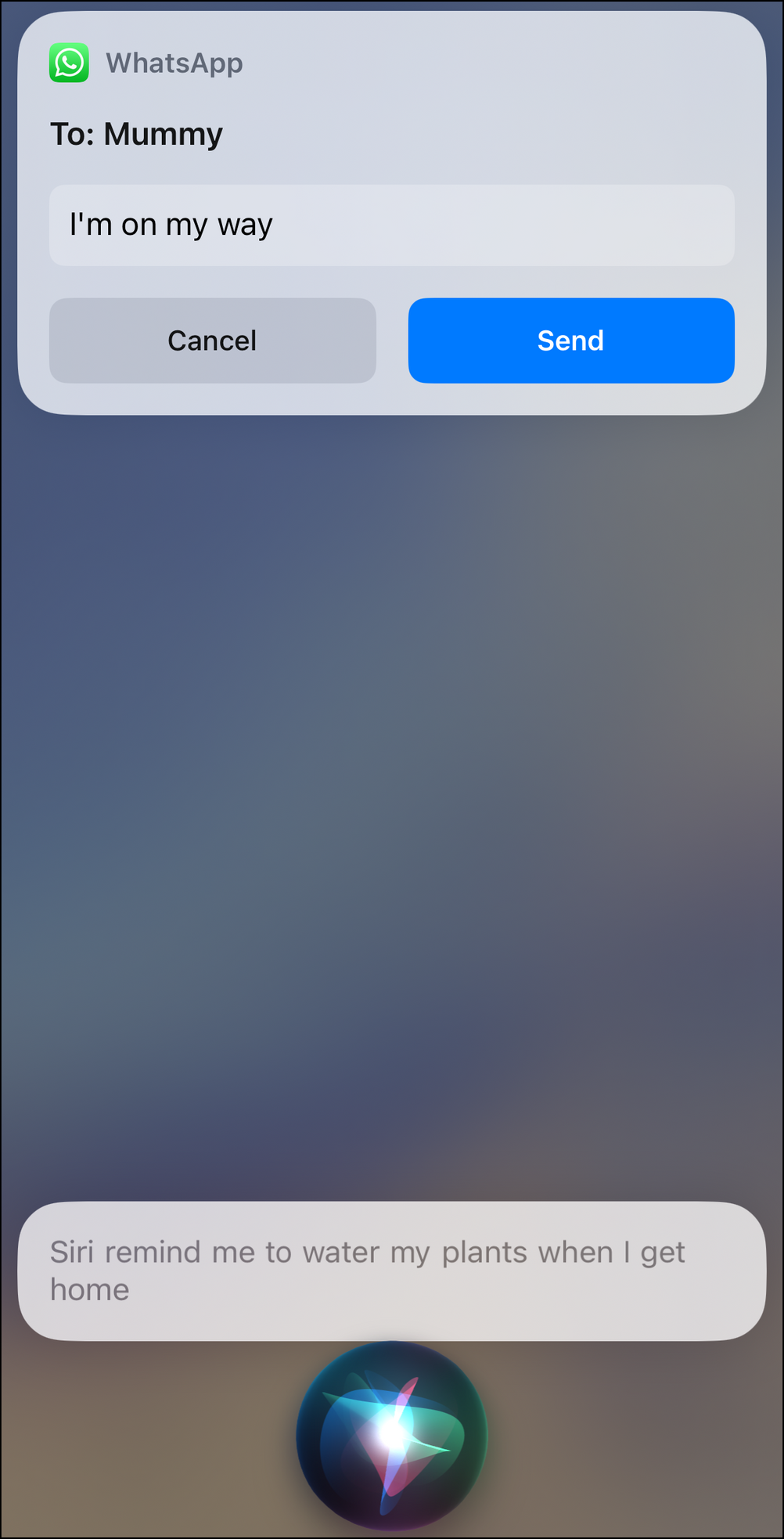 It's only available in English (Australia, Canada, UK, U.S.) on iPhone 11 and later. Learn about how to use this feature in our guide below.
3. Catch Up on Your Reading List
Siri can now read aloud any websites in Safari that are Reader-mode compatible for you. All you need to do is say, "Siri, read this," or you can even tap 'Listen to Page' in the 'Aa' menu on the page, and Siri will comply with the request. The feature is enabled by Neural TTS (text-to-speech).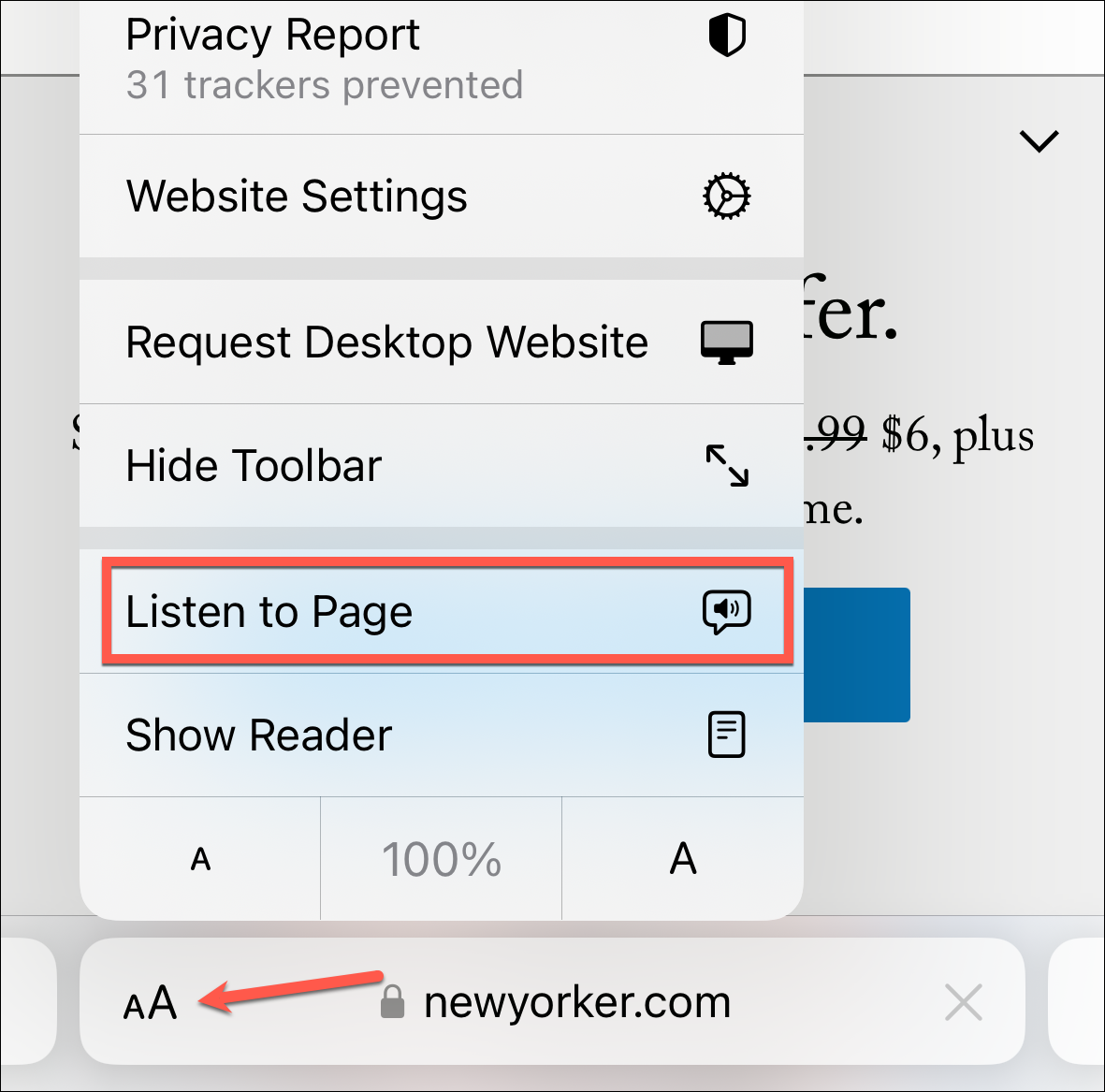 The feature is supported in the following regions and languages:
Australia
Brazil (Portuguese)
Canada (English)
China Mainland (Mandarin Chinese)
Denmark (Danish)
Finland (Finnish)
France
Germany
India (English)
Ireland
Israel (Hebrew)
Italy
Korea
Mexico
Norway (Norwegian)
Russia
Saudi Arabia (Arabic)
Spain
South Africa (English)
Sweden (Swedish)
Switzerland (French, German)
Taiwan
United Kingdom
United States (English, Spanish)
4. Use Siri in Phone and FaceTime Calls
Last year with iOS 16, Apple added the ability to end phone calls and FaceTime calls by saying, "Hey Siri, Hang Up". iOS 17 is adding more feathers to this cap by allowing you to interact with Siri in Phone and FaceTime calls. The only caveat, of course, is that people on the call will be able to listen to your requests to Siri. They won't be able to hear Siri's responses, however.
The feature is available in English (U.S.) on iPhone XS, iPhone XR, and later but it is not available in CarPlay.
5. Communication Enhancements
Siri now has enhanced communication abilities where it understands your preferred app for texting someone. Where you previously had to say, "Siri, text Dave on Whatsapp", you can now say, "Siri, text Dave" and Siri would intelligently understand that you prefer to contact Dave on Whatsapp and not via a text message.
The feature is available in English (Australia, Canada, India, UK, U.S.), Cantonese (Hong Kong), Mandarin Chinese (China mainland), French (France), German (Germany), Japanese, and Spanish (Mexico, Spain, U.S.) on iPhone XS, iPhone XR, and later.
6. New CarPlay Design
With iOS 17, CarPlay is also receiving a makeover. It features a compact new design that still allows you to easily refer to information on-screen, like turn-by-turn directions, while still letting you complete other tasks using your voice with Siri.
7. Broadened Bilingual Support for Indian Languages
For Indian Users, i.e. English (India), Siri comes with expanded bilingual support this year where it can accommodate an even larger number of requests, which include but aren't limited to setting timers and alarms, launching apps, playing music, etc. So, you can now mix your requests in English with any of the nine supported Indian languages, and Siri will seamlessly understand them.
---
That's about everything that's new with Siri this year. As you can see, it has received rather a lot of updates, but now, you won't be sleeping on any of them!