In this guide, we will discover: How to Appear Offline on Instagram in 2023 – Easy Beginners Guide 2023
So, let's begin!
Key Highlights
On Instagram App: Click the More icon on your Profile → choose Settings and Privacy → Look for Show Activity Status → Disable Show Activity Status.
On Instagram Website: Select More → Click Settings → Privacy and Security → Turn off Show Activity Status.
It is quite common to get annoying messages on Instagram. The better way to handle this issue is to make yourself offline rather than blocking the person. Instagram has a Show Activity Status option to appear (online) or hide (offline) your activity. The Activity Status feature will let your followers check on your last active time.
Sometimes you might get disturbed when people start messaging you by seeing your online status. You can sort this out by disabling your online status. If you want to sit back streaming feeds on Instagram without being noticed by your friends and family, you can use this option to show up offline on your profile.
How to Appear Offline on Instagram App (Android or iPhone)
[1] Unlock your smartphone and look for the Instagram app.
[2] Open the Instagram app. If required, log in with your Instagram account username and password.
[3] Navigate to your Profile page and select three lines icon (Hamburger icon) on the top right corner of the page.
[4] Now, click on the Settings and Privacy option.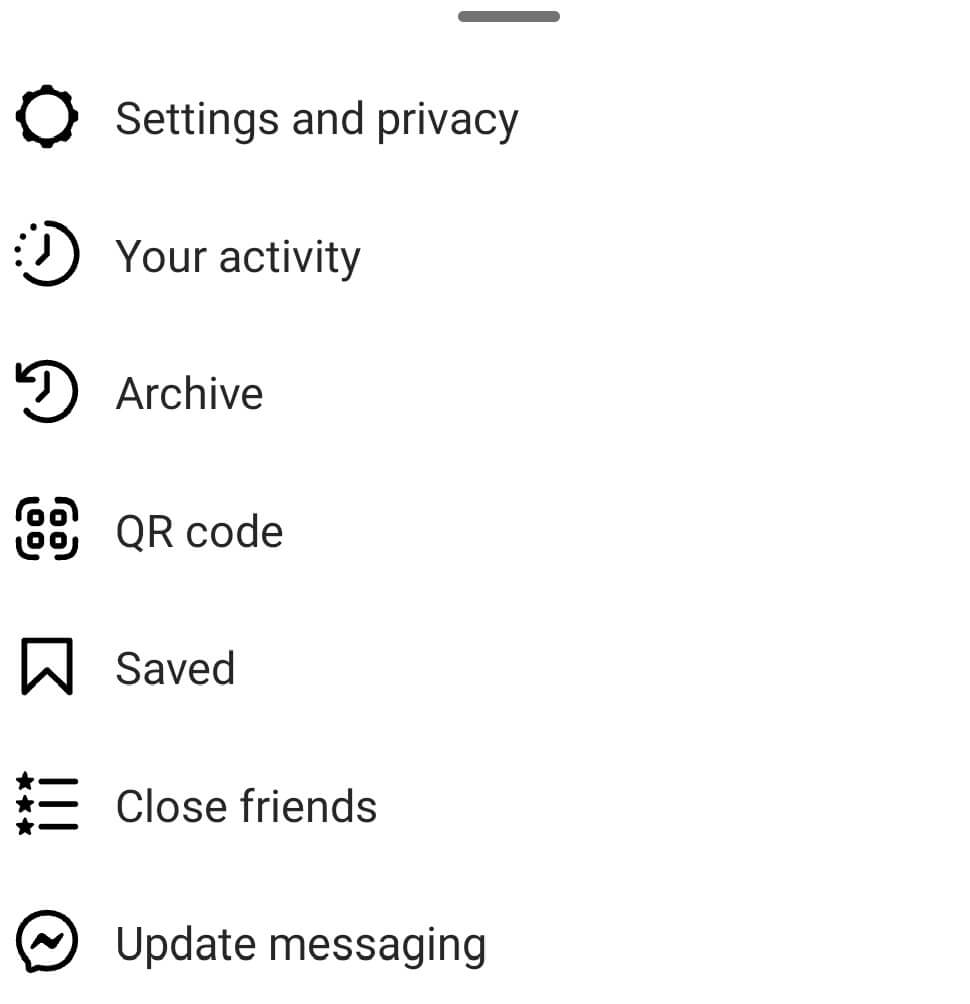 [5] On the Settings and Privacy page, search for Activity and choose Show activity status.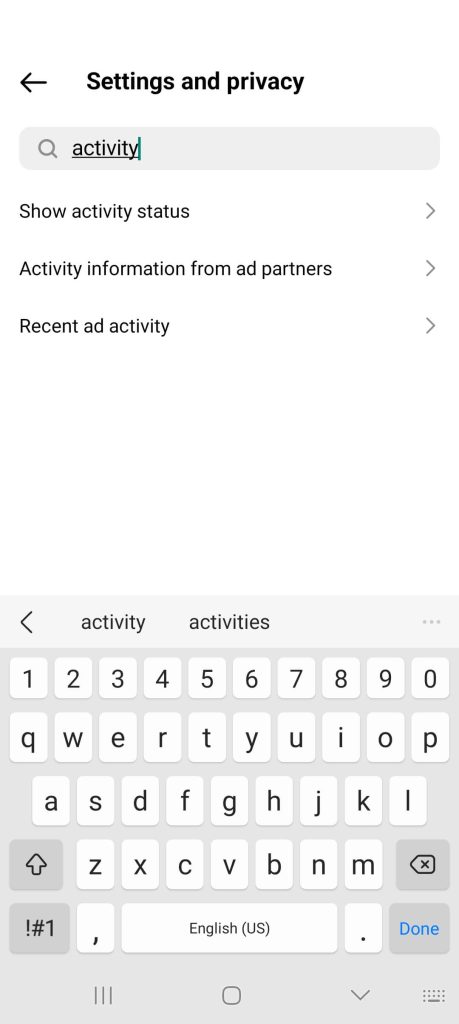 [6] Then, toggle on Show Activity Status to appear offline on Instagram.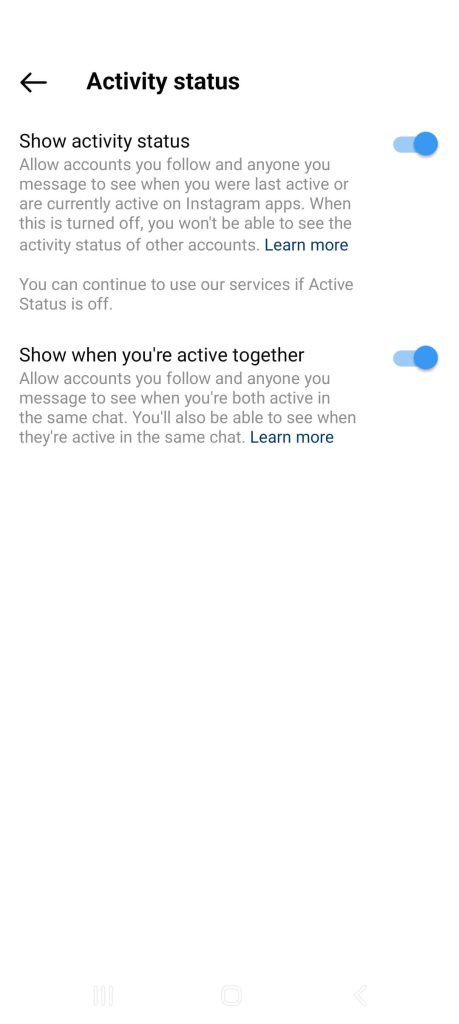 Note: When you turn off the activity status, you won't be able to see the activity status of others.
How to Appear Offline on Instagram Website (Smartphone or PC)
[1] Visit the Instagram website on any web browser and log in to your Instagram account.
[2] Click the More at the bottom and choose the Settings menu.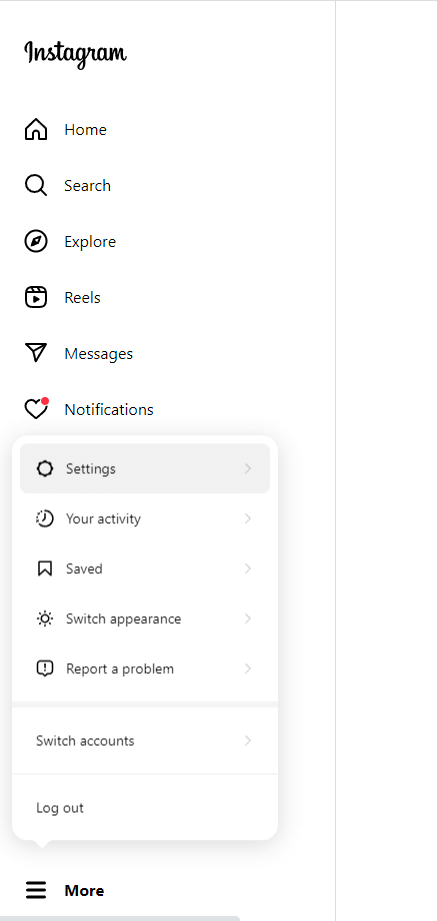 [3] On the left-side menu pane, select Privacy and Security.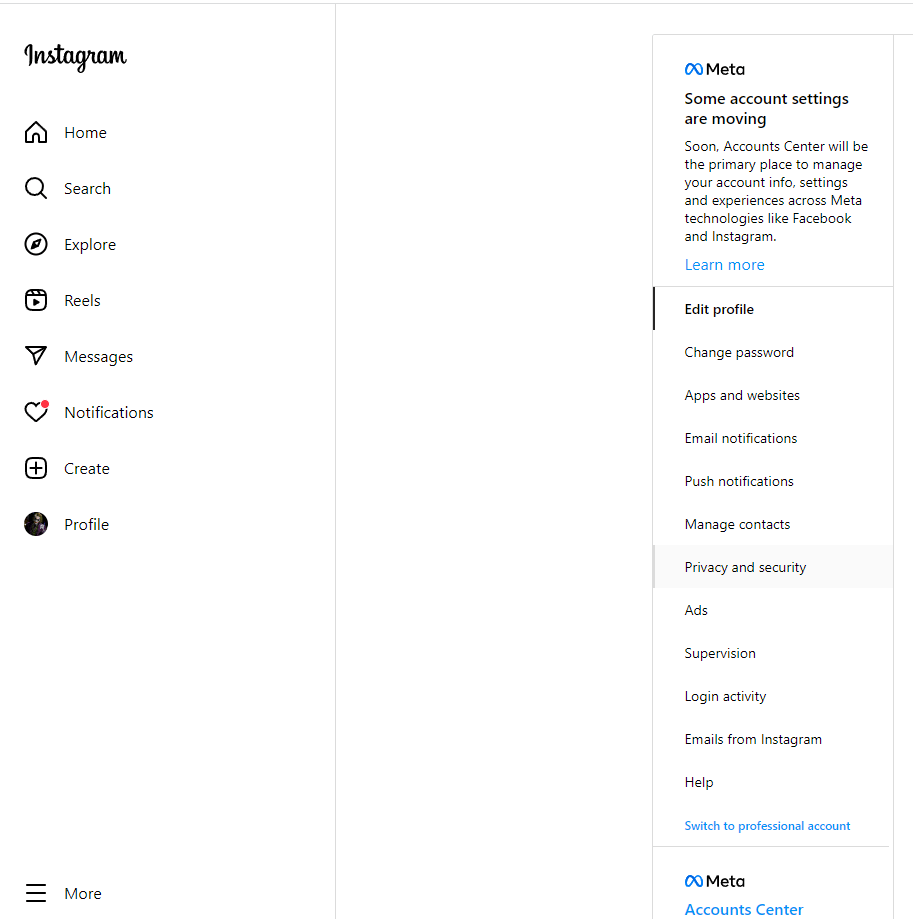 [4] Under the Activity Status section, uncheck the box stating Show Activity Status. Now you have disabled the online status option.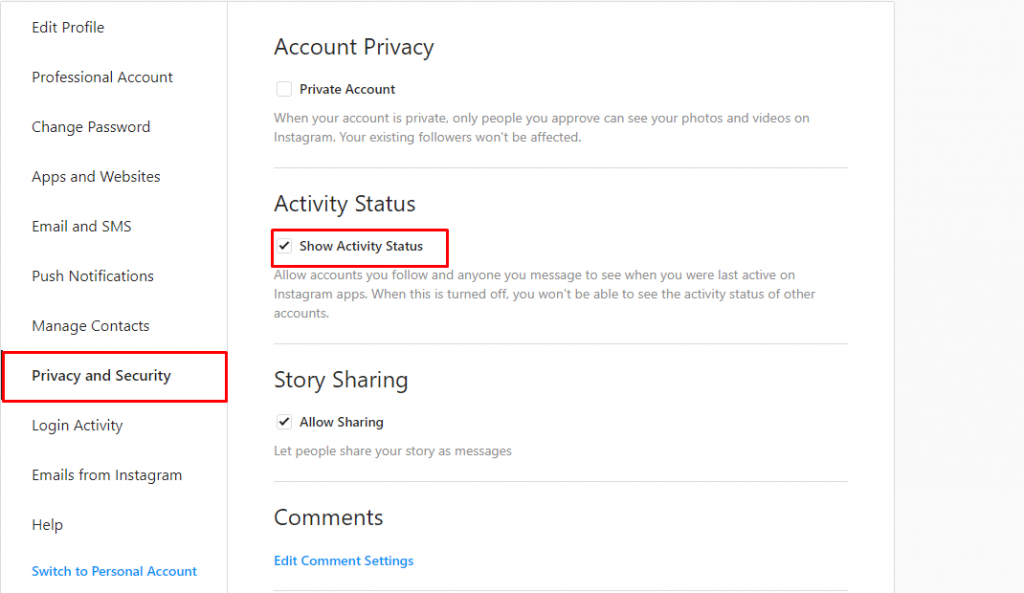 Tip! You can also turn off Read Receipts on Instagram to read the messages in the DM without any notification to the person.
How to Disable Show Active Together on Instagram
Apart from Activity status, Instagram has an active together option to display the online status in the same chat. It works only when both people have enabled this option.
[1] Go to Profile on Instagram >> More >> Settings and Privacy >> Show Activity Status.
[2] Select Show when you're active together toggle to disable the option.
You can turn off this option while keeping the show activity status option active. But, when you turn off show activity status, this option also gets disabled by default. In addition to this, there is a mute option to mute someone on Instagram without unfollowing them. When you want to hide yourself from specific people on Instagram, you can avail this option.
Instagram also has many amazing features like vanish mode to chat without any history. The messages sent in this mode will disappear once you close the chat.
FAQ
How to see someone online on Instagram if they appear offline?
Online appearances on Instagram are displayed through Show Activity Status. In case the person has turned off Activity Status, you cannot find their online activity.
How to be invisible on Instagram stories?
You can choose to post a private story on Instagram through the Close Friends option in the Privacy.
Was this article helpful?
YesNo