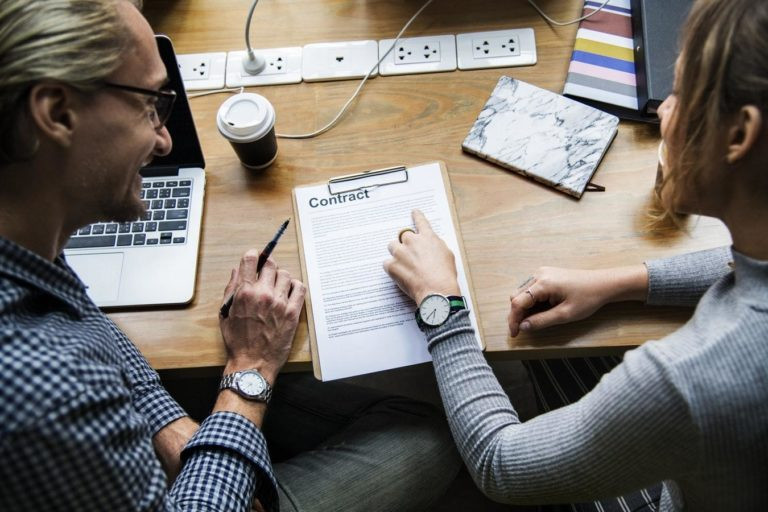 AEPSS invites all imaginative and talented writers who are not hesitant to voice an opinion but diligent in supporting those opinions with firm, fair, and rational argumentation. This is the raison d'être of the Algerian Encyclopedia of Political and Strategic Studies. Opinion pieces, new ideas, essays, policy analysis, op-eds, and book reviews are all welcome.
Research should be rigorous, writing should be intellectual but accessible, and topics should clearly have an impact on the global community. Commentaries should run between 1500-2000 words, while longer substantive analytical pieces can run up to 3500 words. Unsolicited articles are welcome, but potential ideas can also be submitted to the editor-in-chief.
By submitting an article for publication, we assume that your article or review has neither been previously published nor is being considered for publication elsewhere.
Articles must be spell-checked and proofread for grammatical errors prior to submission.
Submitting your articles to the Algerian Encyclopedia of Political and Strategic Studies does not entitle you to any kind of remuneration.
For more information, please contact us at contact[@]politics-dz.com.
This page is for contacting us at any time, whether to send us an article, research, or study that you seek to publish in our encyclopedia, or to submit a request or inquiry about a specific topic. Please send articles, research, and various Word/PDF files either via the contact form below or through the main email at contact@politics-dz.com.
Important note: We do not accept articles related to researchers that have been previously published on several other sites, as this is a review. Until Khokhl punishes sites with duplicate and copied content in abundance (even if the author of the article is the one who sent it to us).
Types of articles and research:
Articles and political research.
Articles and security research.
Articles and Economic Research.
Articles and legal research.
Articles and research on historical incidents.
Articles and research on strategy and international conflicts.
Political, economic, and legal concepts and reforms.
Translations of articles by historians or those interested in political, security, economic, environmental, and legal affairs.
Articles and research on social and environmental issues.
Presentation of new books on politics, security, economics, and law sciences.
Publishing Master's and PhD notes and theses.
Publishing the content of national and international scientific forums.
Conditions for accepting the article or research:
Do not use language that is insulting, slanderous, or involves illogical defamation.
Do not use racist language against any group or individuals.
Do not use pornographic images or words.
Do not infringe on the property rights of others; the transmission of texts (meaning cutting and copying) is strictly prohibited. The name of the author of the article and its source must be mentioned.
The article should not have been previously published on the Internet and should not be repeated (this is verified by a special program).
Adding information sources is very important.
The article must be no less than 1000 words.
Obligations of the encyclopedia management:
Communicate with the author about their article or research within a period not exceeding 48 hours.
Publish the article in the name of the author without change or amendment in the encyclopedia, so the writer can use their article as a reference at any time.
Clarify the reason for rejecting any article (in case of rejection).
We never ask for a fee to publish any researcher's article, and everything remains free.
Our website undertakes to publish the article on the encyclopedia's Facebook page and Twitter page.
Submit a request to the writer and consult with them in case there is a need to amend the titles and paragraphs, whether in terms of wording or idea.
Send the name and surname + a picture + a short description (optional) to be used in the encyclopedia.