In this guide, we will discover: How to Install and Activate AMC on Firestick – Easy Beginners Guide 2023
So, let's begin!
AMC is an American cable channel that allows you to stream movies and popular TV shows. The AMC app is officially available for all the Firestick models in the Amazon App Store. Users with active cable TV subscriptions can stream live broadcasts and get early access to the full episodes on their Fire TV before they are aired on TV. If your cable TV is not offering the AMC channel, you can use the live TV providers to access the AMC app on Firestick without the cable.
In the AMC app, you can also download the video content to watch it offline at a later anytime. The AMC app is free to download, and it is officially available on various platforms.
How to Install AMC on Firestick
[1] Turn on your Firestick. Go to the Find menu and choose the Search option.
[2] Type and search for AMC using the on-screen keyboard.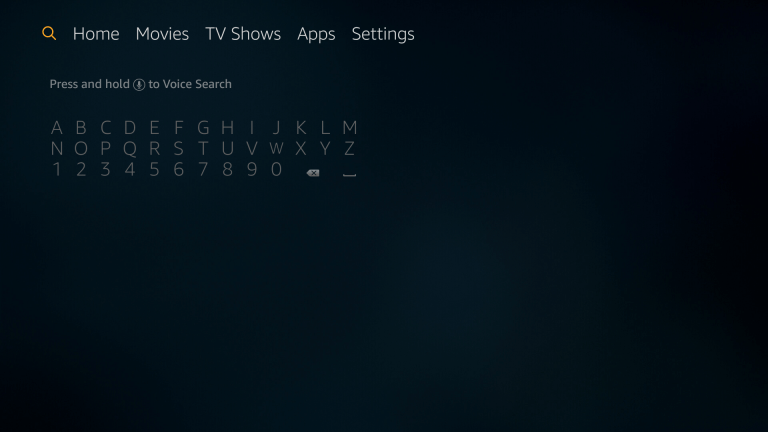 [3] From the search result, select the AMC app.
[4] Click Get to download the app from the Amazon App Store.
[5] Once the app is installed, click Open to launch the app on Firestick.
How to Activate AMC on Firestick
Once you have installed the AMC app, you have to activate the app using your cable TV provider.
[1] Launch the AMC app on your Firestick TV.
[2] An activation code will be displayed on the TV screen.
[3] Visit the AMC activation website (https://www.amc.com/activate) on your smartphone or PC.
[4] Enter the Activation code and click Submit.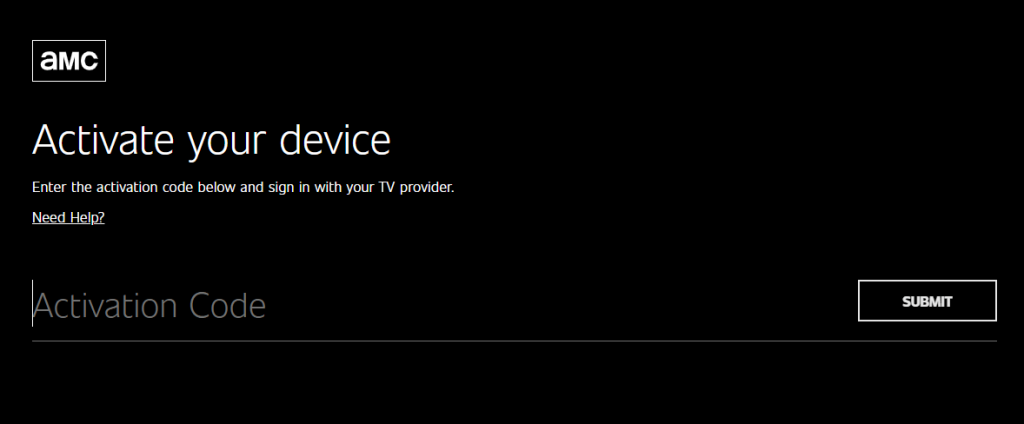 [5] Tap Sign in and provide your cable TV login credentials.
Note: TV providers who are offering AMC channels are AT$T U-Verse, COX, DIRECTV, DISH, Xfinity, Spectrum, Optimum, and Version FiOS.
[6] Now, you can stream your favorite AMC shows on Firestick.
How to Watch AMC on Firestick Without Cable
You can also stream AMC on Firestick without using the TV provider. Few live TV streaming services like Sling TV, Philo, and Hulu +Live TV will let you stream your AMC channel on your Firestick device.
Philo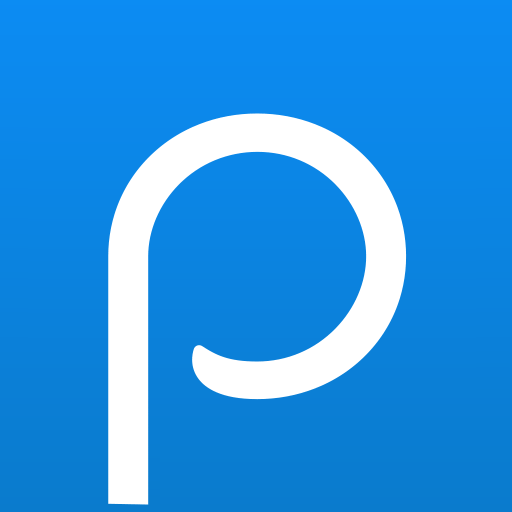 Philo is the cheapest streaming service that comes with 60+ channels. It costs $25 per month, and you can Live stream the AMC channel. You can also stream channels like HGTV, BBC America, Discovery, Food Network, and more. Philo offers a 7-day free trial for new users and comes with cloud DVR support.
Installation Guide: Philo on Firestick
fuboTV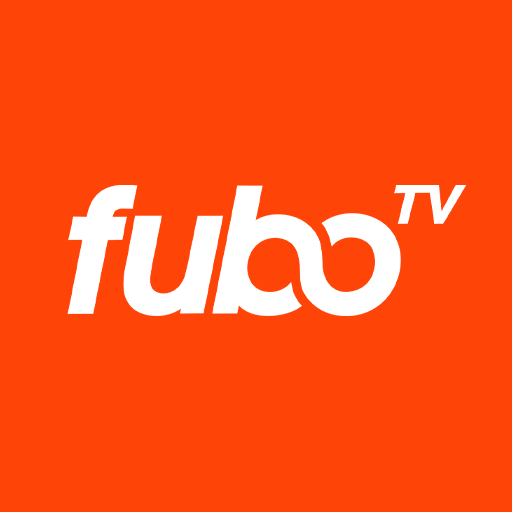 fuboTV is a streaming service that has over 80+ channels that include AMC. The subscription starts at $74.99 per month. If you are a new user, you can get a free trial on fuboTV for seven days. You can stream channels live as they would air on cable TV. It supports Roku, Fire TV, Chromecast, Apple TV, and more. It comes with 250 hours of cloud DVR storage and can watch on three screens at a time.
Installation Guide: fuboTV on Firestick
YouTube TV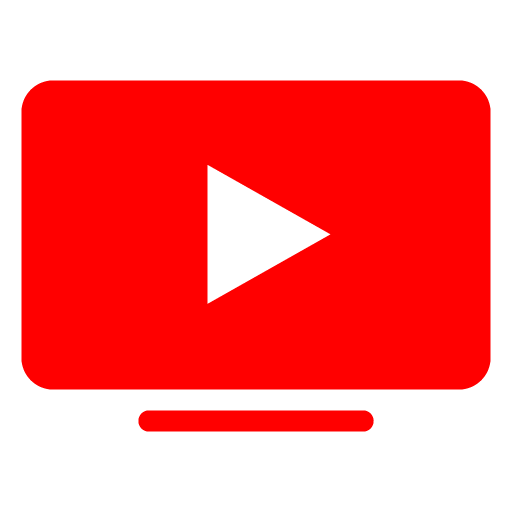 YouTube TV is the leading streaming service that offers more than 85+ channels that, include AMC Channel. It costs $72.99 per month. It supports Roku, Fire TV, Chromecast, Amazon Firestick, and more. YouTube TV offers a 7-day free trial for all new users.
Installation Guide: YouTube TV on Firestick
One of the drawbacks of streaming services is that they don't support streaming the shows on demand. You can watch them only on-live. Select the method you want and stream your favorite AMC shows effortlessly.
AMC+ on Firestick
AMC+ or AMC Plus is an updated version of AMC. In the AMC+ app, you can buy a standalone subscription and stream video content without a cable or live TV provider. The AMC+ app is also available for Firestick. Get an AMC+ free trial or a subscription from the website and stream all the video content. The AMC+ subscription costs $8.99 per month or $83.88 per year.
AMC App Not Working on Firestick
If the AMC app or the AMC+ is not working on your Firestick, follow the below-mentioned fixes.
For the AMC app, check whether your TV provider is offering the channel.
For the AMC+ app, make sure that your subscription is still valid.
Clear the AMC or AMC+ app's cache files on Firestick.
If you are using the older version of the AMC or AMC+ app, update the app on your Firestick.
You can try uninstalling the app and installing it again to fix the issue.
Make sure that your Firestick is connected to WiFi with a stable internet connection.
Restart your Firestick and try accessing the app after a while.
FAQ
Is AMC free with Amazon Prime?
You can add the AMC+ as an addon on Amazon Prime Video channels. But you have to pay the same subscription ($8.99 per month) to access the video content.
Can I get AMC Theatres On Demand on Firestick?
Yes, you can install the AMC Theatres On Demand on Firestick from the Amazon App Store and watch all the on-demand movies.
Was this article helpful?
YesNo