iOS 17 has brought a lot of big updates to our iPhones, like Contact Posters, StandBy, and Interactive Widgets, to name a few. But is that any excuse to let the smaller updates fly under the radar? After all, any new OS update is only a success because of the combination of both.
One such small, but not insignificant, update iOS 17 has added to our arsenals is the ability to choose an album to display in the Photos widget. Previously, the Photos widget on iPhone only showed "Featured" photos which you had no control over as iOS curated them. But you don't have to give up control anymore.
Setting a Photos Album Widget
It's rather plain and simple to add a Photos Album Widget on iPhone in iOS 17. The Photo Album widget will shuffle through the photos in the album you choose throughout the day.
Navigate to the Today View or your Home Screen – wherever you want to add the widget.
Then, tap and hold the screen until all the icons/ widgets start to wiggle.
Tap the '+' icon in the top-left corner to add a new widget.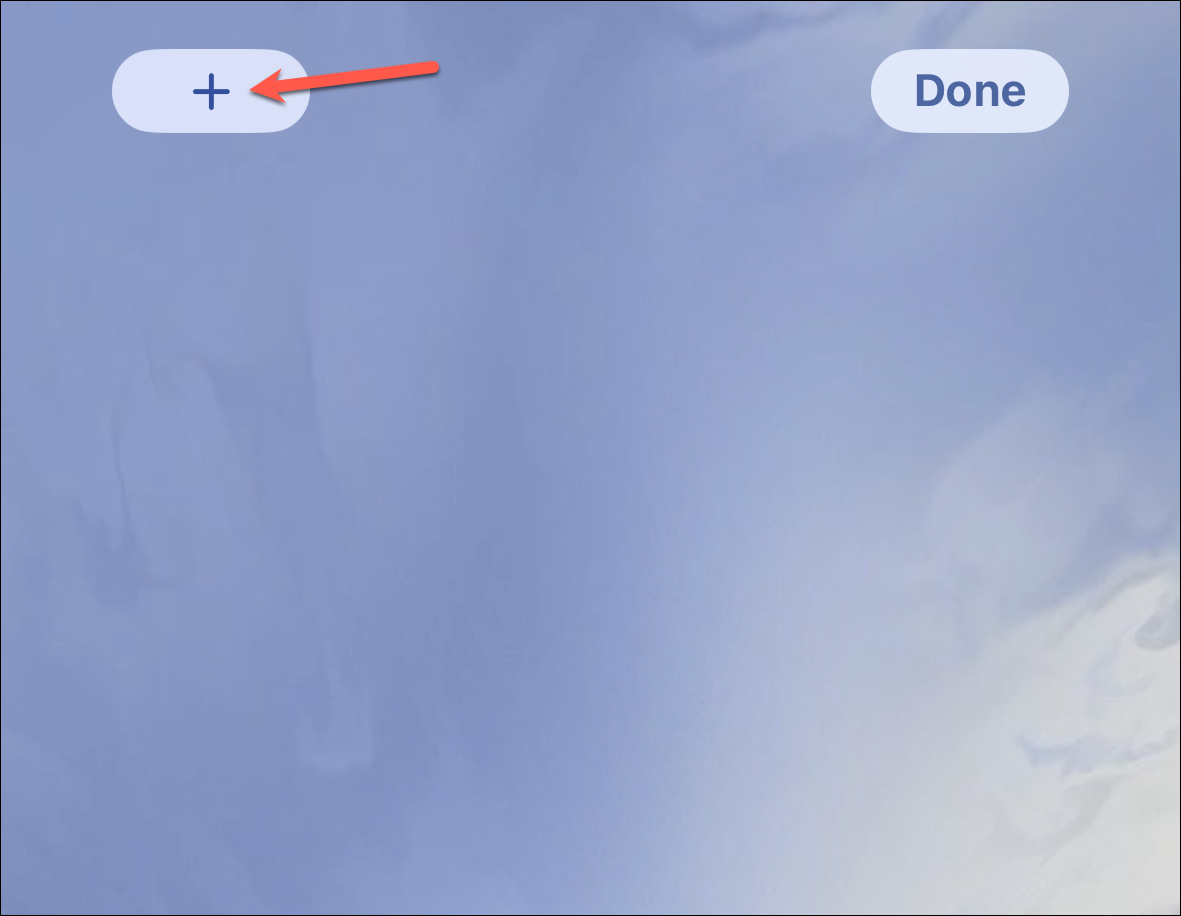 The Widgets gallery will open. Scroll down until you see the option for 'Photos', and then tap it. You can also use the search bar to search for it.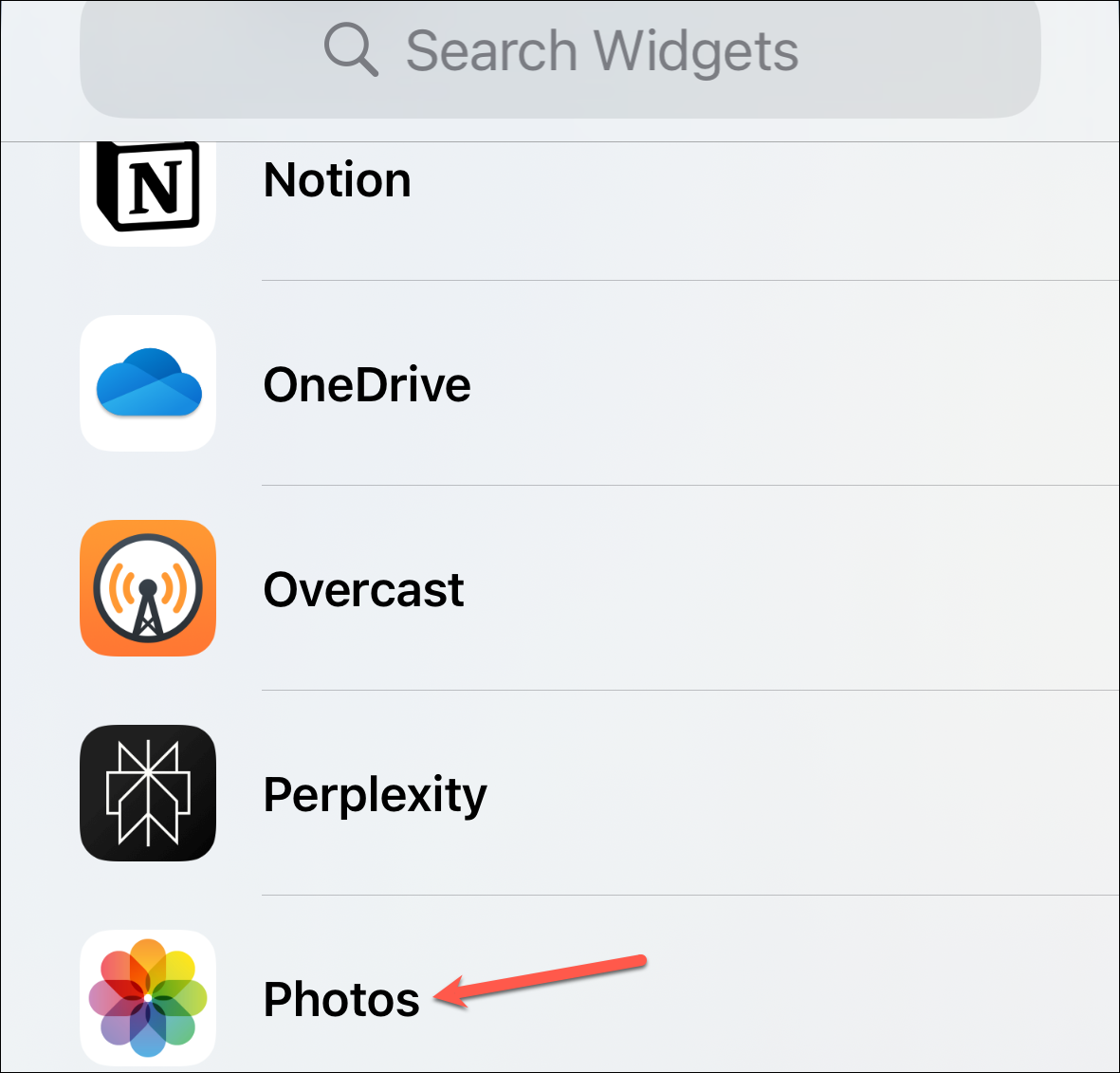 Swipe left until the widget type on the top says 'Album' and not 'Featured'.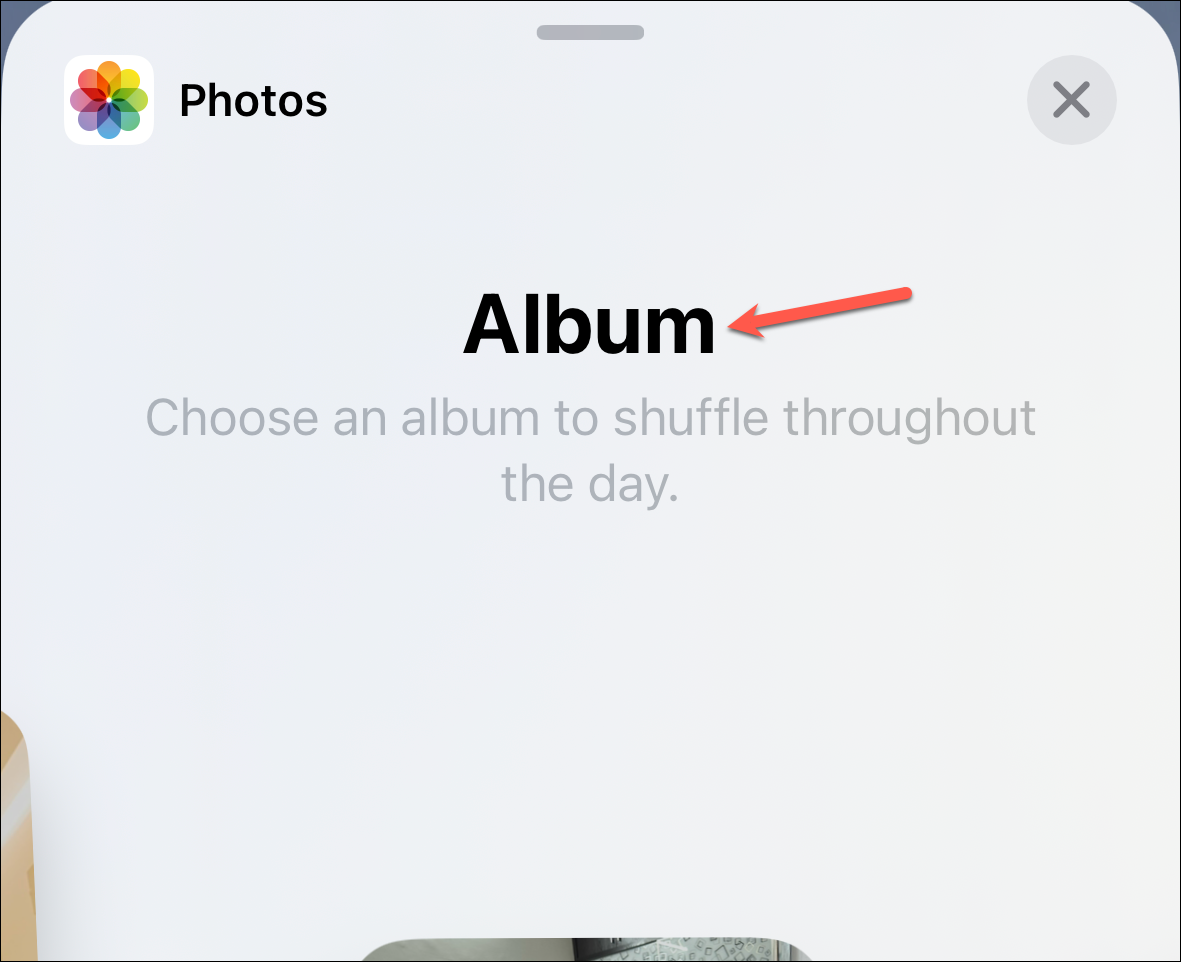 Choose the widget size; the album widget is available in three sizes: Small, Medium, and Large. Then, tap 'Add Widget' at the bottom of your preferred widget.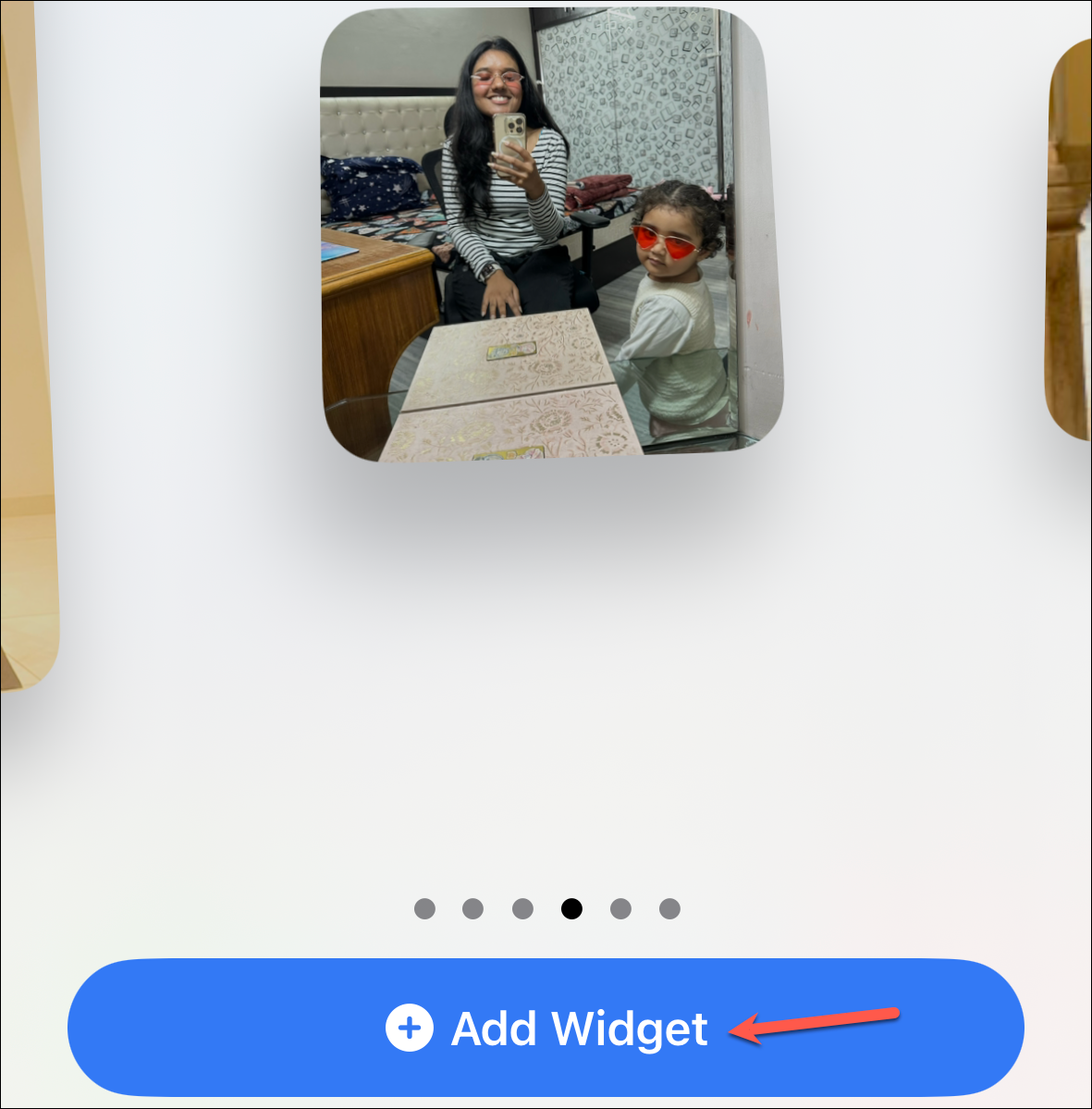 The widget will be added to your Home Screen/ Today View. Exit the screen editing mode by swiping up from the bottom of the screen.
Now, tap and hold the widget you just added; it will be a blank widget until you configure which photo album to display.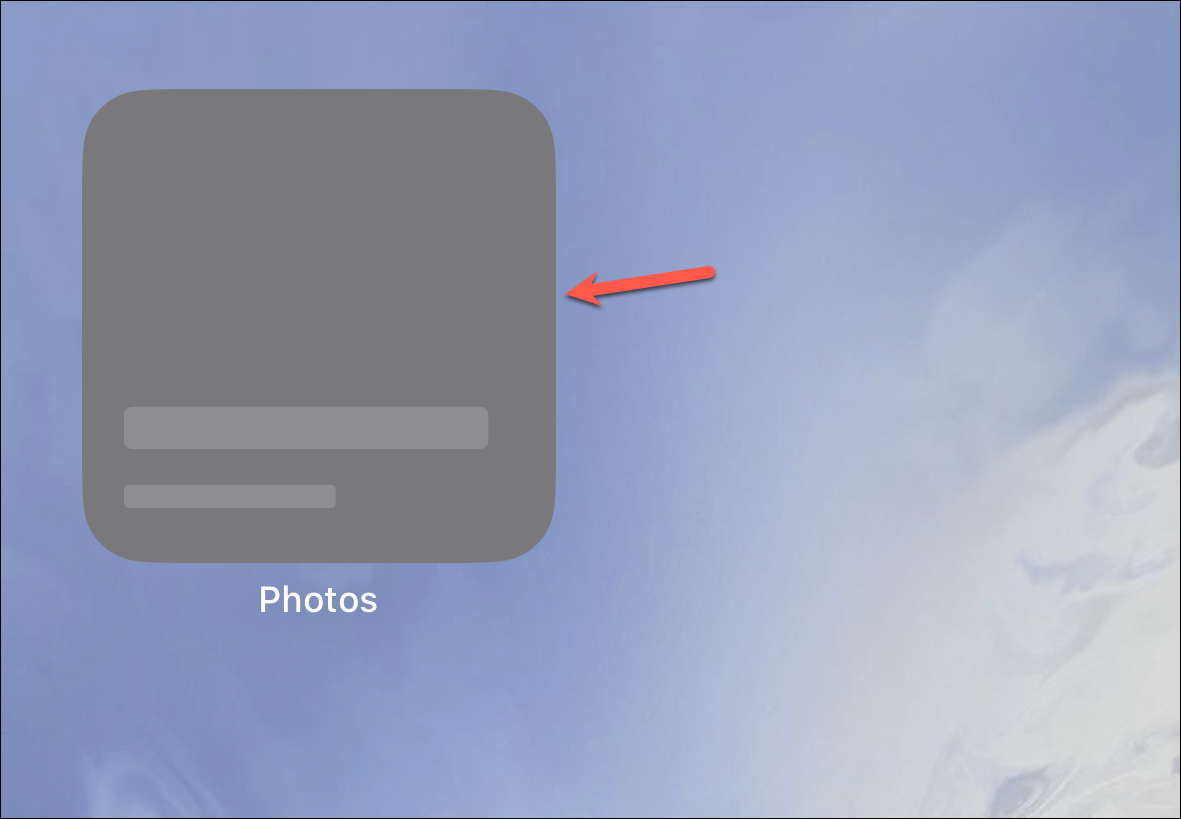 From the options that appear, select 'Edit Widget'.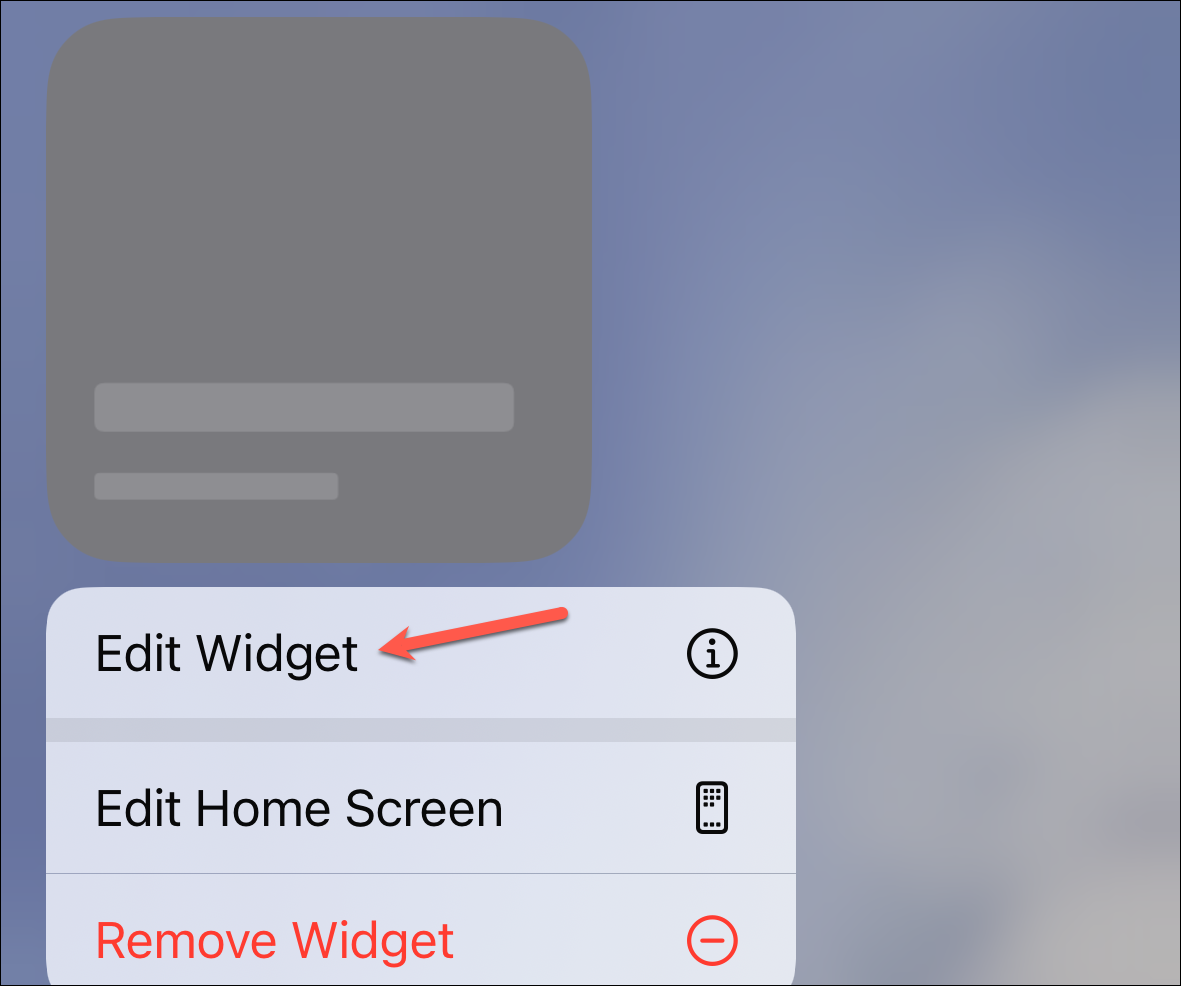 Then, tap whatever album name is appearing on the right of the 'Album' option.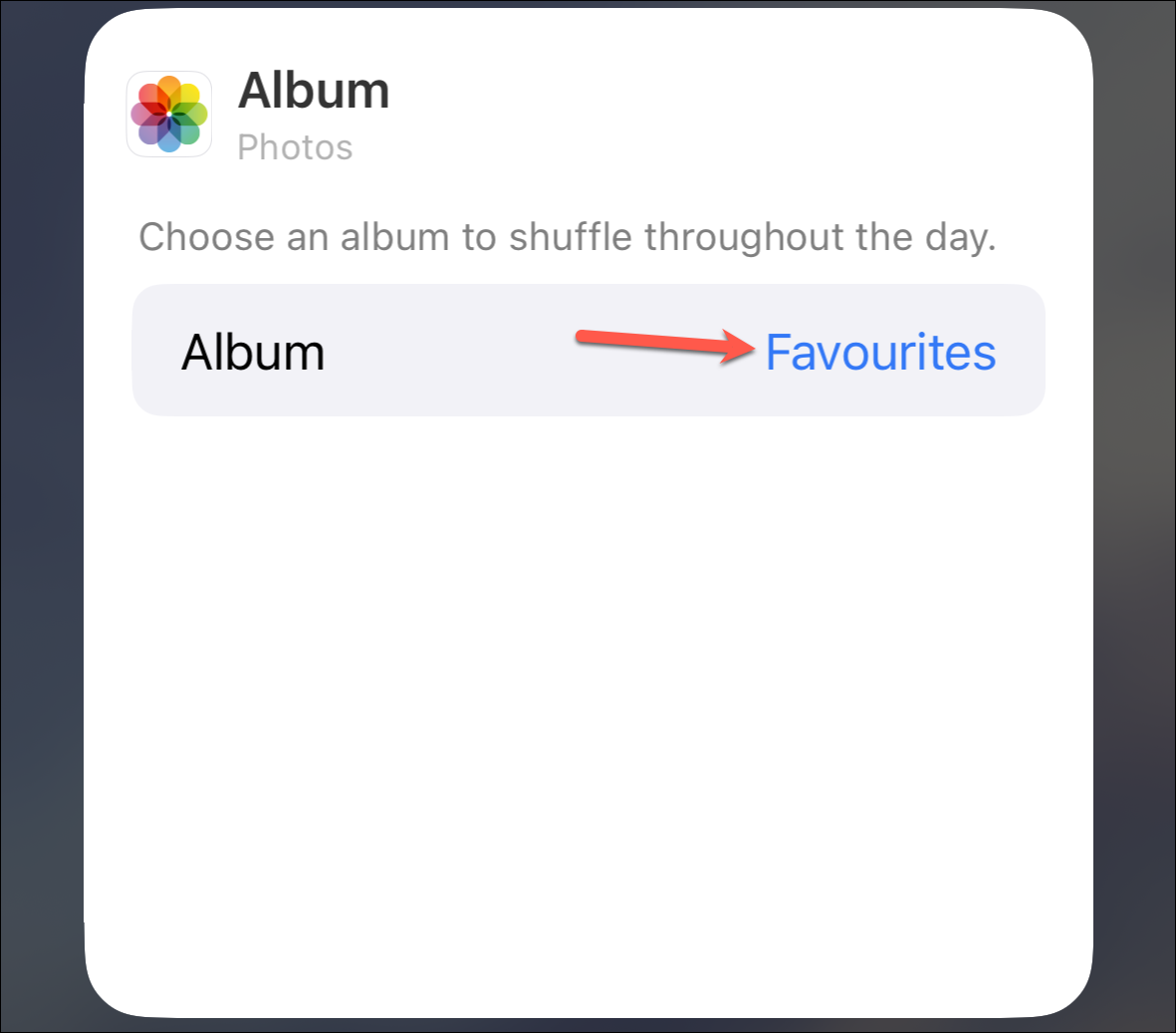 The list of all available albums in the Photos app on your iPhone will appear. Choose the one you want the widget to display.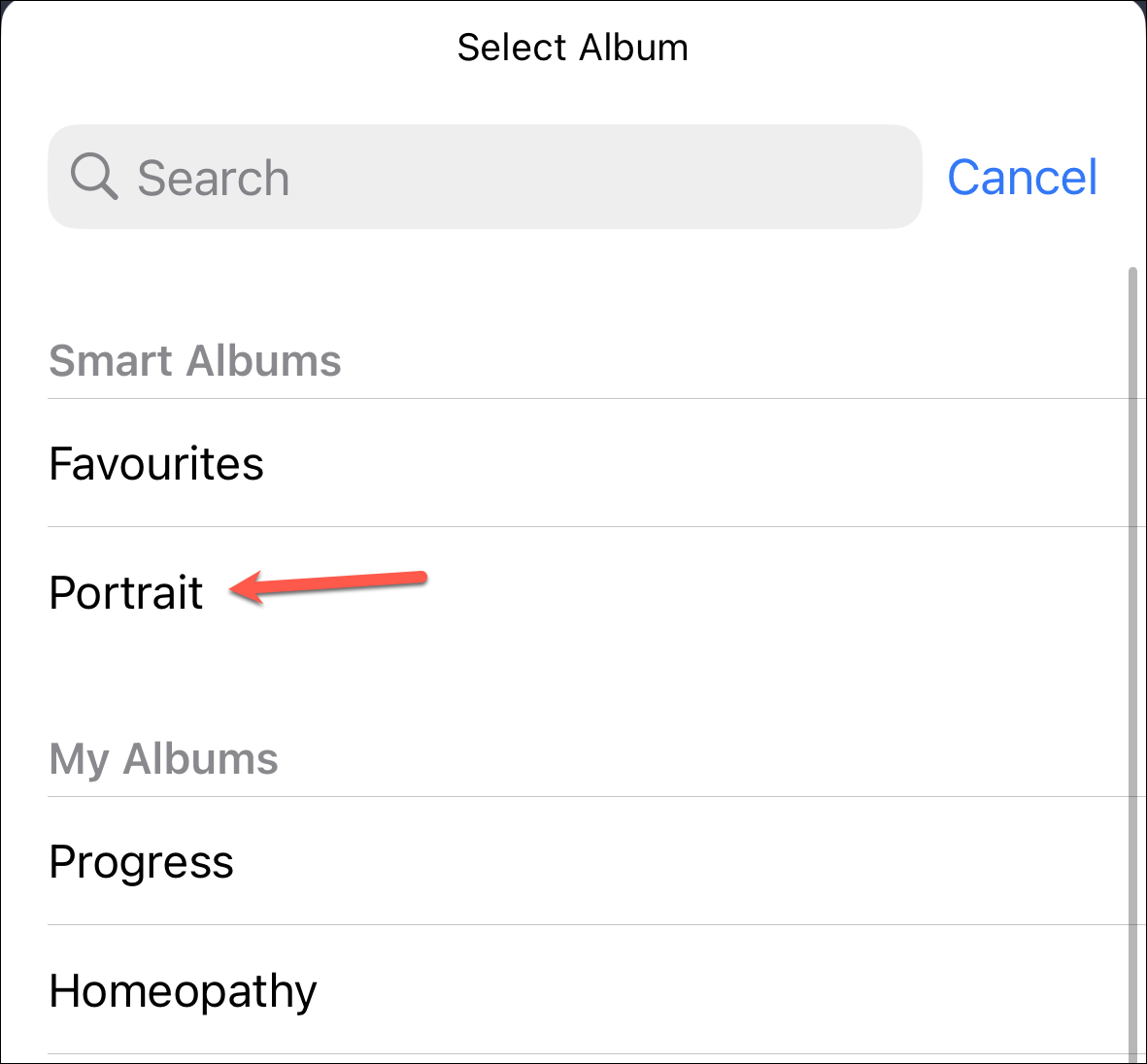 And that's it. The widget will start displaying the photos from your selected album, randomly shuffling them throughout the day.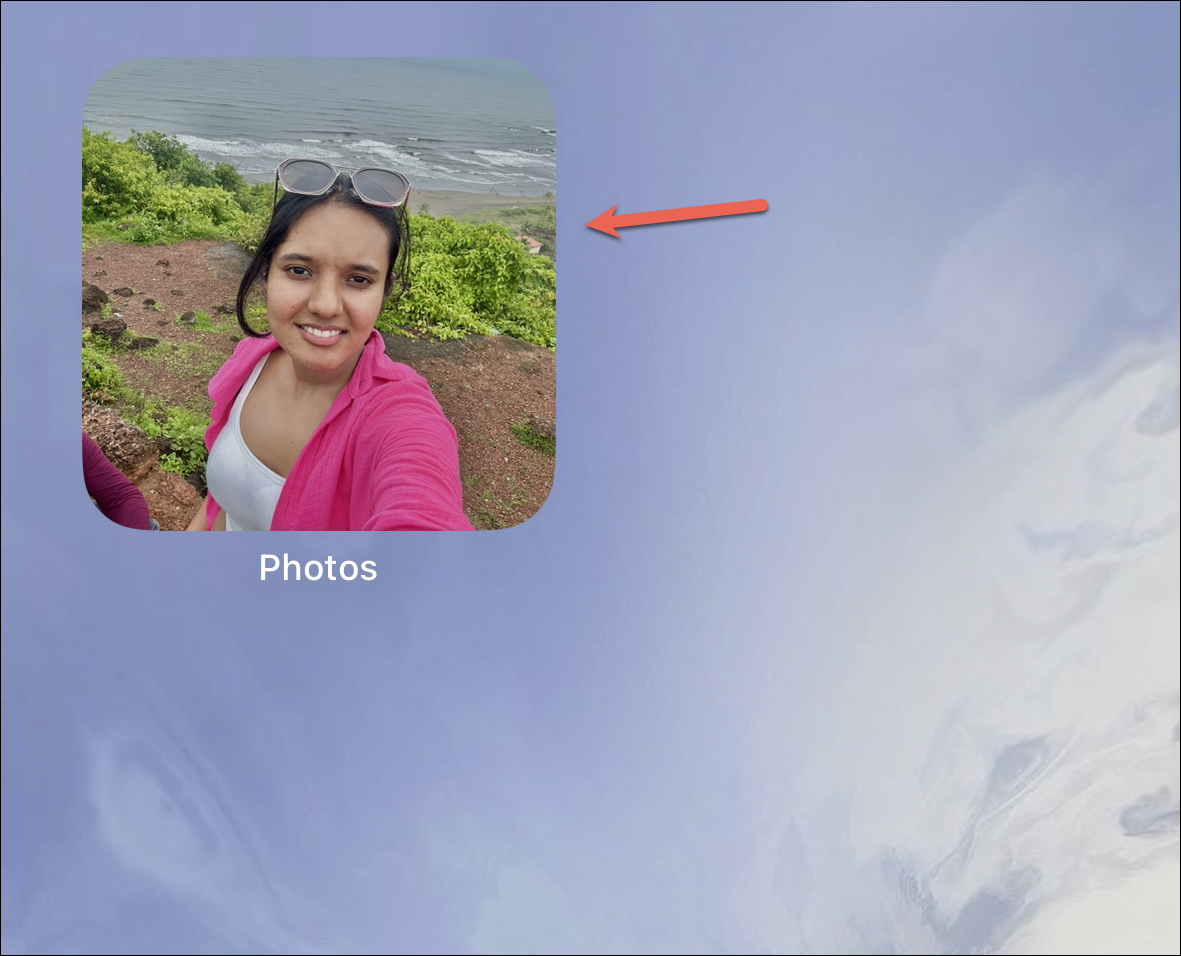 ---
You can add as many widgets as you want to display photos from different albums on your iPhone screen. You can even add the Photo album widget to the Widgets screen in StandBy (different from the Photos screen in StandBy).