The Reminders app in iOS 17 has received a major update, with one of the most notable features being Early Reminders. This feature allows you to set a reminder for a reminder so you can get a heads-up and ensure you don't miss it.
Early Reminders can be set for minutes, hours, days, or even months in advance. They are especially helpful for tasks that require preparation, have dependencies, or take a long time to complete. For example, you could set an early reminder for a doctor's appointment a week in advance so you have time to schedule a babysitter and pack your bags.
How to Set an Early Reminder
Launch the 'Reminders' app on your iPhone and select a 'Reminders' list.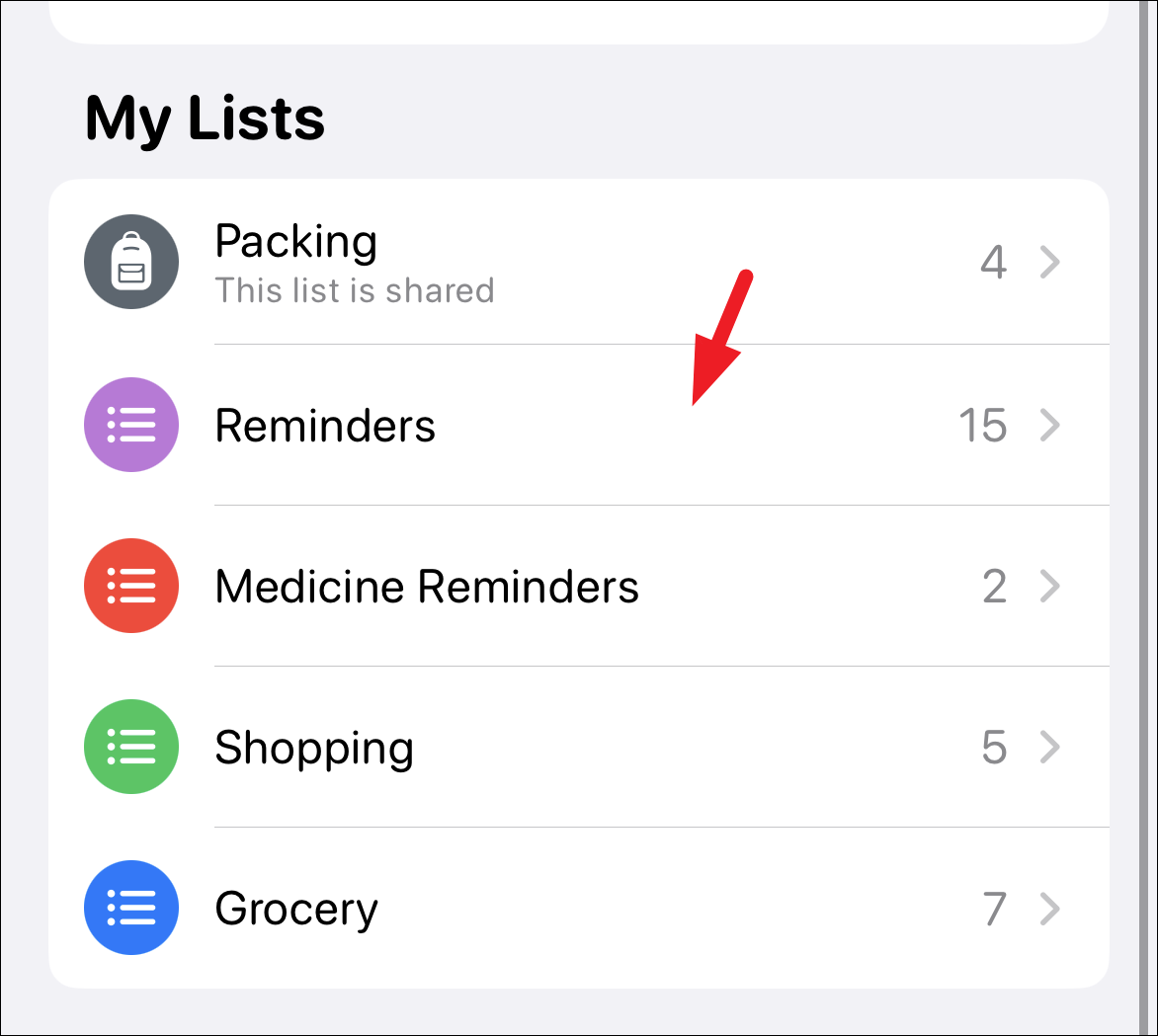 Swipe right on the Reminder you wish to edit and tap on 'Details' from the hidden menu.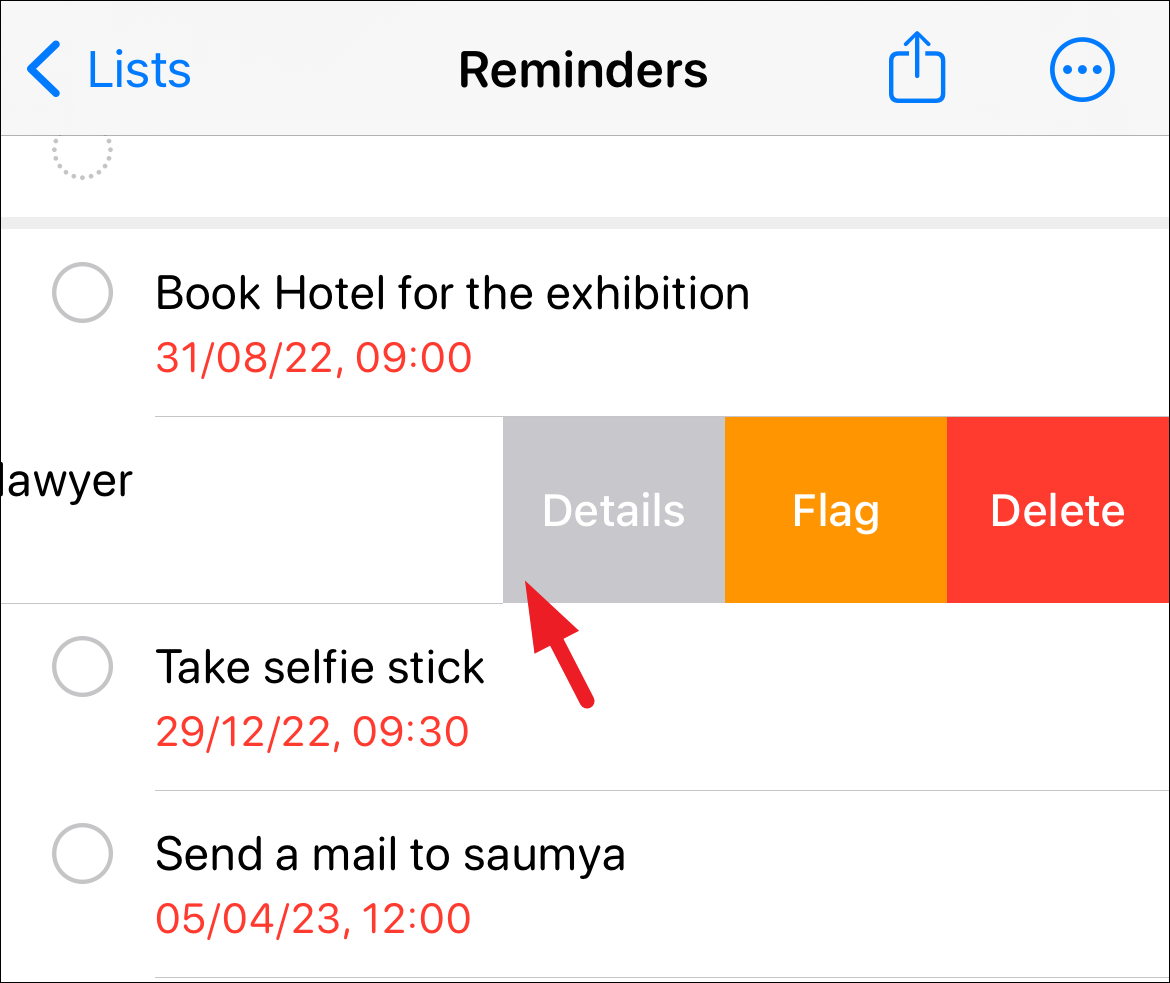 On the subsequent screen, turn on the toggles for 'Date' and/or 'Time'.
Note: The 'Early Reminder' feature will only be available for Reminders with a date and/or time.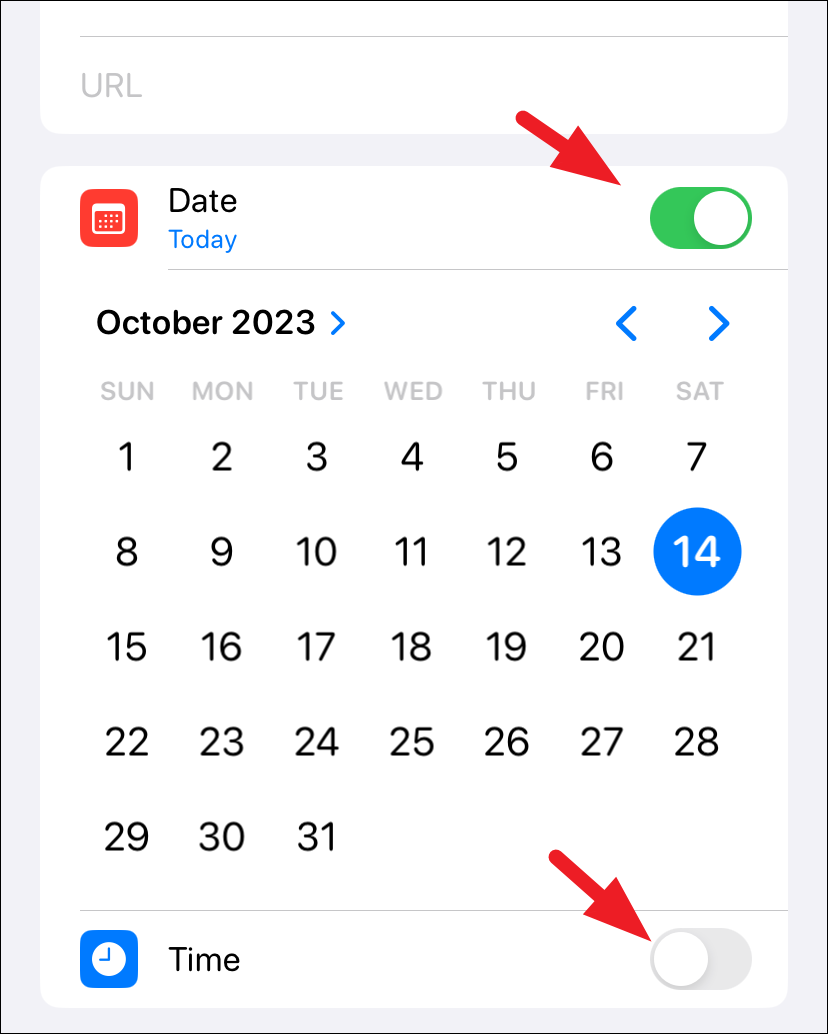 Once 'Date and/or 'Time' have been set, tap on the 'Early Reminder' option.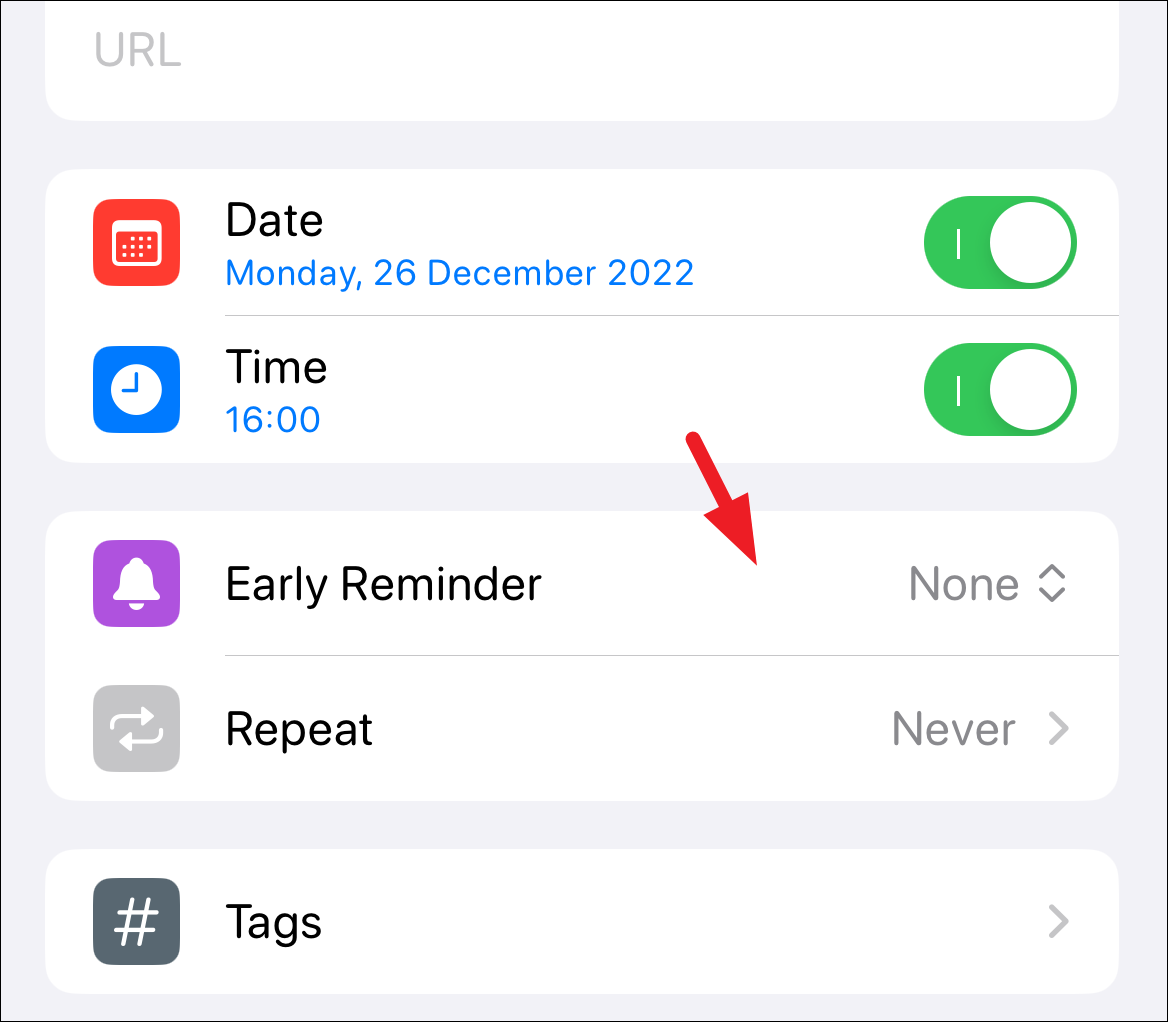 Choose how early you want to be reminded from the preset option. Or, set a custom time by selecting 'Custom'.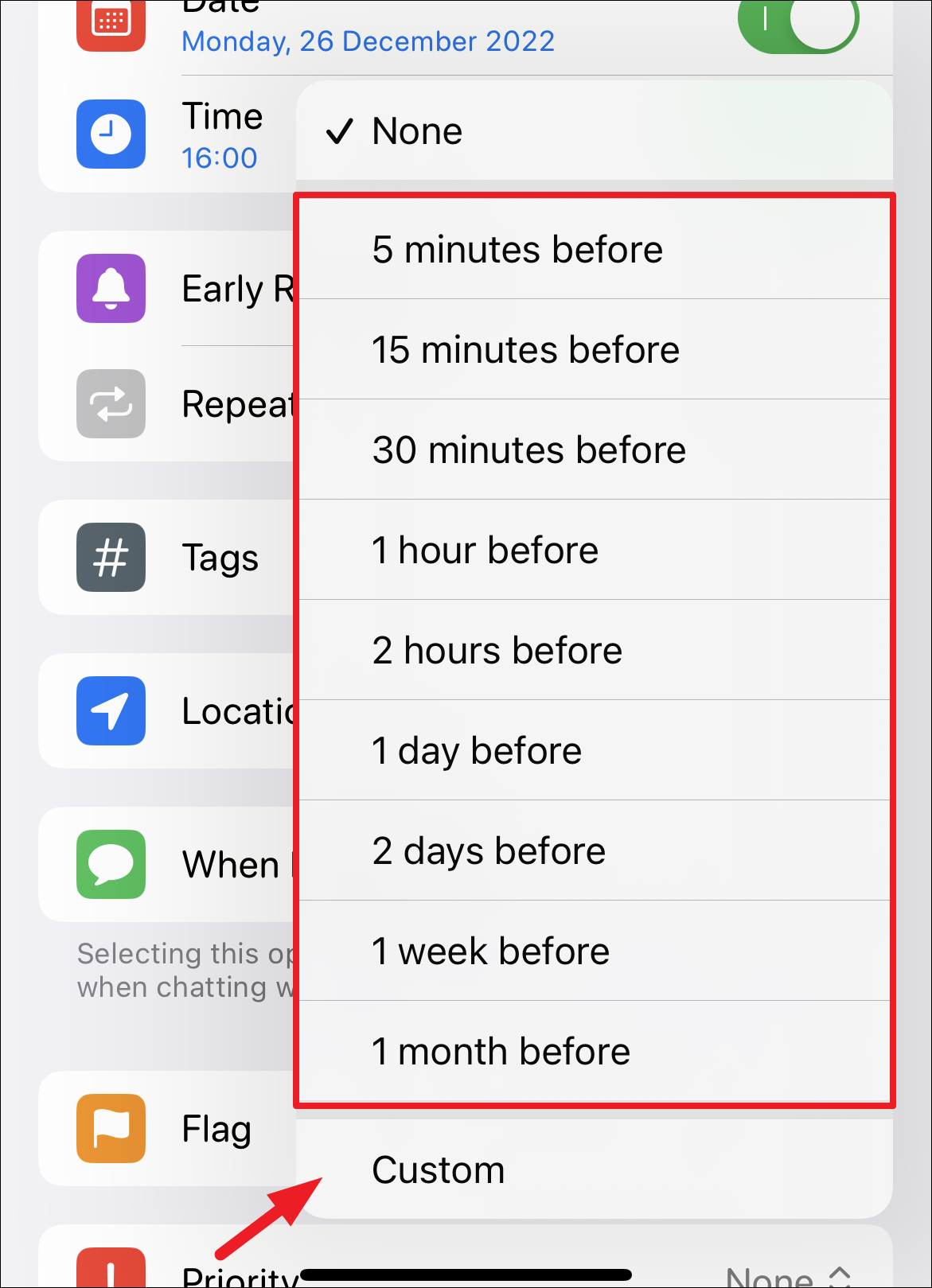 If you choose to set a custom time, use the scroller to set the duration. You can choose to get an earlier reminder by minutes, hours, days, weeks, or months.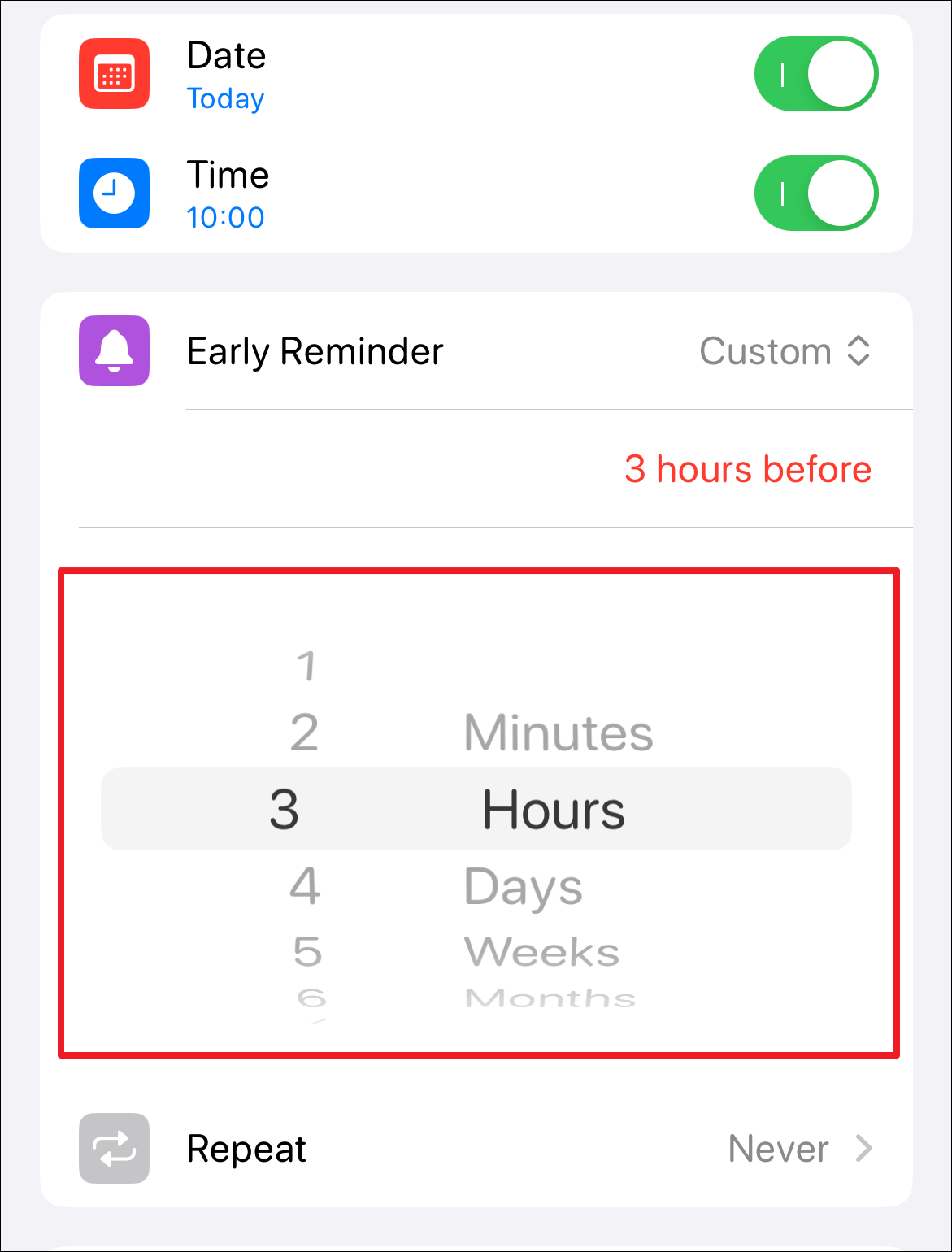 Once set, tap on 'Done' to save the changes.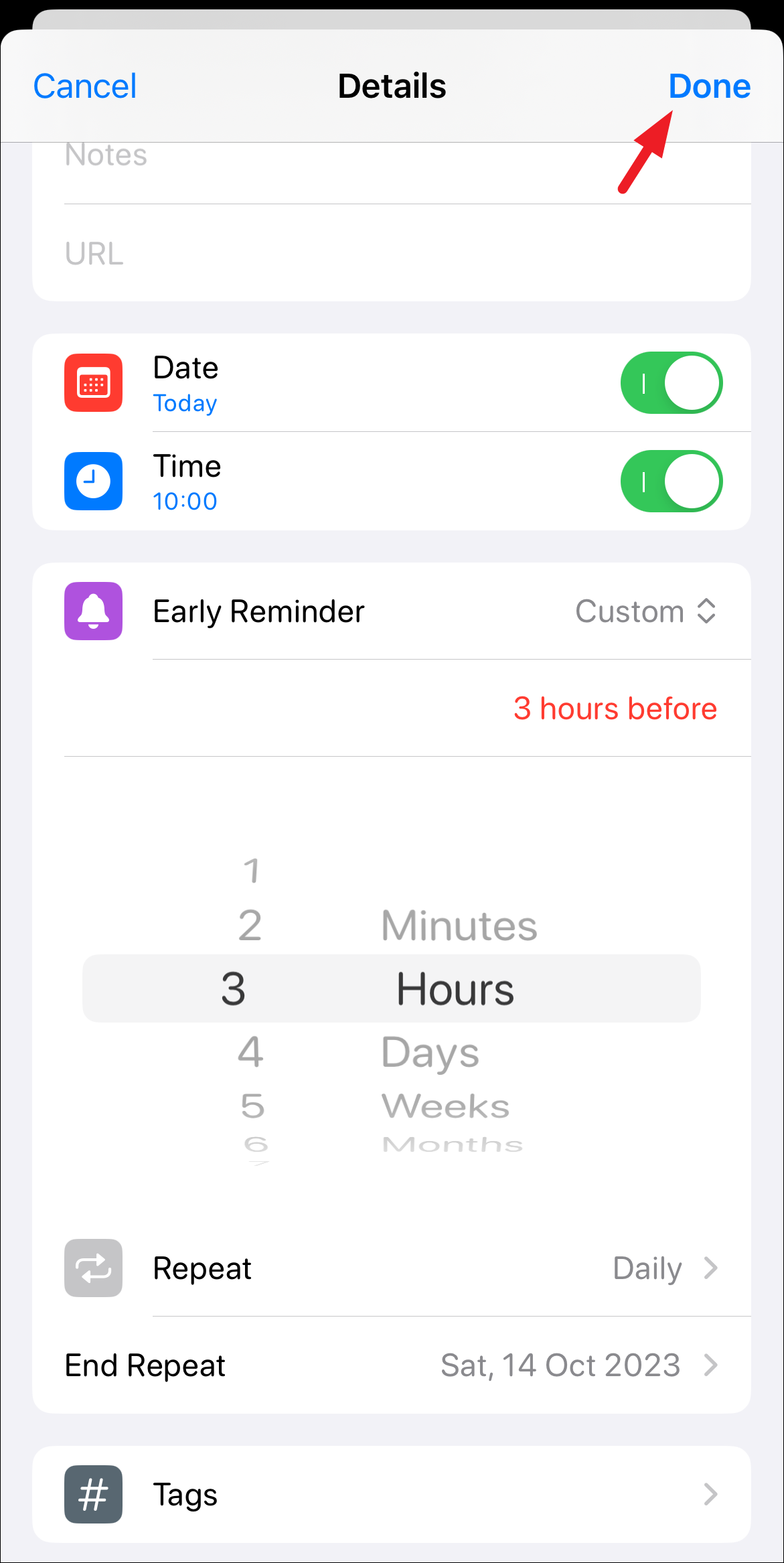 The early reminders will show up with the actual time of the reminder, along with the task name.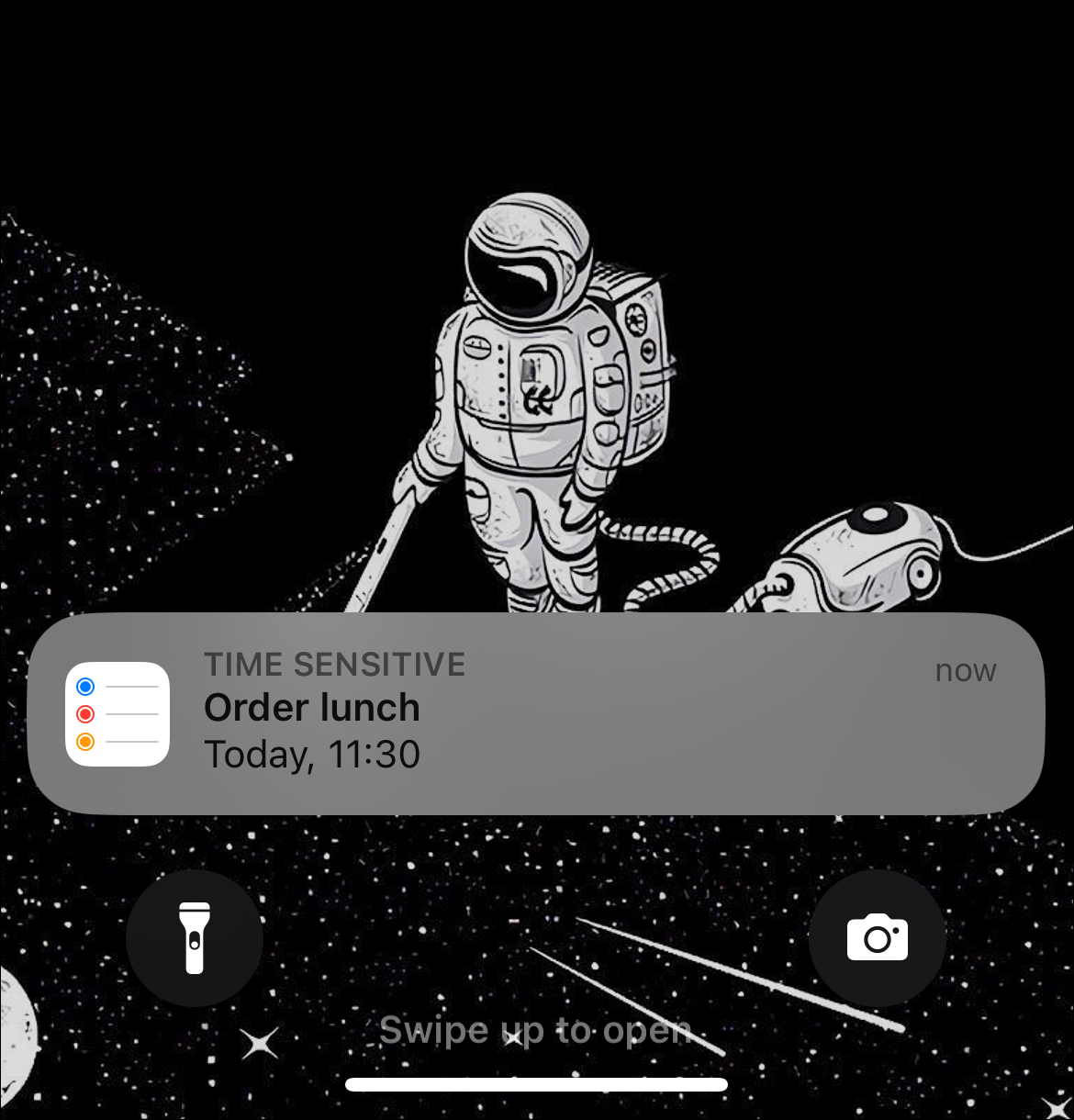 ---
Setting an early reminder for your reminder might seem redundant at first, but it is really beneficial when you cannot afford to miss out on the task.