Catch up on the La Liga matches that commenced on 11th August 2023. Get to watch La Liga live matches in the US through the ESPN channel. The Campeonato Nacional de Liga de Primera Division called as Primera Division or La Liga. La Liga is officially known as La Liga EA Sports contests of twenty teams that include 17 teams from season 22/23 and 3 from the Segunda division.
By signing up for the ESPN+ plan, you can stream La Liga. You can also watch live matches through live TV providers like Hulu+ Live TV, fuboTV, DirecTV Stream, YouTube TV, and Sling TV. Those live TV providers include ESPN along with their premium plan so that you can watch La Liga live streaming.
Matchday 8 is scheduled for September 29, 2023, to October 02, 2023.
La Liga Season 2023-2024
La Liga Season 2023-2024 is the 93rd season of the La Liga Spain Premier League competition. The matches are likely to start on August 11, 2023, and will continue till May 24, 2024. The matches are conducted between a total of Twenty teams.
This team comprises 17 teams from the 2023 season, three from the 2022-2023 Segunda Division. Those three teams from the Segunda division include the two top teams and winners of promotion playoffs. The top two teams of Segunda divisions are Granada and Las Palmas. The team Granada had a break 1 year from La Liga, and Las Palmas had 5-year break from La Liga. The team Alaves, being the last qualified teams of the Segunda division, had won the play-off against the Levante on June 17, 2023.
Schedule for Matchday 8 La Liga 2023-2024
Below is the schedule of La Liga Season 2023-2024, contested between 20 teams. Those matches are likely to be televised on the ESPN channel.
September 29
| MATCH | TIME |
| --- | --- |
| Barcelona vs Sevilla | 3:00 pm |
September 30
| MATCH | TIME |
| --- | --- |
| Getafe vs Villarreal | 8:00 am |
| Rayo Vallecano vs Mallorca | 10:15 am |
| Girona vs Real Madrid | 12:30 pm |
| Real Sociedad vs Athletic Club | 3:00 pm |
October 1
| MATCH | TIME |
| --- | --- |
| Almeria vs Granada | 8:00 am |
| Alavés vs Osasuna | 10:15 am |
| Real Betis vs València | 3:00 pm |
| Atletico Madrid vs Cádiz | 3:00 pm |
October 2
| MATCH | TIME |
| --- | --- |
| Las Palmas vs Celta de Vigo | 3:00 pm |
How to Watch La Liga in the US
ESPN has the official rights to televise the live matches of La Liga in the USA through all platforms. Sign up to ESPN to relay the live matches of La Liga. Get the ESPN+ premium plan and install it on various streaming devices.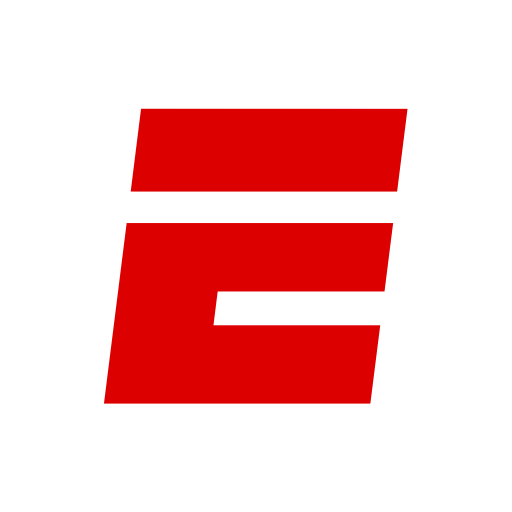 How to Stream La Liga Live Matches in the US Using Other Streaming Services
Apart from watching the live leagues of La Liga through ESPN, you can also stream them through other live TV providers like Sling TV, Hulu+ Live TV, DirecTV Stream, fuboTV, and YouTube TV.
FAQ
Where can I watch La Liga in the USA?
Watch the La Liga live matches through the ESPN channels. In addition to that, also stream through other streaming services like Hulu, YouTube TV, fuboTV, Hulu+ Live TV, and DirecTV Stream.
Is La Liga free on Amazon Prime?
No. Add the ESPN channel to your Prime Video package, which costs £7.99 per month to get the live league of La Liga.
Is La Liga free on ESPN?
No. You need to get the premium plan of ESPN to watch the leagues of La Liga.
Was this article helpful?
YesNo