Do you want to stream the 2023-24 English Premier League games on Roku? You can find out how in this article. NBC bagged the broadcasting rights for the EPL 2023-24 Season. So, you can watch the Premier League games live by installing NBC or Peacock TV. You can also stream the live events of EPL using TV channels like USA Network, NBC, and CNBC.
You can enjoy the live events of Matchday 7 from September 30, 2023, to October 03, 2023.
How to Stream Premier League 2023-2024 Season on Roku
[1] Launch and connect your Roku device to a WiFi network.
[2] Press the Home button on the remote control to bring up the home screen.
[3] From the home screen, navigate and select Streaming Channels.
[4] Click Search Channels and enter NBC using the on-screen keyboard.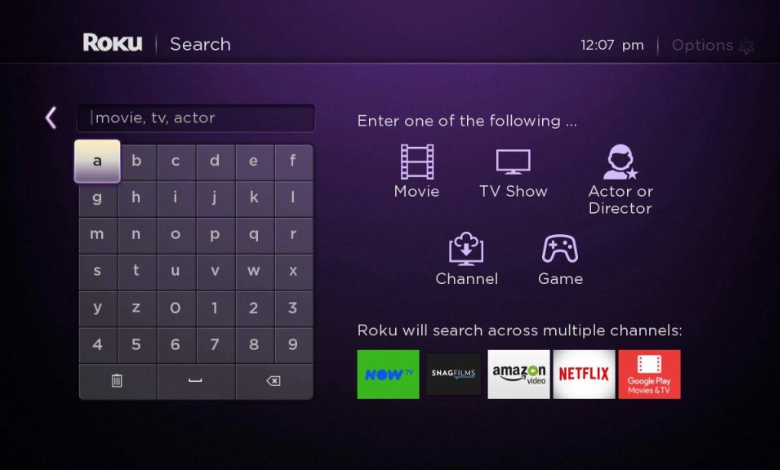 [5] Once found, pick the app and click Add Channel to install the app.
[6] Once added, click OK and select Go to Channel to launch the NBC app on your Roku device.
Activate NBC on Roku With TV Provider
After adding the NBC channel to your Roku, you should activate it to watch Premier League games.
[1] Open the NBC app and tap the Sign In menu.
[2] You can view an activation code displayed on the screen.
[3] Visit the NBC activation website –  on your PC.
[4] Select the device as Roku and enter the activation code that you've noted before.
[5] Once you have entered the activation code in the required field, click Continue and sign in with the TV provider account credentials to activate the NBC Sports app.
[6] Now, you can watch the Premier League live matches on your Roku without any interruptions.
How to Watch Premier League on Roku Using Streaming Services
The following standalone streaming services broadcast English Premier League matches live on NBC and USA Network channels. So, you can subscribe to any service to watch EPL 2023-24.
Peacock TV

Peacock is one of the cheapest streaming services to watch Premier League matches on your Roku device. It offers a wide range of movies, TV shows, sports, news, and original programs in its lineup. It also offers a free tier with limited shows and movies.
Pricing: Peacock Premium – $5.99 a month, Peacock Premium Plus – $11.99 a month
Free Trial: 7 days
Installation Guide: Peacock TV on Roku
fuboTV

fuboTV is an online streaming service that focuses mainly on sports-related content. It offers various sports networks, including the EPL, NBA, MLB, and NHL. It includes a cloud DVR for recording live TV shows and sports for offline viewing.
Pricing: Pro – $74.99/month, Elite – $84.99/month, Ultimate – $99.99/month, and Latino – $32.99/month
Free Trial: 7 days
Installation Guide: fuboTV on Roku
Sling TV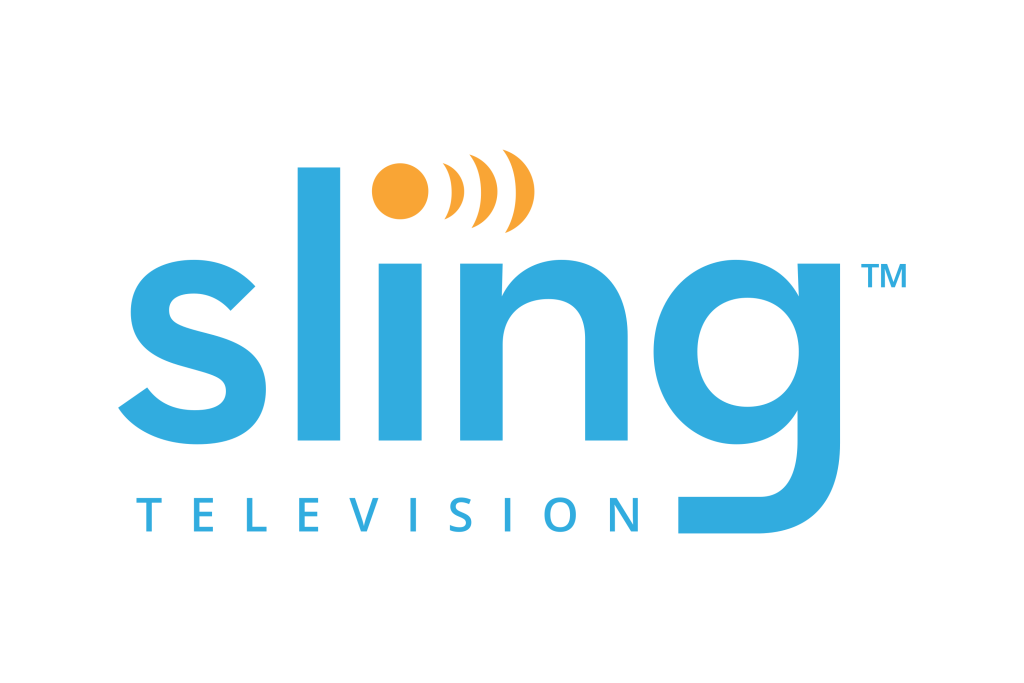 Sling TV is an over-the-top (OTT) streaming service that lets you watch live TV and on-demand movies and shows without using cable TV or a satellite subscription. After subscribing to any Sling TV subscription plan, you can also add an additional package to your subscription. It is one of the great options to stream the Premier League on your Roku device.
Pricing: Sling Orange – $40/month, Sling Blue – $40/month, Sling Orange + Blue – $55/month
Free Trial:
Installation Guide: Sling TV on Roku
YouTube TV

YouTube TV is one of the popular subscription-based streaming services offered by Google. This service features an interface similar to YouTube, allowing users to search and watch content. Moreover, it also includes a DVR feature to record television shows and other events, including the Premier League.
English Premier League Matchday 7 Schedule
Here is a schedule for Matchday 7 of 38 matches for this week.
September 30
| MATCH | TIME |
| --- | --- |
| Aston Villa vs Brighton & Hove Albion | 7:30 am |
| Everton vs Luton Town | 10:00 am |
| Manchester United vs Crystal Palace | 10:00 am |
| Newcastle United vs Burnley | 10:00 am |
| West Ham United vs Sheffield United | 10:00 am |
| Wolverhampton vs Manchester City | 10:00 am |
| Bournemouth vs Arsenal | 10:00 am |
| Tottenham Hotspur vs Liverpool | 12:30 pm |
October 1
| MATCH | TIME |
| --- | --- |
| Nottingham Forest vs Brentford | 9:00 am |
October 2
| MATCH | TIME |
| --- | --- |
| Fulham vs Chelsea | 3:00 pm |
October 3
| MATCH | TIME |
| --- | --- |
| Luton Town vs Burnley | 2:30 pm |
Frequently Asked Questions
Can you watch the Premier League in Canada?
Yes. Use the fuboTV app to stream all the live games of the Premier League 2023 season.
Was this article helpful?
YesNo