While we have come to expect big features from new iOS releases, like contact posters or StandBy mode in iOS 17, that's never the entire picture. Every new OS release is made successful by the overall enhancements it adds to our lives. And small updates are an important part of that. Like the feature to set different ringtones for different SIMs on iPhone.
Apple released the first iPhone with a dual SIM a while back. Since then, users have been requesting this feature. The ability to have different ringtones allows you to streamline your life better, especially when you use different SIMs for work and personal use. You can choose to ignore work calls on your personal time even without looking at your phone. Without further ado, let's see how you can do that.
Configuring a Different Ringtone for Each SIM
To set different ringtones for each SIM, open the Settings app on your iPhone running iOS 17.
Then, tap the option for 'Sounds and Haptics'.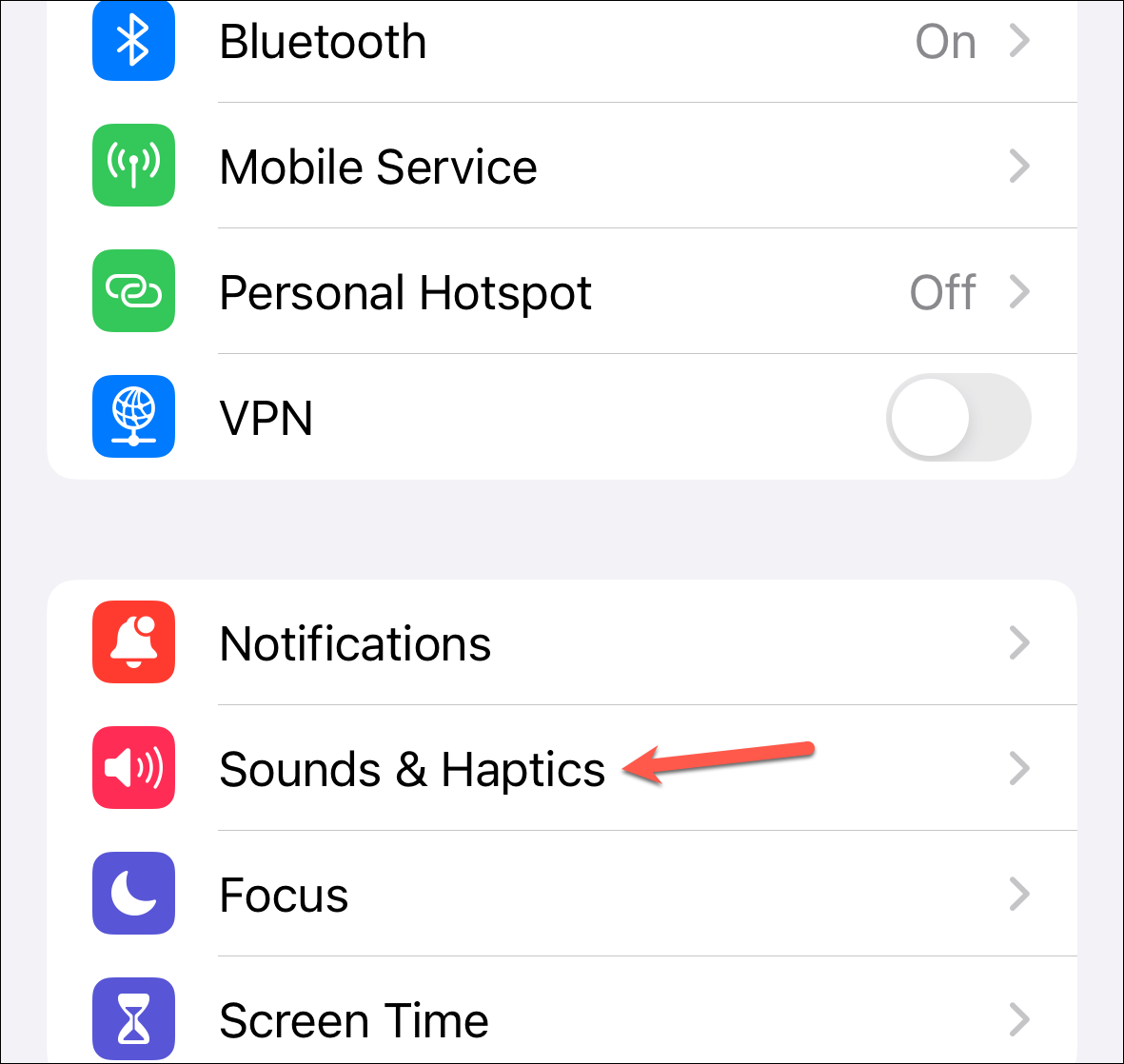 Next, tap the option for 'Ringtone'.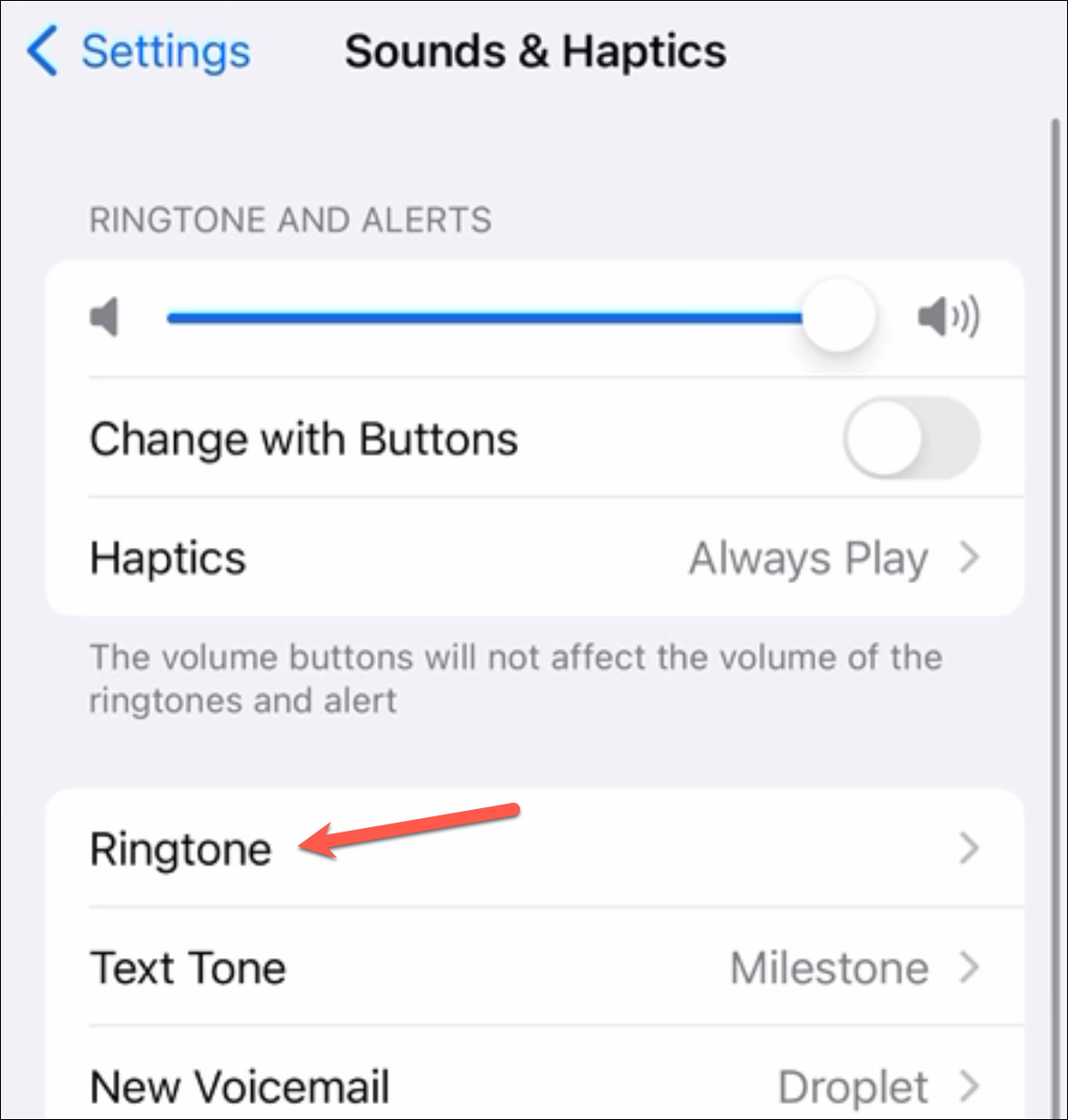 Select the SIM you want to configure the ringtone for.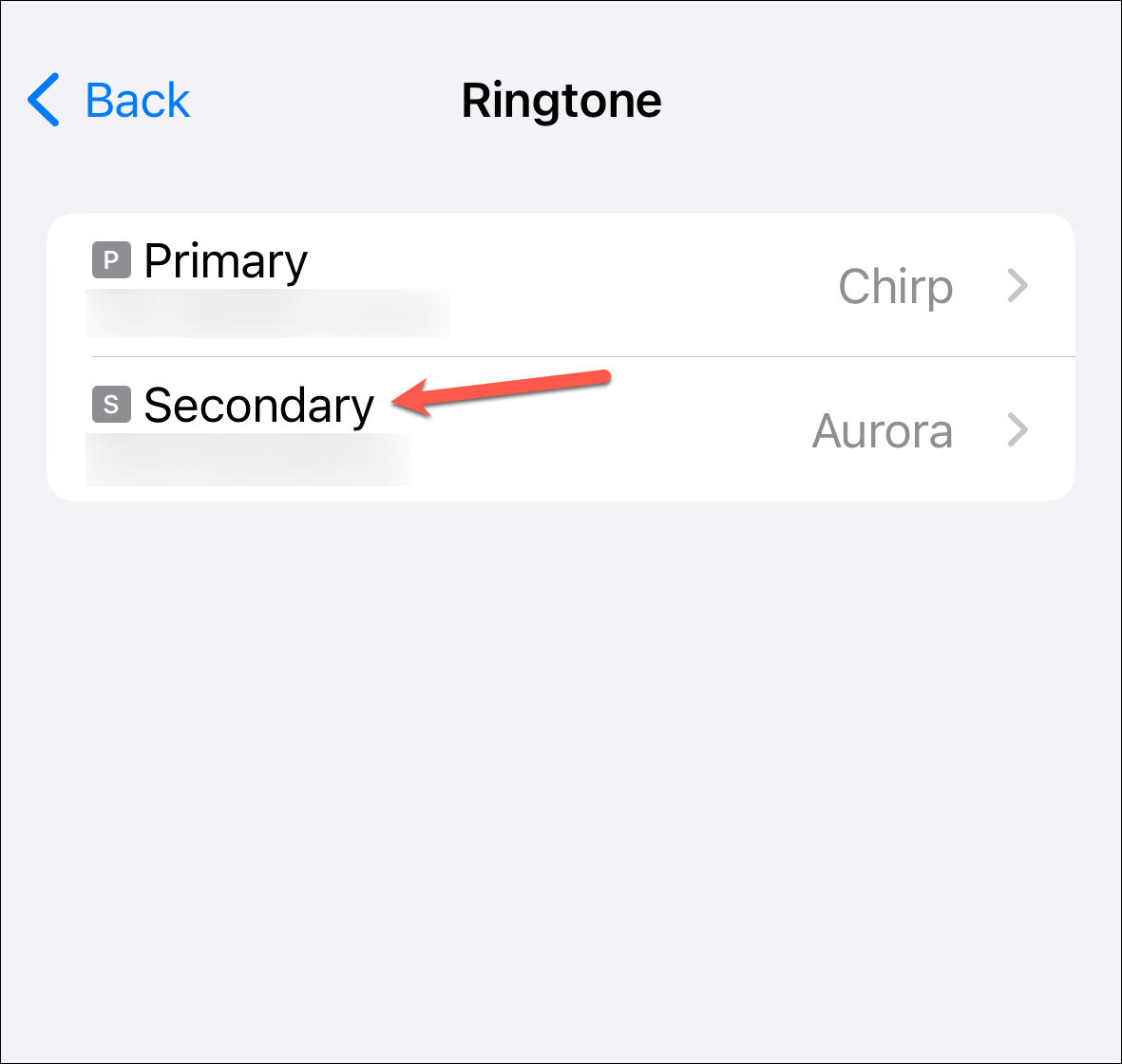 Next, select the ringtone for that SIM as you normally do. You can also set/ create a custom vibration for each SIM if you want.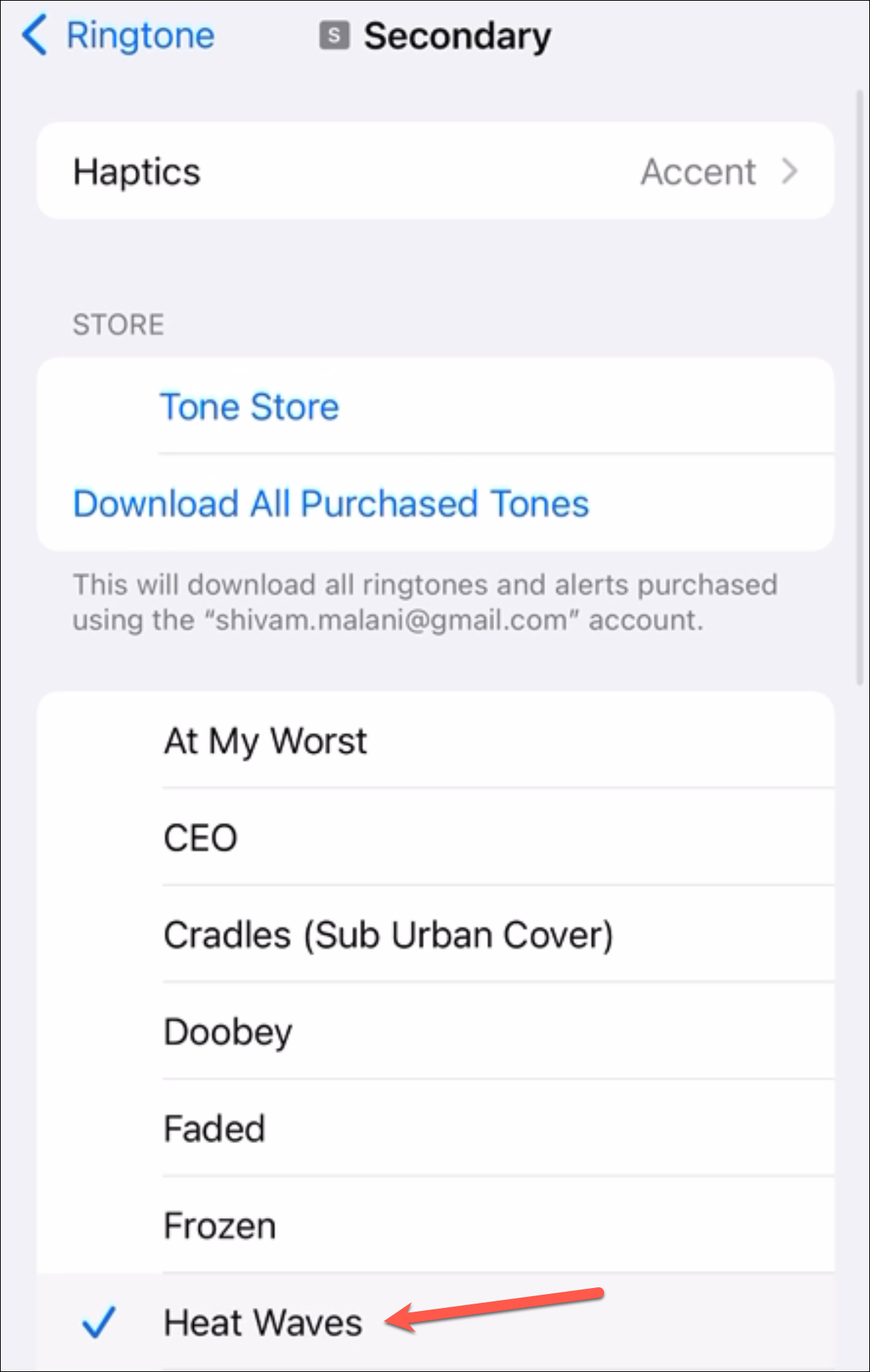 After that, go back to Ringtone settings, select the other line, and choose a ringtone for it too.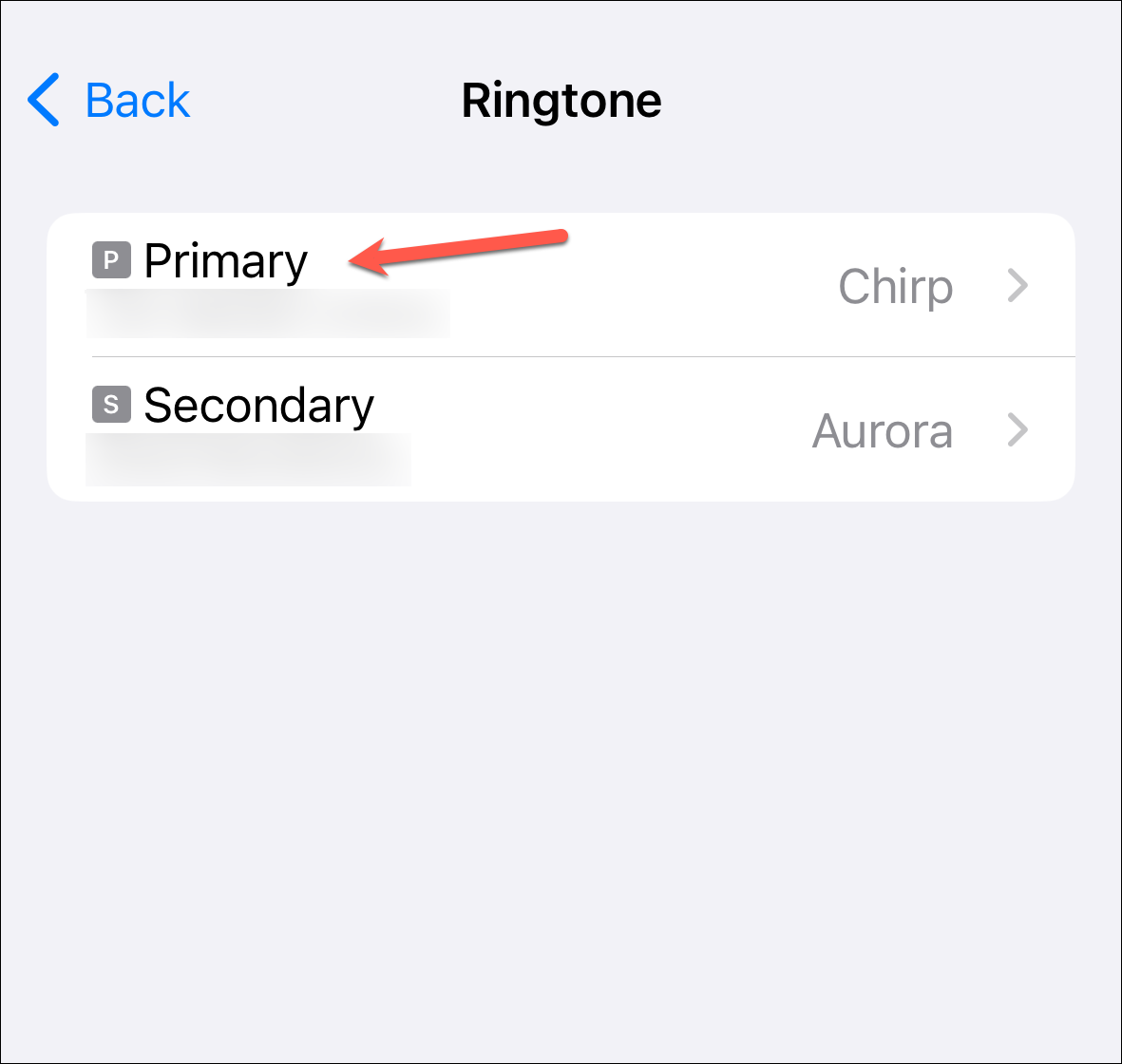 And there you go. You now have different ringtones for both SIMs on your iPhone. As soon as the phone rings, you'll know which number you're getting the call on without even glancing at the screen.