iOS 17 and iPadOS 17 have a lot in store for users. And you'll discover that Widgets, in particular, are going to surprise you. There's a lot that is new with Widgets. But it's just as easy to miss all the wonderful updates Widgets have received if you don't know about them.
So, to make sure you can take complete advantage of all the ways Widgets will make your life better in iOS 17 (and iPadOS 17), here's a rundown of what new features you should keep an eye out for.
Interactive Widgets
One of the biggest updates for Widgets includes Interactive Widgets, which will rightfully make you wonder where the feature was all along. Don't get me wrong; widgets have served us greatly. Getting important information at a glance without having to open the app saves a lot of time. But why stop there?
In iOS 17, it doesn't stop there. With interactive widgets, you can also take action right from a widget on your iPhone and iPad. You can complete tasks from Reminders, play/pause music or podcasts, access home controls, and much more.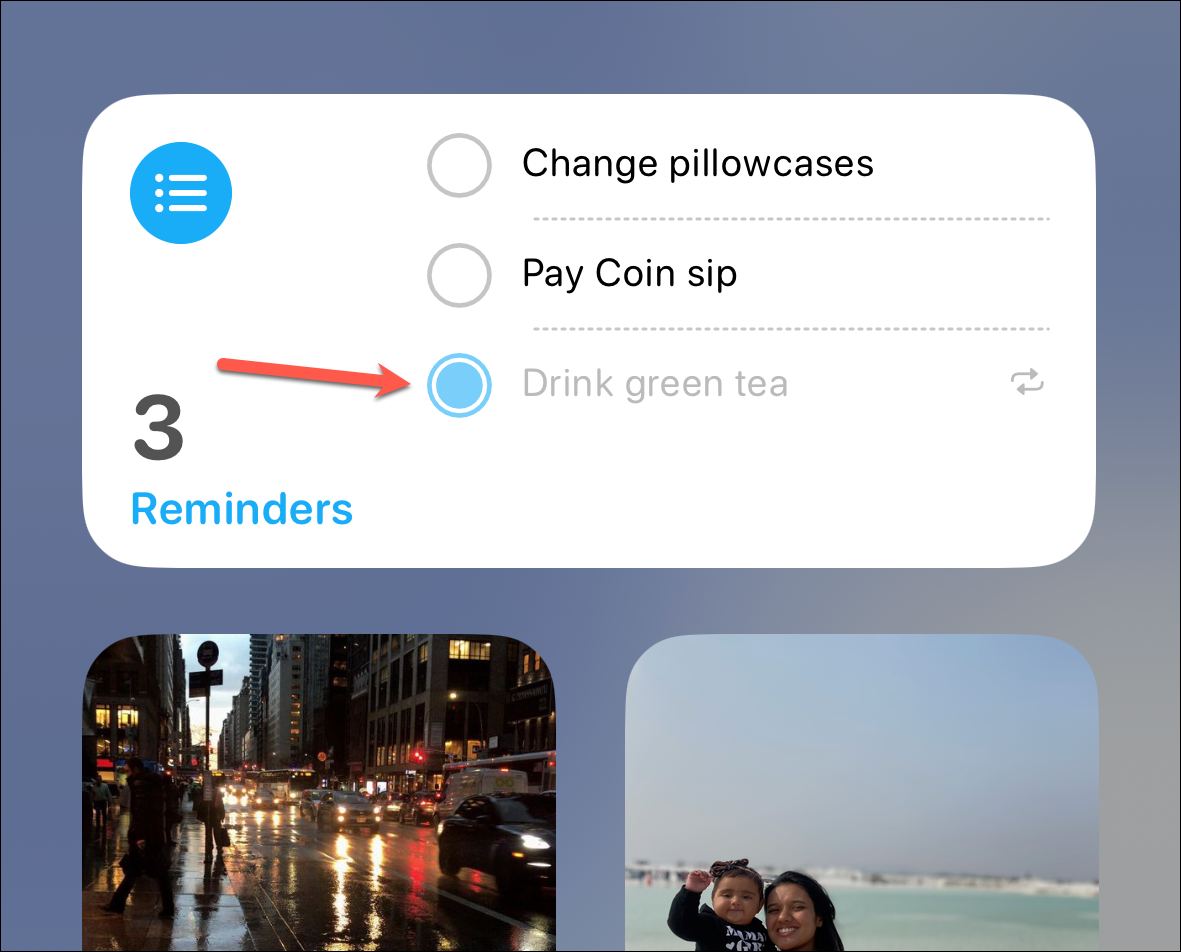 Third-party developers can also implement interactivity for their app widgets. Interactive widgets will work everywhere – Home Screen, Lock Screen, and even StandBy.
Undo Widget Movement
If you've ever rearranged the widgets on your Home Screen and immediately fallen into a puddle of guilt, you know how frustrating it is to move those little buggers back and forth. In iOS 17, you can undo the placement of a widget on the Home Screen of your iPhone or iPad.
To undo the widget placement, either shake your iPhone and tap 'Undo' from the alert that appears or use the three-finger tap.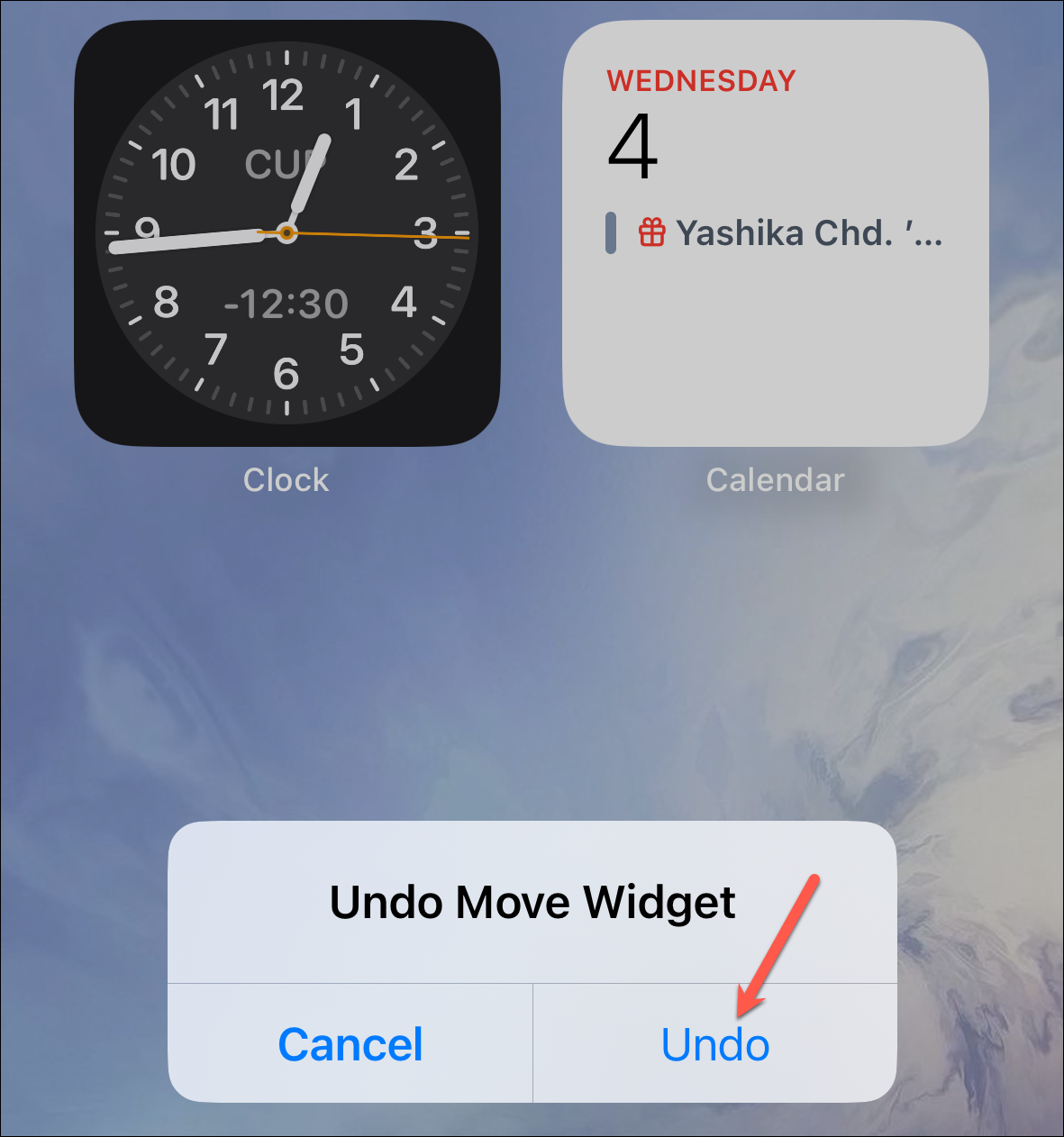 The layout of the Home Screen will revert to what it was before. Note that this only works for widget movement, and it cannot undo the placement of a new widget or the deletion of one.
iPhone Widgets on Mac
You can now also use your iPhone (not iPad) widgets on your Mac – all thanks to Continuity – without even needing to install the app on your Mac with macOS Sonoma. So, you get the best of both worlds with the latest update. And with Mac joining the party of devices where you can add widgets to your Home Screen, things are even more exciting. We've covered them in detail in the guide below if you want to check it out.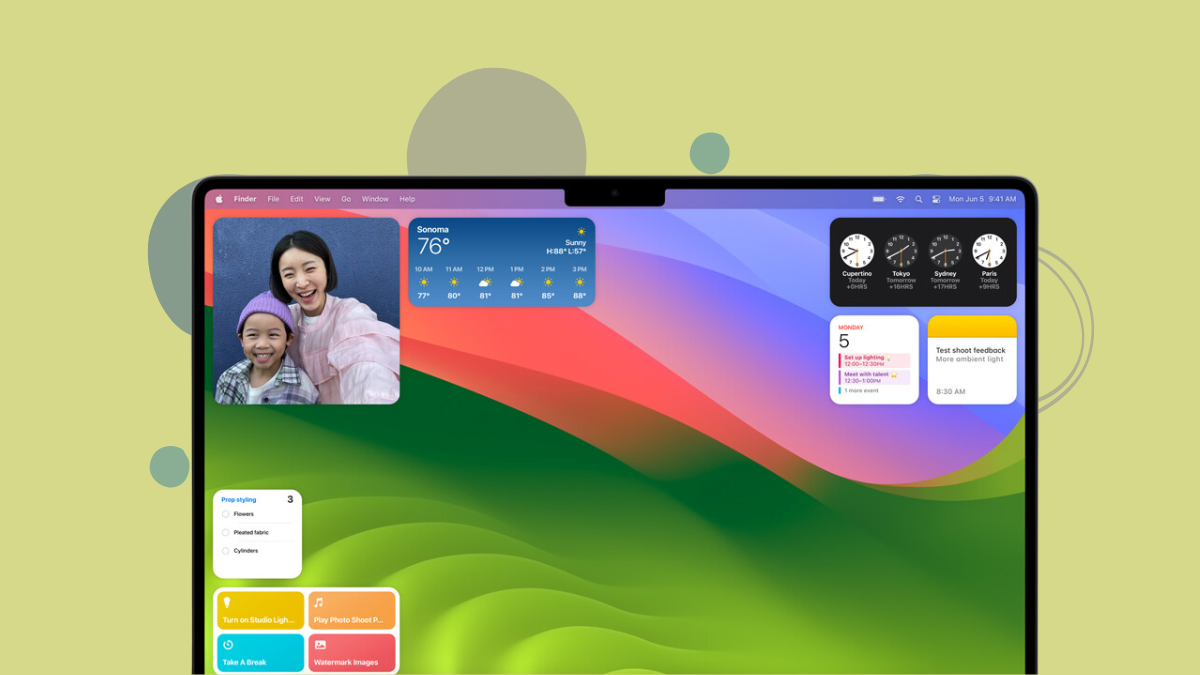 Widgets on your iPad Lock Screen
With iPadOS 17, lock screen customization has finally arrived on iPads as well. And with lock screen customization, you'll find lock screen widgets standing tall and proud.
And given the bigger real estate our iPad screens offer, lock screen widgets work beautifully, especially in the Landscape mode. You can set up different widgets for both Portrait and Landscape orientations while customizing the Lock Screen, and the widgets will change automatically when you rotate the screen. And thanks to the interactive widgets, you can even take certain actions right from your iPad's lock screen now.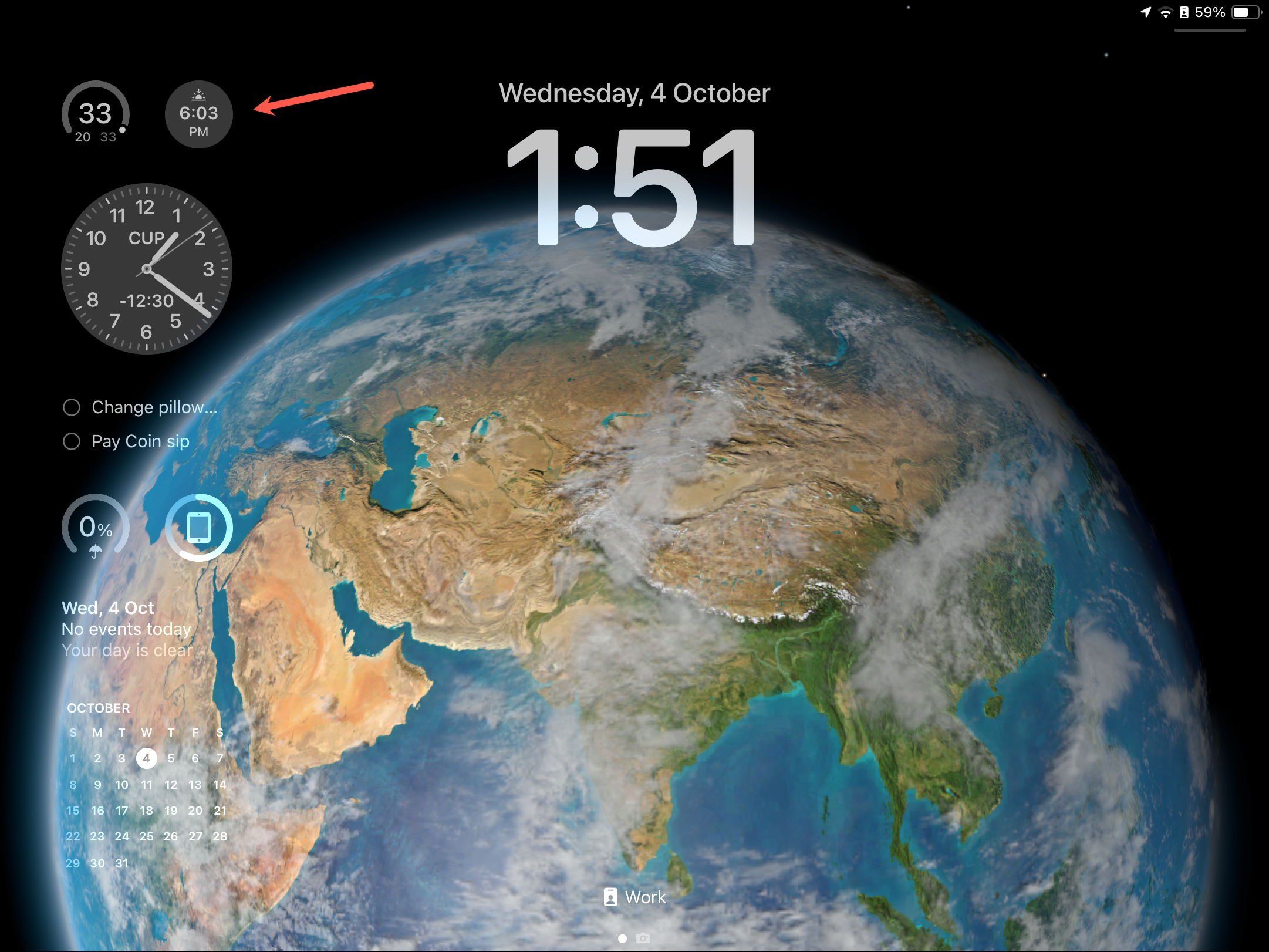 Enhancement to App Widgets
Apart from widgets as a whole, certain app widgets have also been at the receiving end of some TLC from Apple's developers.
Photos album widget. Now you can choose a particular album from your Photos app to display it in the Photos widget.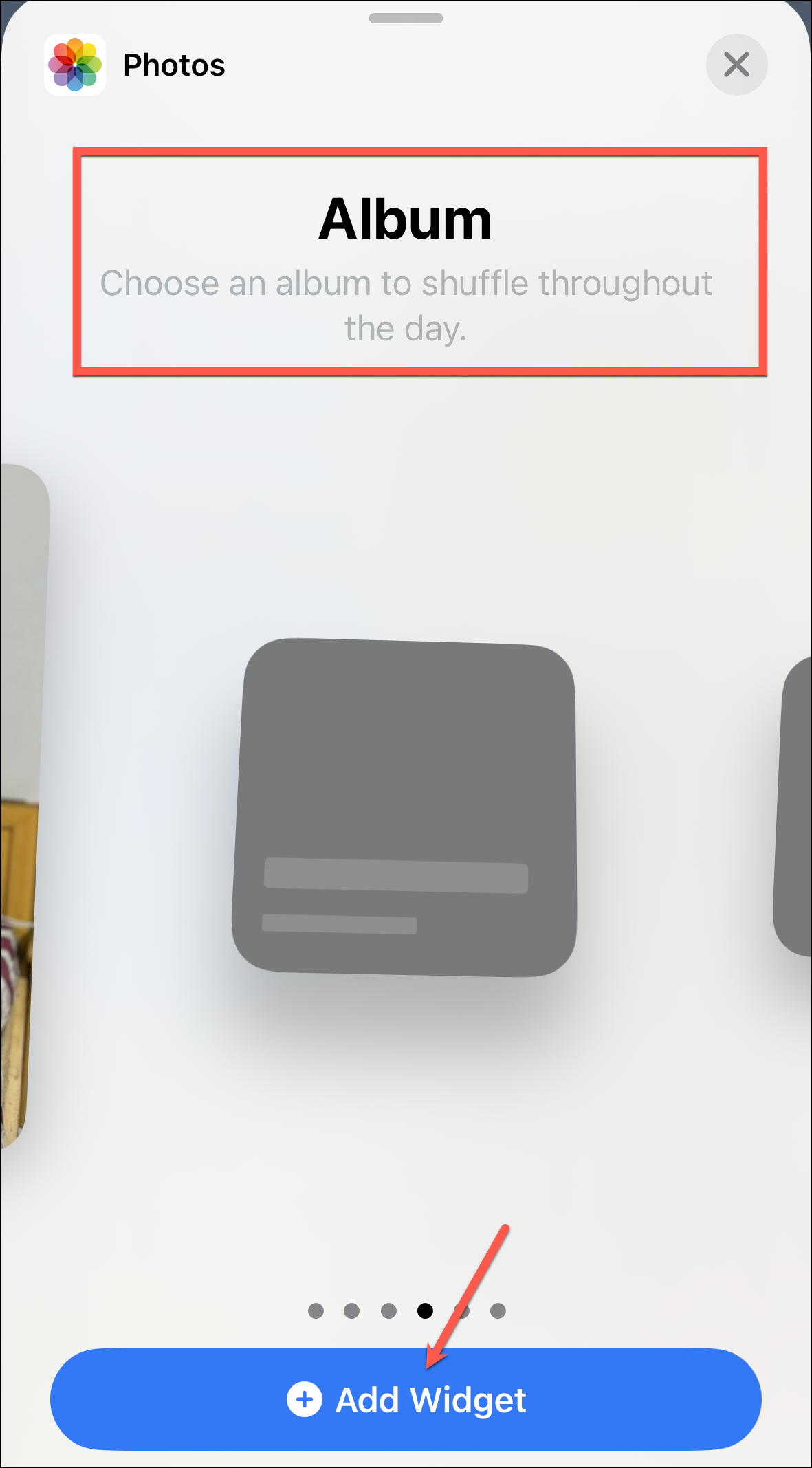 Music widget. Apart from being able to play/ pause music from the Music widget, you can now see a list of top charts as well as personalized recommendations (for subscribers) in the widget itself instead of just Recently Played music.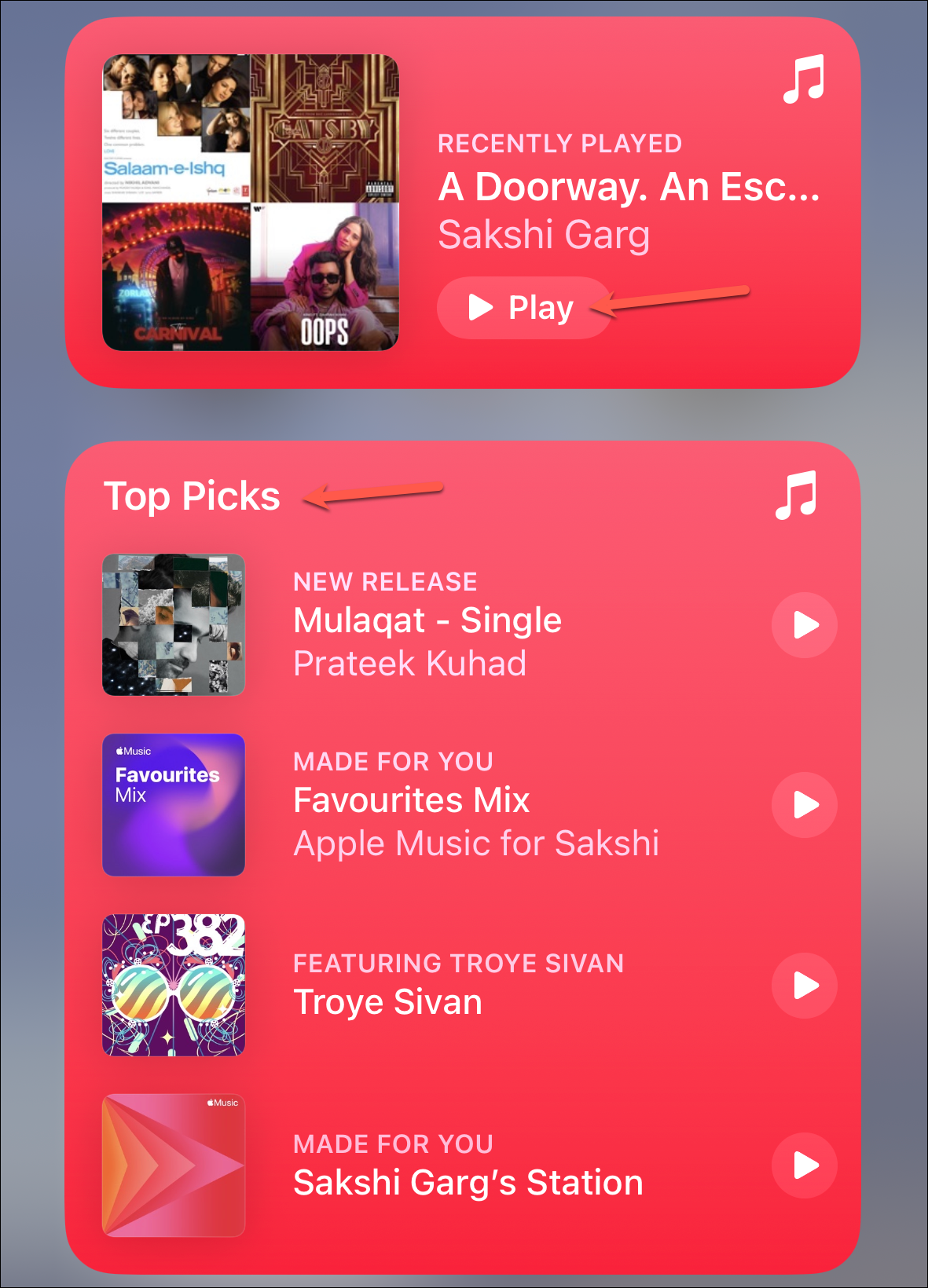 Safari widget. Safari app has also gotten a new widget in iOS 17, which provides quick access to websites in your reading list. Tapping a link will open it in Safari. As you go through items in your Reading List, they will stop appearing in the widget.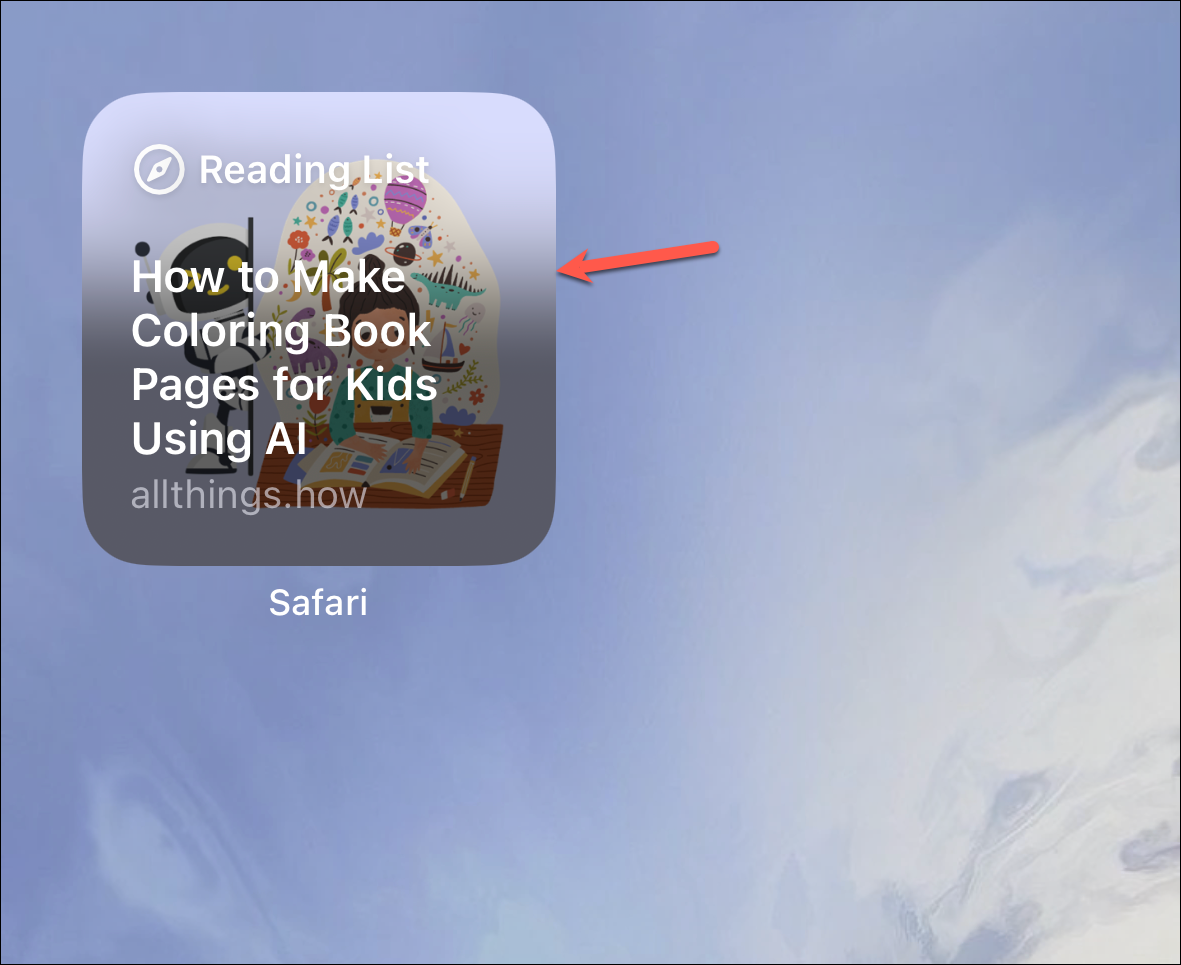 Podcasts and Books Widgets. You can now play/ pause podcasts and audiobooks from the Podcasts and Books widgets, respectively. Previously, tapping the widget would simply take you to the respective app.
Home widget. In iOS 17 (and iPadOS 17), you can access controls you've set up in your home, and take action from the widget.
Contacts widget. With just a tap of the Contacts widget, you can see more details about the people you care about, like their location (if they're sharing it with you), messages, shared photos and links, etc.
---
Widgets have been showered with a lot of love in iOS 17 and iPadOS 17. With all these updates on your radar, you can use these windows of information to their full extent.