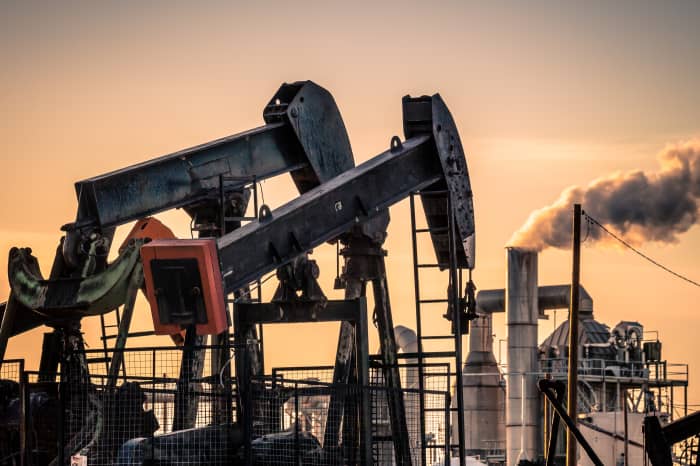 These stocks have dividend yields as high as 5.91%, and the companies never cut dividends after oil prices began their…
Read More »
Being a great investor sometimes involves making assumptions about the future of technology, so watch these two companies closely.
Read More »
Opponents of economic globalization often point to the ways it has widened inequality within nations in recent decades.
Read More »
IMAGINE, IF YOU will, a toy boat that might fit in the palm of your hand. At mid-ship add a…
Read More »
A "CREDIBILITY REVOLUTION" has transformed economics since the 1990s. Before that, theory ruled the roost and empirical work was a…
Read More »
KAMPALA, Uganda—Cars and motorcycle taxis rocket over the uneven pavement, while church sermons blare from loudspeakers. Vendors hawk bananas, cakes…
Read More »
What should the Biden administration be doing about the U.S. trade and economic relationship with China?
Read More »
Economic warfare has been part of statecraft for centuries, so it's no surprise Beijing is leveraging its growing economic clout for political…
Read More »
An energy crisis is affecting almost every part of the globe, marked by record-high energy prices, tight supplies, and power…
Read More »